27

Reviews for Count Kalnoky Vacations
Read Count Kalnoky independent reviews and make booking inquiries on responsible vacations.
3 vacations found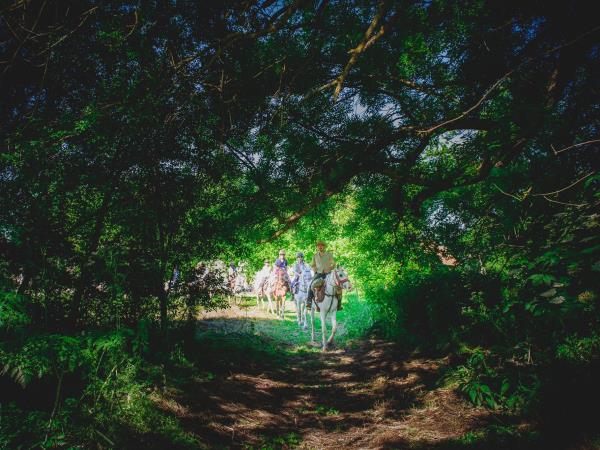 Enjoy Transylvania's historical landscape of endless rolling hills adorned by wild flower meadows, forests and tiny villages, set against the backdrop of the Carpathian mountain range. This may well be Europe's last riding heaven! The CONCEPT of our treks is to introduce our guests right into the heart of our culture – where horses have kept their original role. The ride is led through unmarked terrain, over hills and through forests, connecting one small village to another by unnoticeable tracks used by horses and carts. Up to 8 riders are led by 2 local guides. The small groups (often made up of a number of people who have booked separately ) make for friendly and interesting riding. The ...
Read more >
From
€

1,180
excluding flights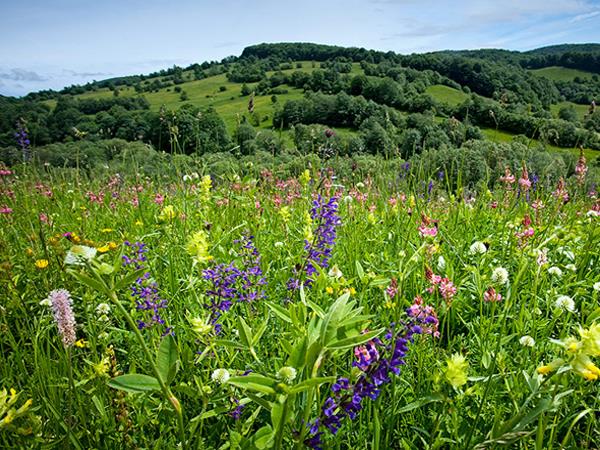 You will find live history in unspoiled villages, discover recently unveiled medieval frescoes and impressive fortified churches unique to Transylvania. A large choice of nature-bound activities will make you get back in touch with genuine natural environment: everything from bat watching through to bear tracking and horse-cart driving. Our locations are ideally situated to venture into two of the most defining regions of Transylvania: the Szekler Land and the Carpathian foothills. We recommend combined stays at both places, i.e. 5-7 nights at Miklósvár and 3-4 nights at Zalánpatak. At Miklósvár, we offer a number of culture and nature excursions. They are directed by our art historian ...
Read more >
From
€

149
excluding flights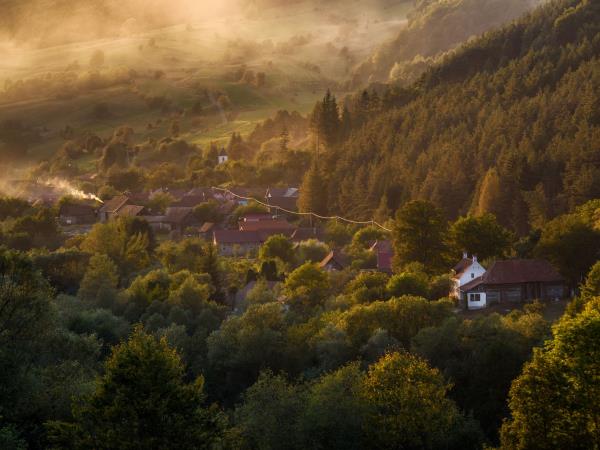 His Royal Highness The Prince of Wales's private nature retreat lies nestled amongst the meadows and hills of Zalán Valley (Zalánpatak, Valea Zalanului) the rolling foothills of the Carpathian Mountains in Transylvania, Romania. Its cultural landscape can be said to be unique in Europe, still reflecting the harmonious interaction between man and nature. The property is characterised by its rich biodiversity of plants, insects, birds, mushrooms and large mammals including bears (sometimes crossing the back yard). One of Europe's rarest and most spectacular orchids, the Lady Slipper (Cypripedium calceolus), of which only one single wild specimen has survived in Britain up to date, is ...
Read more >
From
€

903
excluding flights