423 new airports planned for construction in a world that needs to fly less
Written by Justin Francis, CEO of Responsible Travel, May 2019
At the same time that aviationís carbon emissions are growing rapidly, 423 new airports are planned or under construction. 223 of these are in the Asian-Pacific region alone and 58 are in Europe. More than $1 trillion is planned for airport construction globally.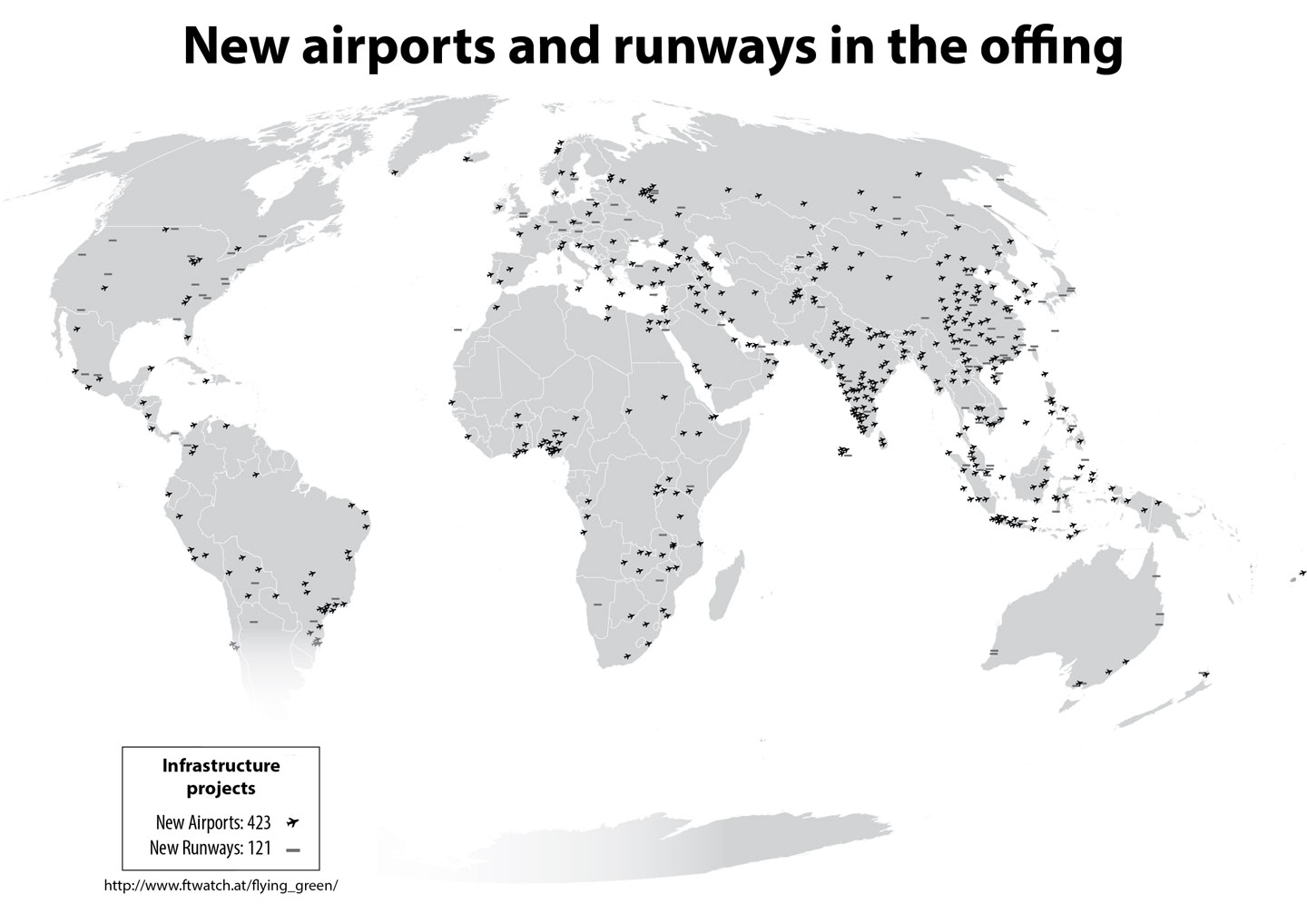 The latest news that Machu Picchu will be serviced by a closer, international airport allowing direct flights from the US and Latin America has sparked outrage in the responsible travel sector and with tourists, historians and archaeologists around the world.
It demonstrates that tourism growth is seen as boundless and it dismisses the fact that most destinations have a maximum capacity. This particular airport development is purely aimed at driving tourist numbers, no matter what the cost is to the environment or the local people. And sadly, itís not alone. New airports are being built at incredible speed around the world, despite the aviation sector being one of the
fastest growing contributors to greenhouse gas emissions
. Being allowed to grow unchecked, as it is currently, aviation will contribute
over a quarter
of the world's carbon budget by 2050.
China alone plans to build over
200 airports in the next 15 years
, whilst closer to home too, we are seeing the UKís two biggest airports chasing growth, through a third runway at Heathrow and a
de-facto second at Gatwick
.
In fact as we speak, more than 1200 airport infrastructure projects including runway extensions, new terminals and extensions are planned, none of which are showing signs of slowing despite the huge impact these developments will have on spiralling carbon emissions from aviation, further fuelling the climate crisis.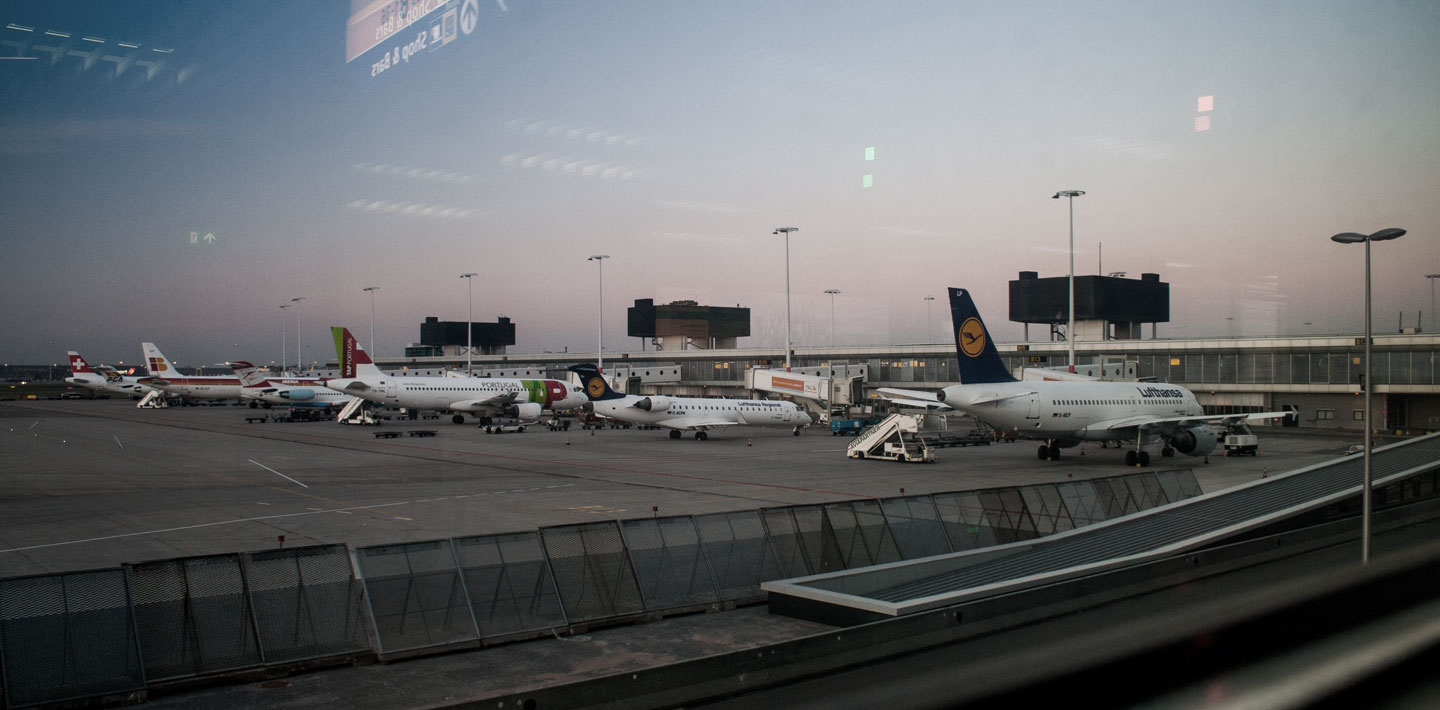 As more nations declare a climate emergency and public pressure increases, itís possible that money invested in these ill conceived hubs will be wasted, and by the time they come in to operation they will barely be used as the world switches on to flying less until decarbonisation of aviation becomes a reality. The construction costs associated with these planned developments according to CAPA, the Centre for Aviation, is more than $1 trillion, a figure we believe would do better invested in research and development for decarbonisation of aviation.
To my mind these new airports and runway expansions are already relics of the past. The future has to be a world that flies less until greener alternatives are widely available, if weíre to protect the fragile places we wish to visit and live in for the future generations. Growth at all costs is not the measure to live by.