How will Brexit affect my vacation?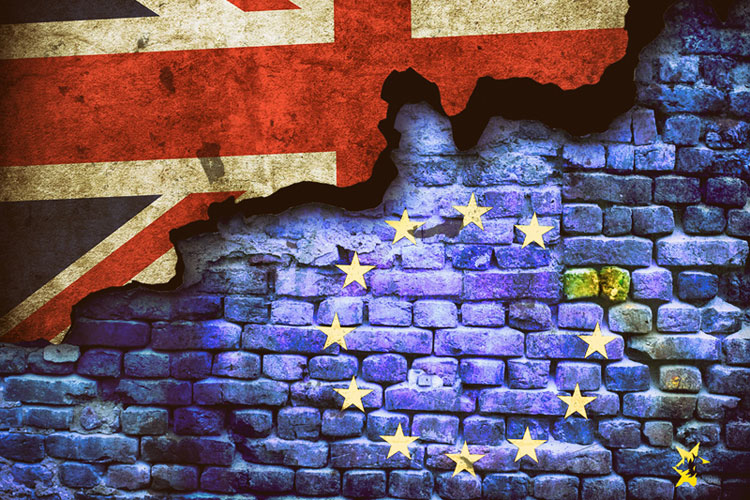 If you live in the UK and you are thinking about going on vacation you will no doubt have been exposed to a lot of information and mis-information about Brexit. We just want to reassure you that we have been thinking about the likely effects of a no deal Brexit and we have also been talking to our 400 specialist vacation providers and we think we can help you with any questions or fears you may have. Despite the fact that most UK politicians are self-serving idiots, and will continue to make a mess of Brexit, we are now pretty sure that nearly all of the 5000 trips we have on Responsible Travel will not be affected by Brexit, even if you live in the UK. And here are the reasons why:
Nearly all flights between the UK and EU countries will operate normally after Brexit and we can help advise on how to make sure you book with an airline that will be unaffected


Currencies move around all the time and the pound has been weaker against the dollar and the euro before. The pound is also currently strong against other currencies like the Croatian kuna, the Japanese yen, the Indian rupee and the South African rand


You won't need a visa or any additional paperwork to travel to the EU, well not for quite a while


Our Responsible Travel guarantee and our ABTA bond will give you an extra level of reassurance when booking - https://www.responsibletravel.com/copy/responsible-travel-guarantee
Visit
https://www.bbc.co.uk/news/uk-46627083
for up to date information on how Brexit will affect your travel plans.
We're here to help reassure you about Brexit and any other questions you might have about booking your next vacation. Give our Travel Team a call on
0044 1273 823700
who are more than happy to answer any questions.