Brexit update - How will Brexit affect my vacation?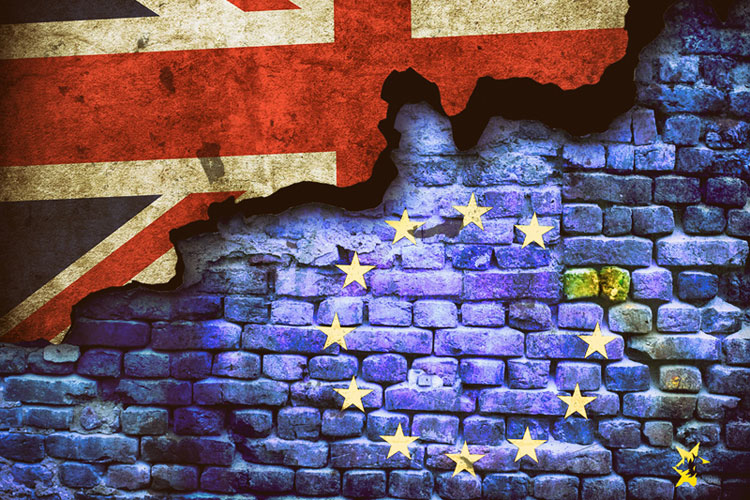 If you live in the UK and are thinking about your next vacation you may well be also thinking about the implications of Brexit on your travels, especially a no-deal exit. Whilst politicians argue amongst themselves, we thought it might be useful to share the facts about Brexit as we see them with the aim of helping you.
The good news is that so far bookings to Europe seem largely unaffected and still dominate our top 10 countries for 2019, with Croatia, Spain & Portugal our top three destinations so far.
There is a lot we know that will be in place – deal or no deal:
UK-EU flights will operate – the European Commission has confirmed UK airlines can fly to the EU. The agreement has been extended up to October 2020


Ferry services and cruises from the UK will sail – shipping rules are mostly international


UK passport-holders won't need visas for the EU – an electronic visa-waiver scheme for the Schengen area is due in 2021 but would happen anyway and is nothing to do with Brexit


Passports must be valid for six months from arrival date. Here's a useful link which will help you determine if you need a new passport - https://www.passport.service.gov.uk/check-a-passport


If you are buying a package trip from the UK you will continue to enjoy full financial protection thanks to the EU Package Travel Directive. The UK has adopted the same level of protection and this has been written into UK law. This may help you determine what a package vacation actually is - https://www.abta.com/help-and-complaints/frequently-asked-questions/what-package-vacation


The European Health Insurance Card (EHIC) won't be valid in the event of no deal. We always recommend that you have adequate travel insurance in place. It is also a good idea to buy your trip with a credit card as this will give you an added level of insurance and it is now illegal to charge you more for paying by credit card.


UK drivers in the EU will need an International Driving Permit – available from the Post Office for £5.50


Pets will still be able to travel, but owners should consult a vet in advance about documents and health checks


Currencies move around a great deal and the pound is up and down against the Euro and US dollar. The pound is currently in a strong position against the Croatian Kuna as an example.


Lastly please remember that you also have our Responsible Travel guarantee and our ABTA bond that will give you an extra level of reassurance when booking through Responsible Travel - https://www.responsibletravel.com/copy/responsible-travel-guarantee