What are we excited about in travel in 2017?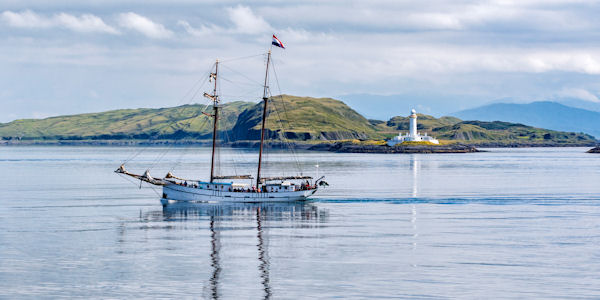 When we launched our new website back in June this year it was with the aim to step up our efforts to encourage people to take that brave step, to overcome the fear of something new or different and follow their travel dreams. Recently we've been thinking a lot about how we're doing with that aim – and where tourism is headed as we leave 2016 behind us.
And with the Brexit and Trump votes in we think that tourism will become more and more polarised in 2017, with one side of the industry dominated by a climate of fear and mistrust of strangers and the other, where we are, showing a growing trend for authentic and intrepid experiences.
We believe that underlying all our travel decisions in 2017 will be fear – and whether we choose to embrace and overcome our natural fear of the unknown, or whether we choose to be guided and influenced by it will ultimately affect the experiences we enjoy on our vacations.
But we think there's good news. We're growing by 22% year on year – that means more and more of you are choosing to live your travel dreams and it's a sign that responsible tourism is going to be travel's way of meeting a growing demand for
experience-led lifestyles
in 2017.
We're also pretty sure that it's the people overcoming their fears and booking a more intrepid trip who are also becoming more
interested in responsible tourism
, and the impacts their travel has on local people and environments.
However, while more and more of you are embracing their travel dreams at the other end of the spectrum we're also seeing an increase in people choosing experiences isolaged from local people and places (things like all-inclusive resorts and
cruise ships
) in places traditionally considered 'safe'. And while we think places like Tunisia and
Turkey
will show signs of recovery in 2017, it will be 'safe' destinations like the
Canaries
and Spain which will see the bigger growth.
So where are we excited about in 2017?
Croatia

With attractive small port towns, delicious locally-produced food and wine and local people warmly welcoming tourists, Croatia is a perfect option for more authentic vacation experiences. Small ship cruises, which can call into Croatia's tiny island ports are an excellent, more ethical alternative to the big cruise liners.
Read our Croatia travel guide
Iran

Already much more popular than in previous years, as more and more of you choose your travel dreams over your travel fears we expect to see interest in Iran in increase even more. And we can see why - its fascinating and ancient culture, and warm welcome are a draw that's hard to resist.
Read our Iran travel guide
Norway

Norway is getting our vote as the place to go for winter escapes next year – not only does it boast spectacular winter wilderness it also offers the opportunity to combine chances to see the Northern Lights with wild orcas. And as more and more of us become aware of the issues surrounding captive orca and dolphin shows, this is a chance you won't want to miss.
Read our Norway travel guide
Photo credits: [Croatia
Sergii Gulenok
] [Norway
Iakov Kalinin
]