Polly Humphris biography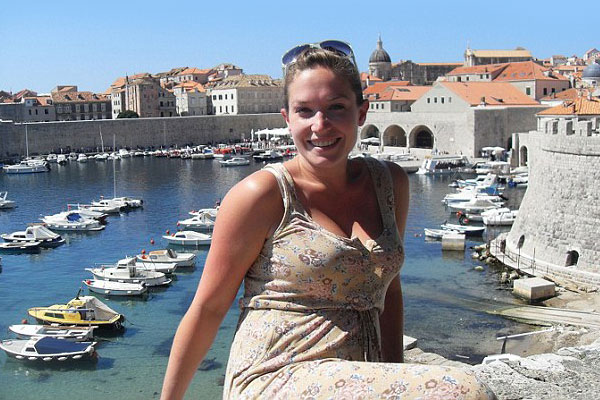 Polly has been a journalist for more than a decade, starting out as a travel writer and traveling the world as often as possible to learn about how other people live.
She's lived in silence – much to the sheer bemusement of her colleagues – with Buddhist monks in
Taiwan
and, conversely, spent time with Simon Cowell in Barbados researching how to tackle the island's stray dog problem.
Life took one of its extraordinary twists for Polly in the form of motherhood. Although she continued to travel until eight months pregnant with her second baby – including eating chicken feet in a Chinese night market and sitting on the walls of Dubrovnik learning about ancient apothecary – she soon realised that traveling for work with children was not an easy balancing act.
Since then, Polly has worked as a writer and editor for various publications including Metro, where she has contributed weekly for nine years.
Polly loves food and sport and has tried to incorporate these passions into her work wherever possible. For instance, she's run in Jamaica's reggae marathon, and once got caught eating salt and vinegar crisps by candlelight at an electricity-free yoga retreat in Malawi. As is probably evident, her desire for a six-pack is eternally outweighed by her love of a cheeseboard, which is something she's come to accept.
Working with the lovely, likeminded and free spirited folk at Responsible Travel has enabled Polly to quench her thirst for learning about different cultures, whilst still making it home in time to make tea for the kids.
Travel highlight:
"I was once asked to cover a last minute commission about 'first-time skiers' at French ski resort, Courchevel 1850. Turns out the trip actually involved road testing a brand new, multimillion pound, extremely extravagant chalet complete with private butler, personal ski instructor, a bar, a nightclub, and a beautiful, huge library with roaring open fires. Ostentatious? Yes. Outrageously fun? Absolutely."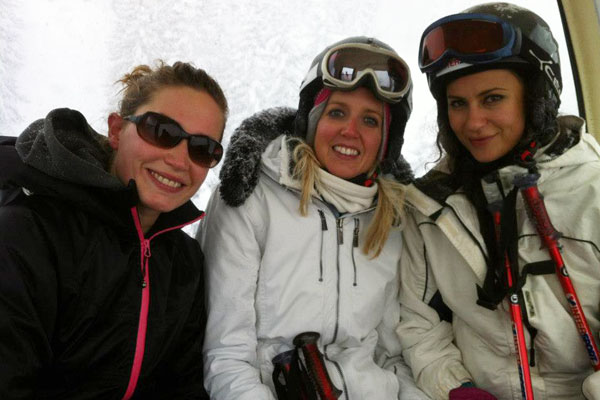 Family travel highlight:
"Having the privilege of traveling far and wide, and constantly writing about far flung destinations can mean that we often forget what spectacular scenery we have right under our noses. I adore Snowdonia and the dramatic landscape of Snowdonia National Park, and a life highlight for me was climbing Mount Snowdon with my six and nine-year-old children. It's something I've wanted to do for years and they relished the challenge and sheer beauty of it all as much as I did. At the summit, I felt immensely proud of them."