Rob Perkins biography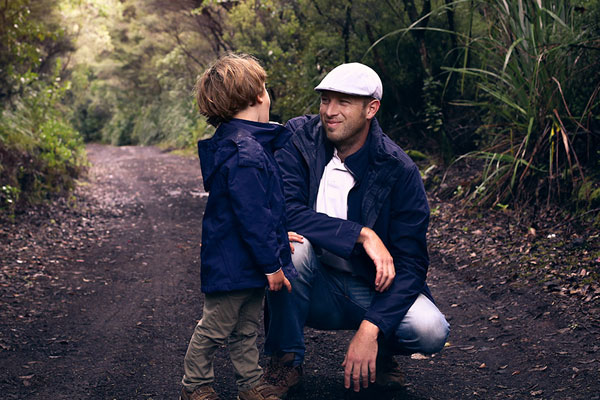 Rob has always been passionate about writing, inspired by his grandfather who edited a local newspaper, but he hadn't considered pursuing it as a career until, after several years working in sales, setting up educational trips for schools, a friend asked him to help write a website. He loved the experience and decided to give up the sales job, running a successful freelance travel writing business before coming to work for Responsible Travel. His freelance work also allowed him to explore the world with his young son as he was growing up. He lived in Lisbon, Portugal for a year, and also took an extended road trip across the United States, Japan and New Zealand, writing as they went along.
Rob became interested in responsible tourism while traveling around South East Asia after university, where he learnt about permaculture and sustainable communities. So much so that he decided to complete an MSc in ecotourism while still working in his sales job, and also made time to volunteer for two days a month as a ranger on the South Downs National Park, alongside a bunch of retirees. "We used to get into a jeep every morning and just take off with our packed lunches and build a stile, a fence, clear some land, whatever needed doing. It was really educational and fun," he says.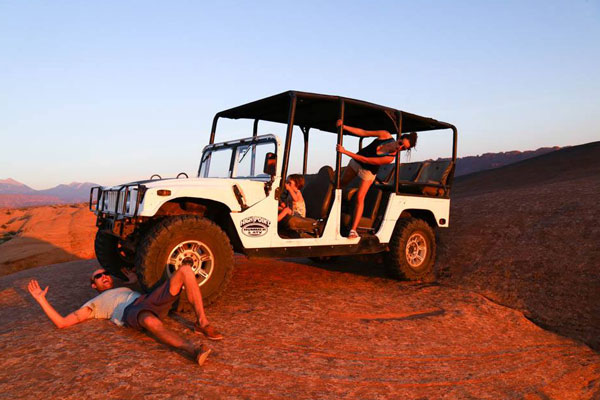 He is still passionate about the environment and gets angry at the lack of consideration people show for the natural world, particularly when it comes to animals, as well as plastics and littering, "I have a huge bugbear about the garbage left on our own beach in Brighton every week", he says, "so I always pick up litter when I'm away".
Rob loves to explore new places and when he chooses a vacation the things that most interest him are food, wildlife and outdoorsy experiences, especially the adrenalin stuff. His favourite foodie destination is San Sebastian in Spain, particularly for the pintxos, but he also loves Greek and Middle Eastern food, so Greece and Iran are next on his travel hit list.
Travel highlight:
"When we were in Texas we went to Austin and to a very famous barbeque place called Franklins. You queue for about 5 hours for the food, which is amazing, but it's the experience of lining up with hundreds of other people that really makes it something special."
Work highlight:
"I love going away and writing in lots of weird places. For example, there was one time we were in Tennessee during a thunderstorm and I was writing in a tent and there was a leak in the roof, but we still had Wi-Fi so I had to finish what I was working on".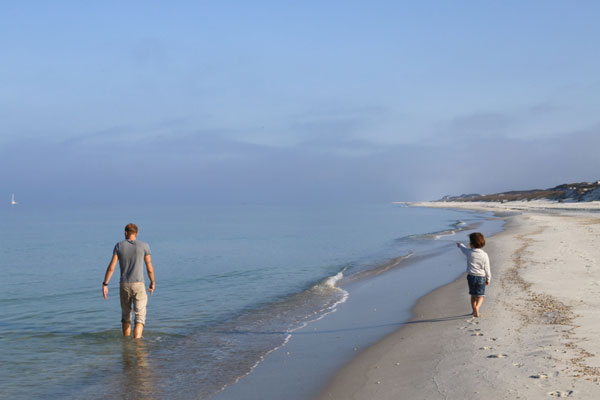 Recently published articles:
New Zealand Herald: How to have a wilderness vacation that is beneficial to all (March 2020)
iNews: How to find an ethical animal experience on vacation (December 2021)
Find Rob on
LinkedIn