33

Reviews for Yoga breaks in Spain Vacations
Read Yoga breaks in Spain independent reviews and make booking inquiries on responsible vacations.
3 vacations found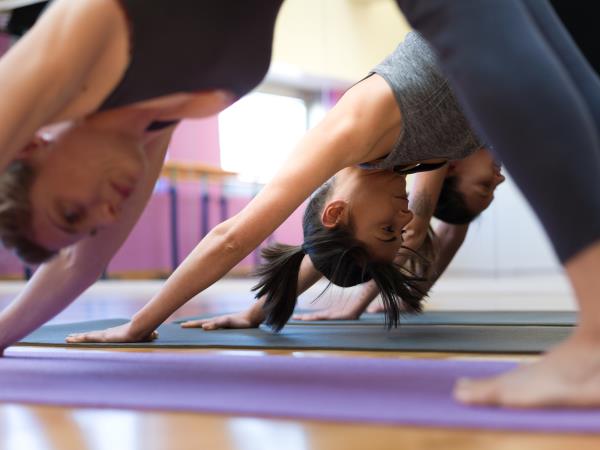 Feel inspired, uplifted & toned after just 5 days of daily yoga & Pilates classes & workshops with super experienced teachers whilst enjoying plenty of 'me' time to relax in the sunshine or explore local culture nearby. Add in delicious healthy food, swimming, therapies, interesting chats with like minded people plus optional 'fun-but-good-for-you' activities and you've just found yourself the perfect health & wellness retreat! LOCATION This wellness vacation takes place in the coastal town of Altea, an hour north of Alicante airport. You'll be staying at a 300 year old Olive farm that's now a tranquil country house hotel with pool, 22 spacious ensuite bedrooms, a small gym, sauna, ...
Read more >
From
£

890
excluding flights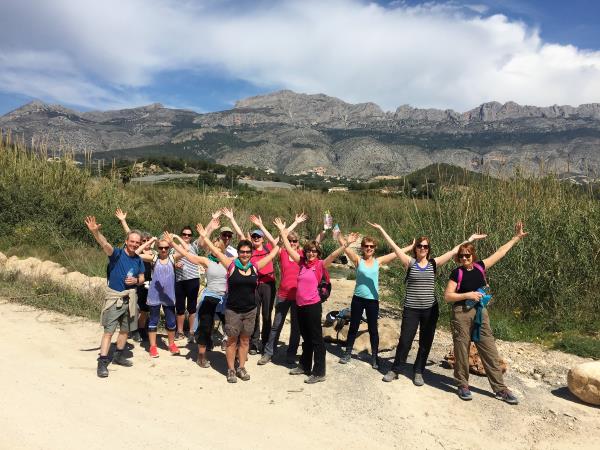 Welcome to Yoga Breaks in Spain! We've been welcoming guests to our yoga retreats on the beautiful coast of Alicante, Spain since 2003 & still, we absolutely LOVE what we do! The Alicante region has THE most breath taking scenery and over 300 days of sunshine a year. The quality of life here is so good that it has been recognised as one of the 'healthiest places on Earth.' From the minute we leave the airport for the hour's drive along the coast you'll see mountains tumbling down to the sea and lush green lowlands courtesy of the underground springs that keep this area fresh & green year round. Being here in the sunshine amongst spectacular scenery and fresh sea air is a real tonic ...
Read more >
From
£

725
excluding flights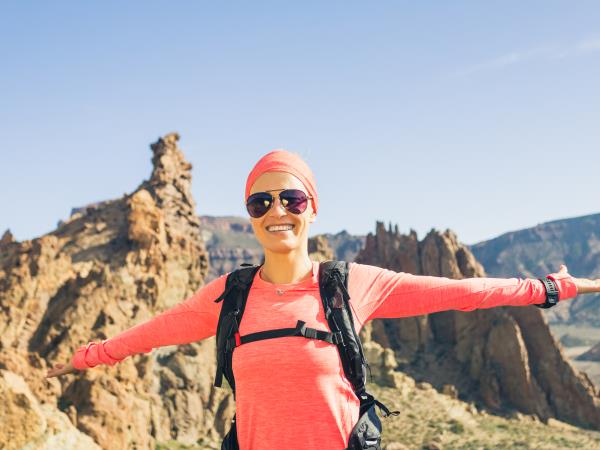 The combination of Yoga and Hiking is a great 'two for one' vacation. Whilst hiking is great for your heart & lungs, the legs can quickly tire and your back can start to ache. However!, add in some daily yoga and your body will respond beautifully by increasing muscle flexibility & strength, improve overall mobility, ease away stiffness and boost your lung capacity all of which will help you enjoy those hikes even more! So come & join us in sunny Spain and give your health and fitness a boost. Non yogi partners/friends are welcomed too at preferential rates. RETREAT LOCATION Our Yoga & Hiking Retreats take place in the coastal town of Altea, an hour north of Alicante at a 300 year ...
Read more >
From
£

845
excluding flights