Maverick Chefs/ Methonians
11

Reviews for Maverick Chefs/ Methonians Vacations
Read Maverick Chefs/ Methonians independent reviews and make booking inquiries on responsible vacations.
3 vacations found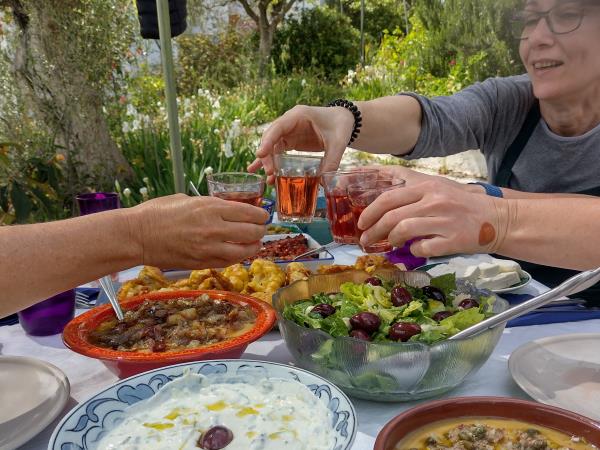 Great vegan dishes have been the staple diet of Greece for millenia and divide neatly into several different genres, all of which we will explore. Many of the old ways of collecting, respecting and slow-cooking food have been all but lost to current generations, but are vital fundamentals for a truly nourishing and delicious diet. Together we'll explore these traditions and look at the core essentials every Vegan needs to be aware of to be healthy and strong in a world overloaded with stress and toxins - that means optimizing the ultra-healthy aspects of these traditional foods and methods. We'll be foraging for seasonal wild foods around olive groves and beaches, with plenty time for ...
Read more >
From
£

1,295
excluding flights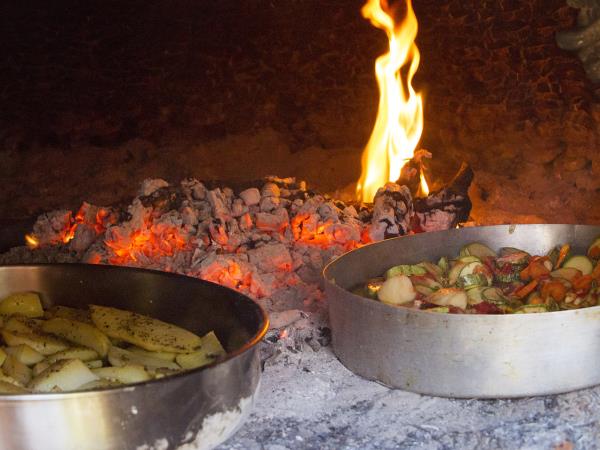 "Let food be your medicine and let medicine be your food." - some say these are the words of Hippocrates, the 'Father of Modern Medicine' himself. Whoever wrote them, they weren't wrong. But which foods were they talking about? And how should we cook them to be both delicious and highly nutritious? The Mediterranean diet is much lauded, but, in fact, little understood. On this course we'll identify which foods can help to ease the symptoms of chronic illness and give us a healthier immune system. We will learn to eradicate pro-inflammatory foods from our diet and introduce delicious foods containing all the specific vitamins, minerals and powerful plant compounds necessary to ...
Read more >
From
£

1,295
excluding flights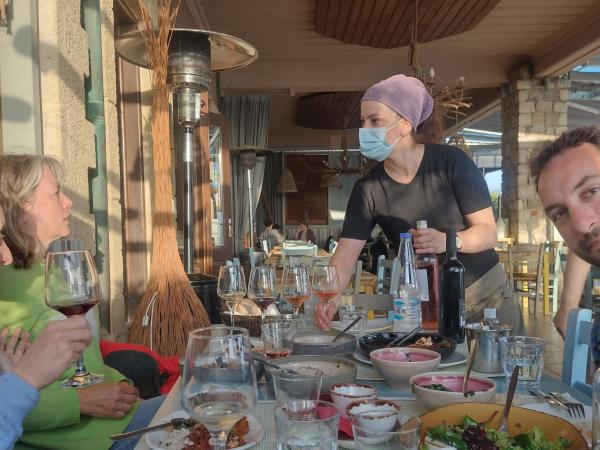 This a vacation for those who are eager to broaden their culinary repertoire - or start one - in the capable hands of a team who will support and nurture. We teach a solid foundation of methods and skills to gain confidence from and to suit all levels. We applaud and encourage experimentation. We'll cook with locals for a level of authenticity never found in recipe books and you'll go home armed with countless tips on how to inject colour, flavour and nutritional 'oomph' into your dishes. All this, while having fun, meeting like-minded people and exploring the beauty and bounty of this unspoiled corner of Messinia. The villa is set in acres of olive groves, rich in wild greens, fruits ...
Read more >
From
£

1,295
excluding flights