4

Reviews for La Posada de San Marcos Vacations
Read La Posada de San Marcos independent reviews and make booking inquiries on responsible vacations.
3 vacations found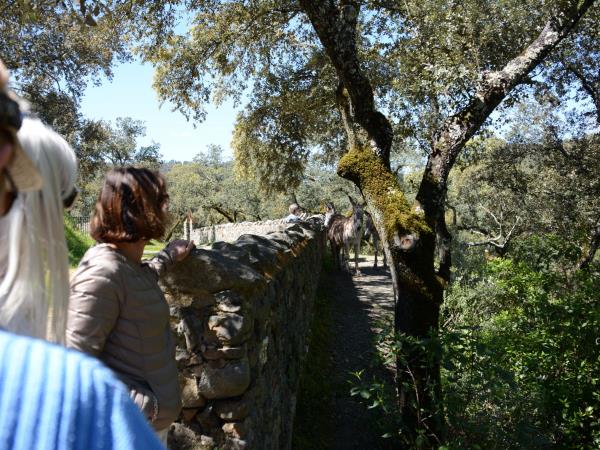 Just an hour away from the vibrant city of Sevilla, this self-guided walking tour will give you a snapshot of traditional Southern Spain, exploring the rural white villages in this secret corner of Andalucía. Your first two nights and final night will be spent in the small village of Alajar at the first accomodation provider to have been awarded the EU Eco-Label in Andalucía with a special mention from Euoparc Brussels and recognised by Trip Advisor Green Leader Platinum level. We take pride in the knowledge that we are creating the lowest possible carbon footprint for what we provide - large terraced rooms in a reclaimed inn dating from the mid 1800's. We have re-used many of the ...
Read more >
From
€

585
excluding flights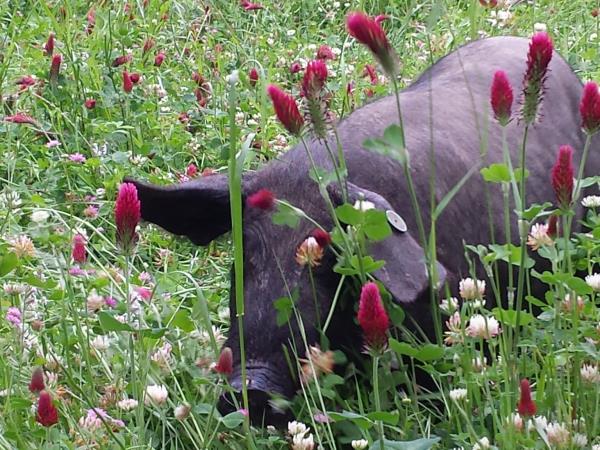 Pata negra, black leg, is the synonym of top quality in Spanish and the origin of the expression comes from the Sierra de Aracena where black pigs roam free-range around the mountain sierra eating the autumnal acorns which give the Iberian ham and pork it's unique flavour. Life in this area is very slow and people are patient - an acorn fed iberian ham needs 4 years before it can be delicately sliced and served but it is certainly worth the wait. Learn to slice, savour and enjoy this renowned delicacy in the heart of the highly prized pata negra world and in a short stay you will understand how this area has maintained its traditions from farm to fork, taking home a new skill from this ...
Read more >
From
€

525
excluding flights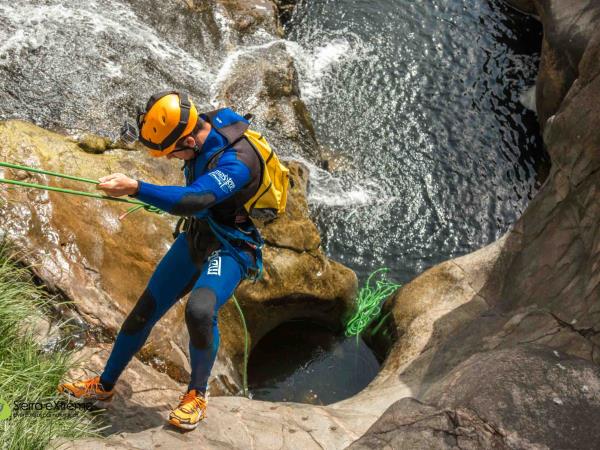 A great way to discover a new area - La Sierra de Aracena, in the northwest corner of Andalucía. Fantastic views and beautiful countryside have a different perspective when you are absailing down the side of a cliff, climbing to an otherwise inaccessible vista, flying through the air on a zipwire, riding horseback, electric bike and even underground. We have designed a week of adventures with a choice of activities for you to make the most of your vacation! You will spend 6 nights at our family friendly accommodation, the first accomodation in Andalucía to be awarded the European EcoLabel, with breakfast included. 4 days of adventure and 1 night stargazing. A picnic lunch is provided on ...
Read more >
From
€

549
excluding flights