"A fascinating nine day tour through the secluded Himalayan kingdom of Bhutan, taking in an incredible cultural festival and spectacular cliff-side monasteries as well as hiking through dramatic mountain scenery."
Highlights
Paro | Tiger's Nest Monastery | Thimphu | Punakha | Punakha Dromchoe Festival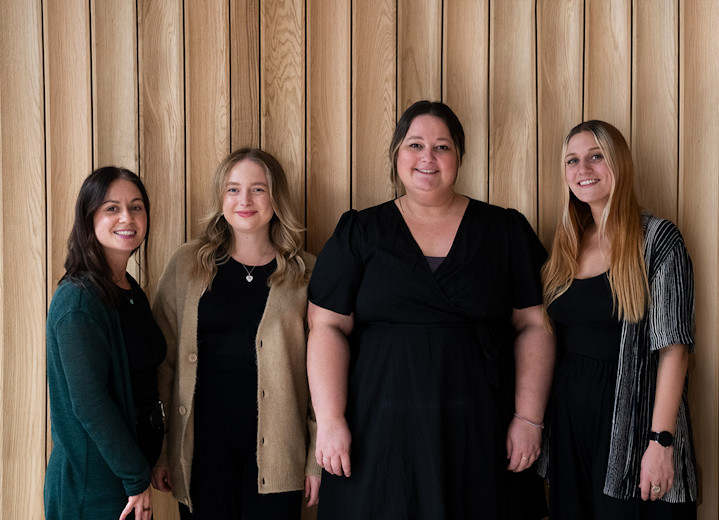 Departure information
This trip can be tailor made throughout the year to suit your requirements
Responsible tourism
Responsible tourism: Bhutan cultural tour, history of Bhutan
Environment
Carbon Offsets
We know how polluting long haul flights are to our environment. Hence as travel and experience planners to Bhutan, we believe in helping the environment by offsetting these carbon emissions by purchasing Carbon Credits.
A typical long haul flight from Europe to Paro travels via New Delhi or Kathmandu and generates on average 3.3 tonnes of CO2 emissions for a round trip flight per passenger. In order to offset these damaging emissions, as a Company, we offset this by purchasing Carbon Credits for each of our traveler who travels with us to Bhutan. Through this endeavor we ensure that we purchase corresponding credits that ensure the offset of the entire 3.3 tonnes per passenger per trip.
These carbon credits purchased go towards funding projects at the moment in Bhutan's neighbouring countries such as Nepal and India only. As the Government of Bhutan currently has no active carbon offset programs on offer locally, we choose to have your carbon credits offset in projects connected in producing BioMass and Energy Efficient Bio Mass Cookers in India and Nepal. Given the abundance of livestock in these two countries, carbon offset programs empower villages in rural Nepal and India to be energy self-sufficient and independent as well. At present there are six-active carbon-offset projects of this kind running in India and one in Nepal.
Eco-Lodges
We ensure that we use properties that are conscious of their local environment and embrace eco-sensitivity in their functioning on a day-to-day basis. Hence we work with properties such as Nak-Sel in Paro. Situated beside the forest in the village of Ngoba, the property is not only constructed with traditional Bhutanese architectural elements in mind but also has ensured that their construction materials like traditional windows, mud bricks, stone-work, hand-crafted pillars and furniture were all traditional styled and locally crafted in the village of Ngoba.
From an energy conservation point of view, the construction ensures maximum efficiency of heating within with heated under floors, efficient solar water heating and traditional mud-wall insulation.
Community
Local Traditions and Practices
As travel planners we strongly believe in keeping local practices and traditions alive in the countries and regions we travel to and offer experiences in.
As a small Kingdom, Bhutan enjoys many such small practices and traditions that we believe are imperative as they should remain strongly interwoven in local lives. The only way to keep them this way in today's modern setting is to give local people reasons and incentives to do so.
Hence we ensure that all our travelers to Bhutan savour and enjoy an authentic full-course Bhutanese meal. These meals, comprise of dishes that date back to the very origins of the Kingdom's people and is made up of ingredients almost entirely grown and sourced from within the Country's own lands. We either serve these elaborate multi-course meals in a modern setting with modern dining conveniences or take it one step further and offer them in an authentic village homestay setting in the home of a local village family.
This does not only go for traditional Bhutanese cuisine. But we also extend this concept to another of Bhutan's old traditions – Hot Stone Baths.
Hot Stone Baths use the technique of fire-heating special river rocks which are then immersed in a tub of hot water which allows the stones to effervesce their healing mineral properties into the water which then deep heals the body immersed within. Known as an age old cure and massage therapy, we keep alive this tradition by offering it in both modern settings and more rustic village locations for our travelers.
Local Guides
Sangay Dorji is a Bhutanese Local who hails from a village just outside the urban sprawl of Thimphu. Sangay is a proud Bhutanese, a man who grew up in Bhutan, lived his entire life here, grew up with it's ancient beliefs of Buddhism but also today embraces the fact that Bhutan needs to embrace the world outside to some practical extent.
Sangay is one of the Guides we employ to help showcase his veritable knowledge on all things local, cultural and historic to our travelers to this mysterious Nation. Sangay immerses himself in the experience of touring our travelers through a myriad of experiences – from cultural, to exhilarating nature and the proudly historic.
Like Sangay, we help and encourage keep the tradition of local experts alive in the local population. Not merely Guides, they are true local experts on Bhutan. This is a pride that spreads to the younger educated boys who then want to continue this same service.
Shop Local!
We ensure that we take all our travelers to institutions that strive to promote local art and craft within Bhutan. Places like the Zorig Chusum that offers active professional training to students to keep art and craft forms of Bhutanese Silk Painting, clay pottery, Mask craft and woodcarving alive in Bhutan. We encourage our travelers to shop locally from such places as the revenue from these sales are ploughed directly back into the furthering of such art and craft skills.
Popular similar vacations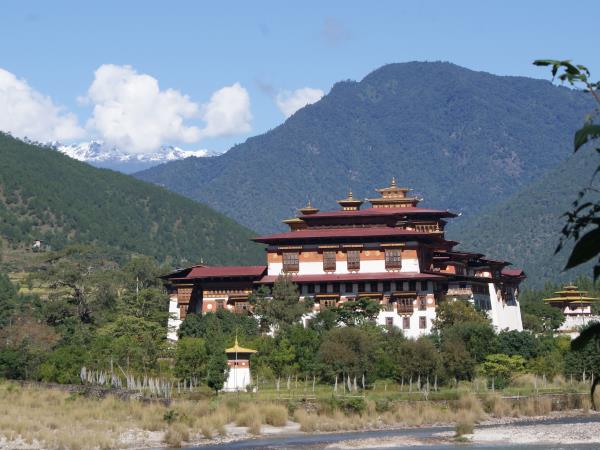 Tailored experience to meet the people of Bhutan
From £1899 - £2199 9 days excluding flights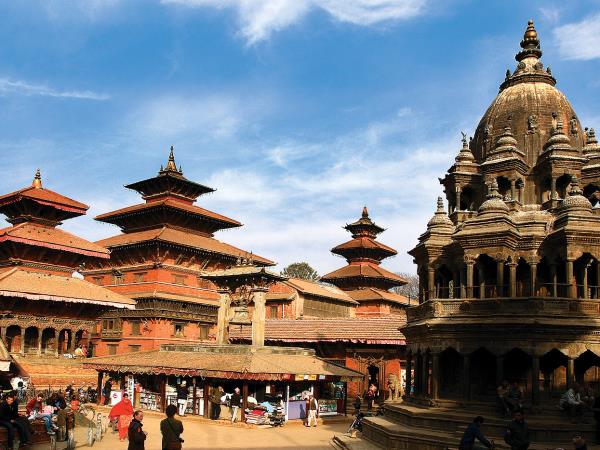 Explore stunning Nepal, Tibet and Bhutan
From £2055 16 days excluding flights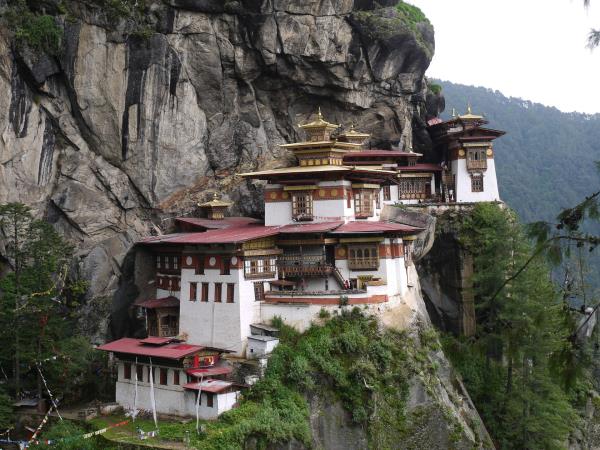 Discover Bhutan for a once in a lifetime experience
From £1275 - £1375 11 days excluding flights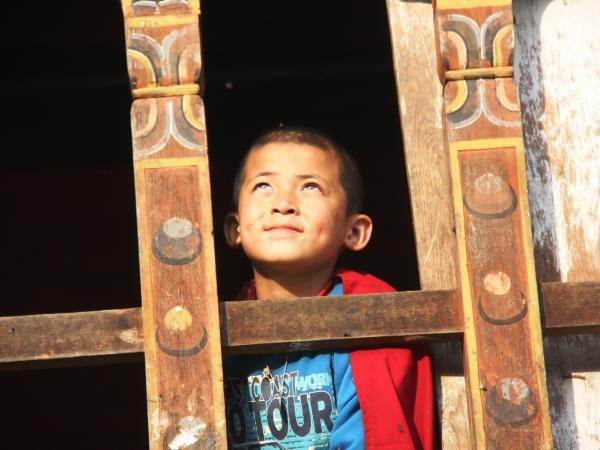 Buddhism trip in Bhutan, journey to your inner self
From US $2000 - US $2500 9 days excluding flights