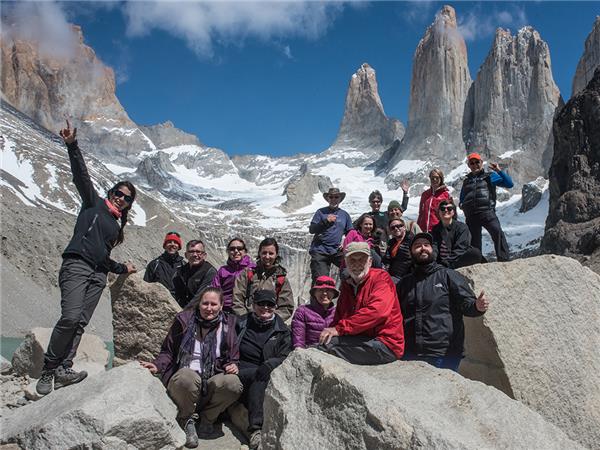 From
US $4,075
excluding flights
Memorable parts?
The entire trail and Machu Picchu itself were phenomenal, of course, but the visit with the Andean village was surprisingly touching and enlightening.
Tips?
There were certain items for camping that would have been helpful to have that weren't on the Incan Trail items list, e.g. Flipflops
Local benefits?
I've done other village visits with locals on other tours in other parts of the world, but this was the first one that really seemed like both sides, locals...
(more)
Craig Hobin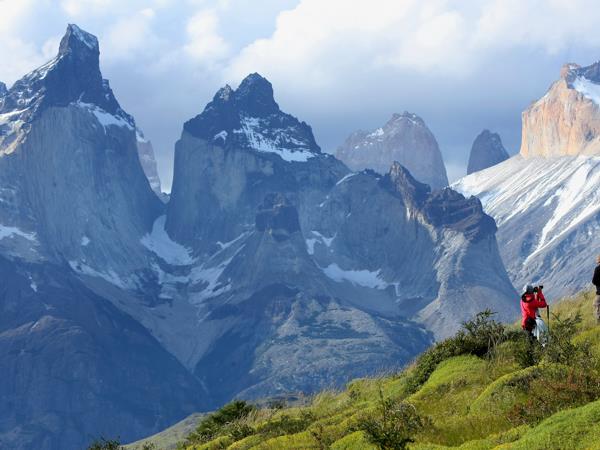 From
£3,708
excluding flights
Memorable parts?
The whole trip was great. Seeing the glaciers at Lago Grey and Moreno were a highlight as well as beach riding in Uruguay.
Tips?
Argentina is a strange place for money changing an the fees at the ATMs are high with limited withdrawal. No cash exchange at the airport so budget wisely.
Local benefits?
There was certainly a trip where conservation was at the foremost of the locations we visited in Patagonia.
Overall rating?
Trip of a lifetime that matched...
(more)
Martin Mackenzie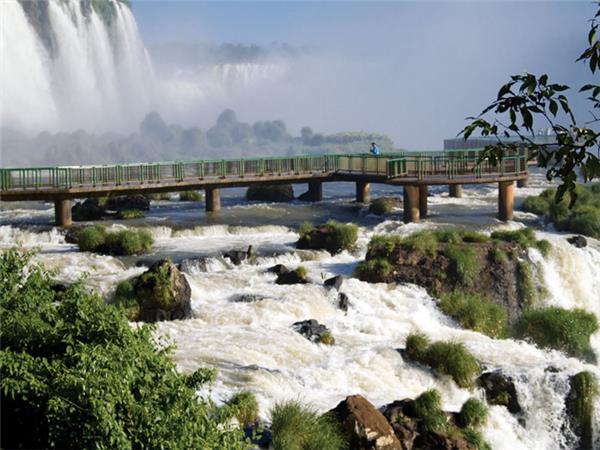 From
US $3,025
excluding flights
Memorable parts?
Spending some relaxing down-time at the Ranch was wonderful. Iguacu was impressive and very accessible esp from the Arg side. Ilha Grande was peaceful and idyllic - best seafood here!
Tips?
Go with the flow - there are some long travel days, transport arrangements don't always join up perfectly so you will need to be patient. Listen to your tour guide and tell them if you have concerns, they can't help if they don't know. Go and talk with the locals, buy local,...
(more)
Wendy Pountain