2

Unusual vacations in England found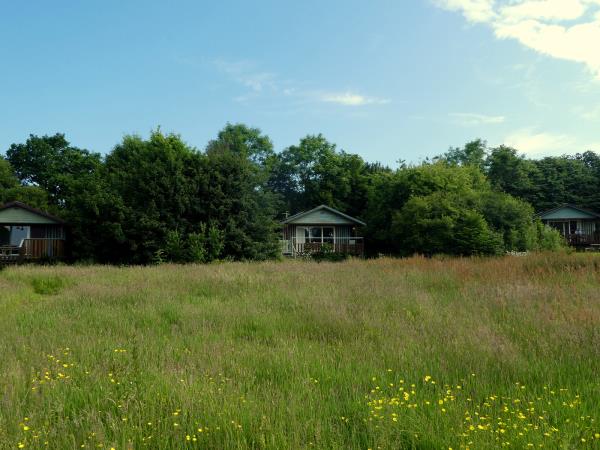 Quirky eco lodges, 1 with Hot Tub, on a Devon nature reserve
From
£205
to
£810
per accommodation per week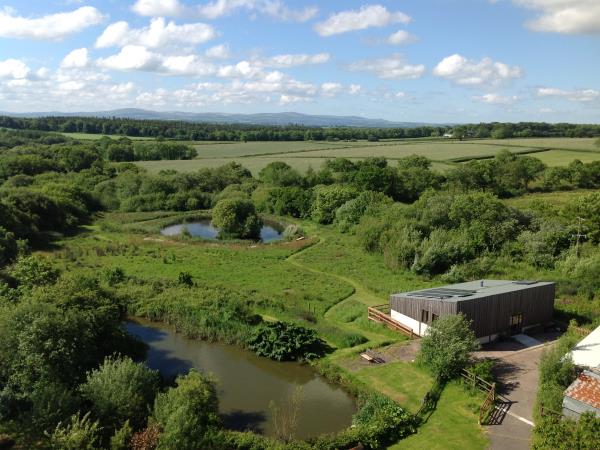 Uniquely quirky Devon eco lodge with hot tub & great views
From
£501
to
£1,100
per week (sleeps 8)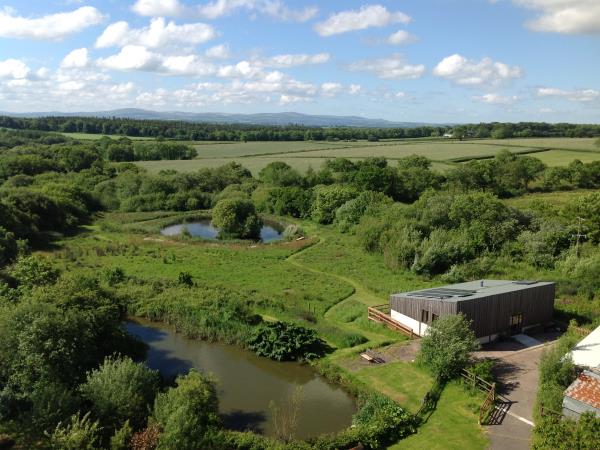 From
£501
per week (sleeps 8)
Memorable parts?
The large pond/small lake was perfect. Our children spent most of their waking time in the water, on the paddle board, in the boat or on the island. Some of us adults joined them ... but at the end of October, with no wetsuits, we mainly left it to them! It was heaven. We were able to sit nearby and talk, clutch hot drinks and laugh and take photos, without spoiling their fun. And all the while knowing there was a cosy house with woodburner lit, just a minute away.
Tips?
Book...
(more)
Helen Adshead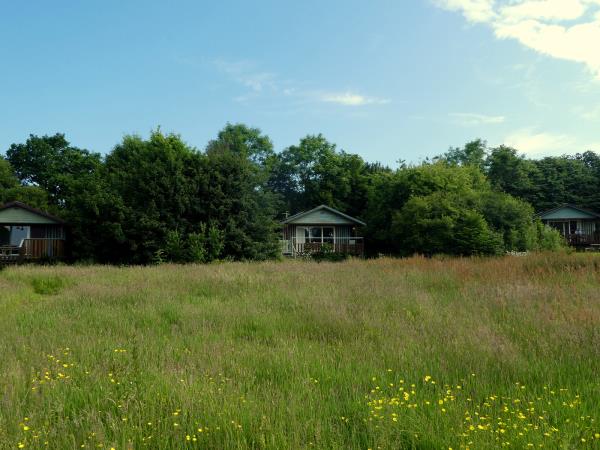 From
£205
per accommodation per week
Brilliant....Watching the wildlife in the morning while sitting with a cup of tea.
(more)
Anna Strauss
The setting of our accommodation was amazing. Absolutely amazing going to go again and will recommend it to lots of friends.
(more)
Amanda Smith
Seeing the voles playing in the meadow was the most memorable.
(more)
Linda Walker