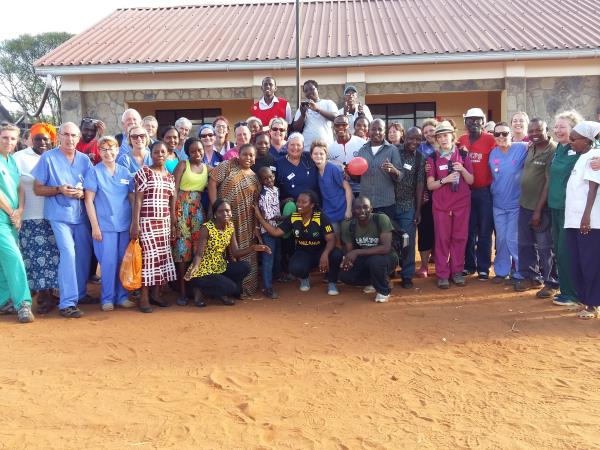 From
US $1,130
excluding flights
Memorable parts?
It is too early to say whether this vacation was life changing but for me, it was a homecoming as I used to live in Kenya and felt a mixture of feelings - sad at the corruption that exists in daily life at police checks, etc. but most of all humbled at the generosity, dignity and hospitality that I found in and from the locals around the project where I worked. These are people who have very little materially and work very hard to make ends meet and yet there is a joy and...
(more)
Jane Edington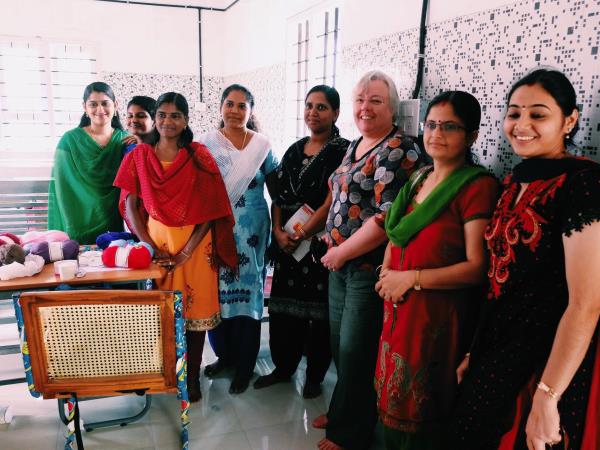 From
US $669
excluding flights
Being in Kerala was the first totally wonderful thing! I loved the buzz of life in and around Fort Kochi while we were working at the women's project, and equally enjoyed a beautiful short trip to the more peaceful hills and plantations around Munnar.
(more)
Isobel Barnden
The memorable moment were the people, the children, the colours, the food, the sunsets. I missed Kerala when I got home … the colours, the gentle polite Keralan people, the beautiful friendly children, the interesting Volunteers, the warm weather, the beautiful sunsets, the food, and Gina's lovely Keralan breakfasts and lunches at the volunteers' house.
(more)
Gillian Perrott