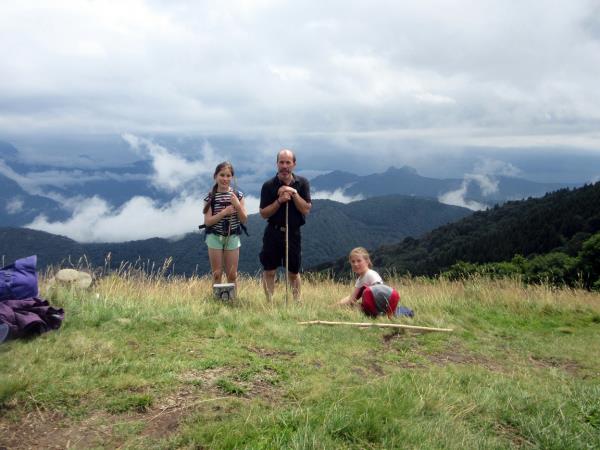 From
€693
excluding flights
A satisfying feeling of being healthy in mind and body - making progress through a stunning part of the world.
(more)
Tim Butcher
We loved the beautiful, quiet, pristine countryside on all our walks, gazing down on Lake Como and on the surrounding mountains
(more)
Rosemary Cunniffe
Walking over the summit of mount Palonzone and seeing the peregrine falcons circling below us while we ate lunch. Walking along the ridge of Mt San Primo to the top (1686m) with views of the whole of Lake Como and the steep scramble down the other side. Staying at Mount de Volt on the Piano del Tivano - great hosts, fantastic place to stay.
(more)
Anne Kinderlerer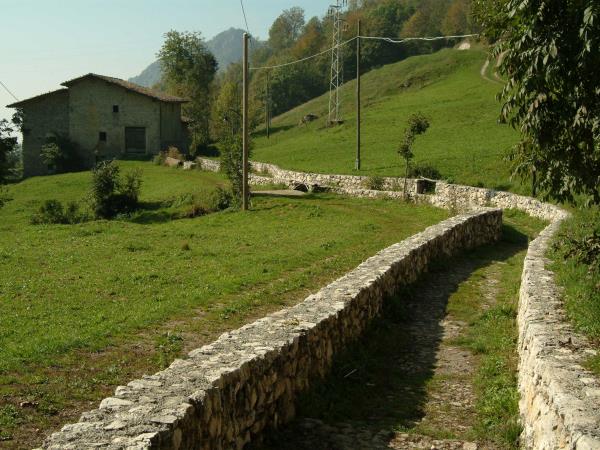 From
€707
excluding flights
Easily the best part are some of our hosts who, while providing delicious meals from locally raised products, spent the better part of an evening telling us about their families, which were intertwined with the history in this unique region
(more)
Gary Sloman
The most exciting part of the vacation was the scenery, weather, diversity of accommodation and walks.
(more)
Lindsay Seed
The countryside was beautiful and the association with the ancient Via Mercatorum trade route enhanced this. The accommodation and food were excellent.
(more)
Alex MacLeod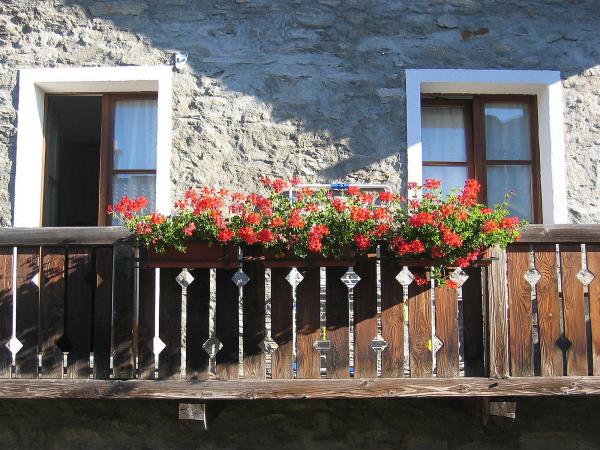 From
£360
per week (sleeps 6)
The views from the house were absolutely breathtaking. Sipping coffee on the balcony and soaking up the beauty of the mountains and the valley below was good for the soul.
(more)
Janet Morris
One of the best places I have been - hope to come again.
(more)
Martin Heimann
Our vacation with our family was very enjoyable. The house was clean and well maintained with mostly good facilities.
(more)
Robin Harvey