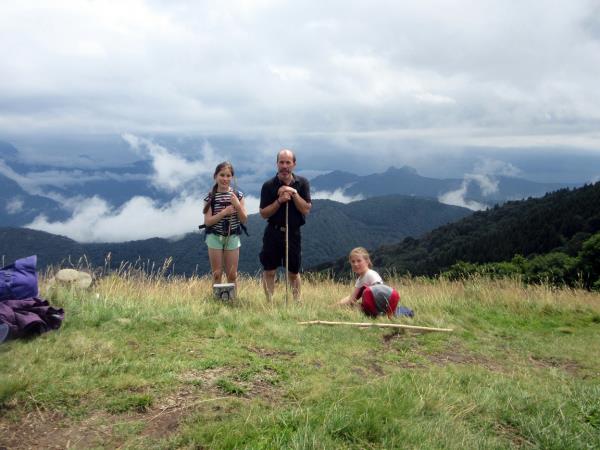 From
€635
excluding flights
Walking over the summit of mount Palonzone and seeing the peregrine falcons circling below us while we ate lunch. Walking along the ridge of Mt San Primo to the top (1686m) with views of the whole of Lake Como and the steep scramble down the other side. Staying at Mount de Volt on the Piano del Tivano - great hosts, fantastic place to stay.
(more)
Anne Kinderlerer
We loved the scenery and the views of the lake during the walk...It was an interesting experience a lot tougher than we thought but was a great achievement to complete.
(more)
David Barton
Fantastic! It was everything we hoped, and more. Our daughters are 13 and 11 years old, and we had a great time on our first family walking vacation.
(more)
Paul Arkle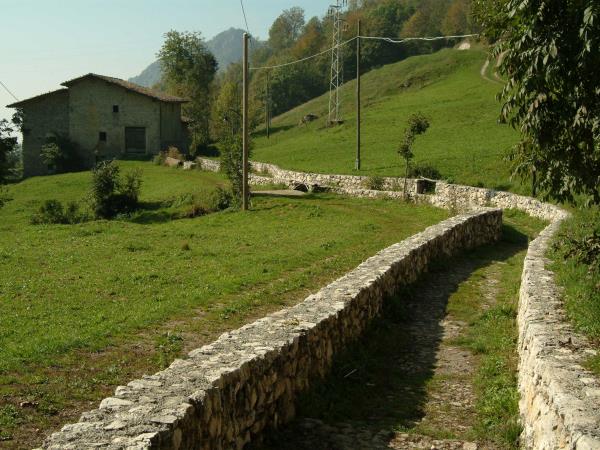 From
€658
excluding flights
Very good. We enjoyed the quietness and the sense we were off the beaten track a little. People were amazingly welcoming in all the accommodation and the food delicious. The vacation was well planned, especially the interesting and varied accommodation.
(more)
Sheila Martinelli
We have been on many walks throughout the world, however this is only our second self guided walk, but we thought it was particularly special. When you look at a map you realise that you are not that far from the plains of Bergamo and Milan, but from day 1 you step into a different world of peaceful landscapes, beautiful local villages
(more)
Alan Peggie
It was a fantastic vacation. I found the walks breath taking and deeply rewarding in terms of the amazing scenery and routes.
(more)
Lara Clifton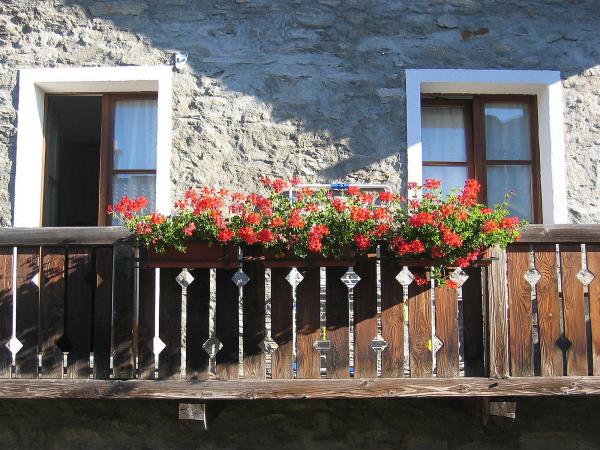 From
£360
per week (sleeps 6)
One of the best places I have been - hope to come again.
(more)
Martin Heimann
Our vacation with our family was very enjoyable. The house was clean and well maintained with mostly good facilities.
(more)
Robin Harvey
Most memorable? Really lovely family walks and we took our dog. Charm of the little house and village we stayed in.
(more)
Rosi Lewis