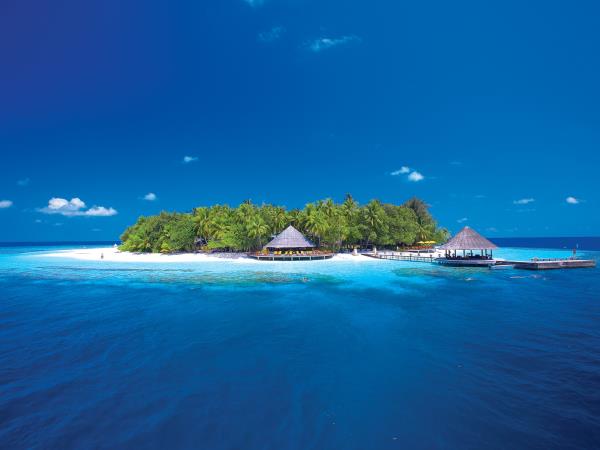 From
£3,645
including UK flights
The highlight was staying in Ella and walking in the hill country and snorkelling in the Maldives. Very good, loved the Maldives.
(more)
Annmarie Woodcraft
The most memorable part of our vacation was snorkelling in the Maldives. It was amazing to see sharks, fish and sea turtles on the reef. It was a surreal experience...Overall, I would rate our vacation 10/10. We had a great time in all the countries we visited, the locals were very friendly and hospitable.
(more)
Tracy Watson
Flying in a seaplane over the Maldives and landing in the lagoon by Filitheyo Island where we spent an amazing week was the most memorable part.
(more)
Greg Harris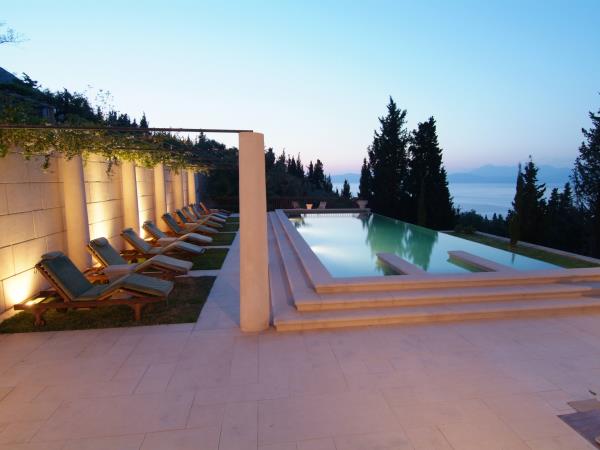 From
€2,495
per week (sleeps 4-6)
Birds, bats, bees, lizards, pine martens, countless types of flowers and olive, eucalyptus and cypress trees blend in with the traditional style houses. We loved the walks around the forest... I could have spent the entire 10 days happily without leaving the estate at all.
(more)
Chris Kearney
A wonderful vacation which far exceeded our expectations.
(more)
Susan Purnell
The location of the accommodation, our home for the next few weeks was simply stunning. The gardens lovingly tended to by the owners Marilyn and Spero, provide a perfect relaxing haven to unwind. The entrance to our cottage was awash with wisteria and the fragrance of white jasmine filled the air. Spotting a Pine Martin one evening was really exciting for all of us! The place is awash with all kinds of wildlife, green lizards, giant centipedes, and birdlife galore. A very exciting playground for...
(more)
Alison Brookes Day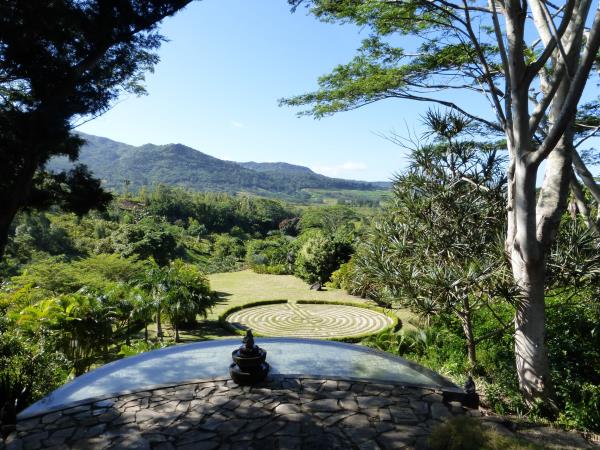 From
£1,974
including UK flights
We particularly loved the beautiful grounds at Lakaz, the boat trip to see the dolphins and the stunning beac and amazing snorkelling at The Residence.
(more)
Carly Houston
The tours we made, nature is fantastic. It was a very nice vacation. Relaxing and enjoyable.
(more)
Giulia Fares
The standard of accommodation was excellent. Particularly the outstandingly beautiful location of the lodges in the forest at Lakaz Chamerel. Staff at 20 degrees South were exceptionally good felt like home from home.
(more)
Sally Austin