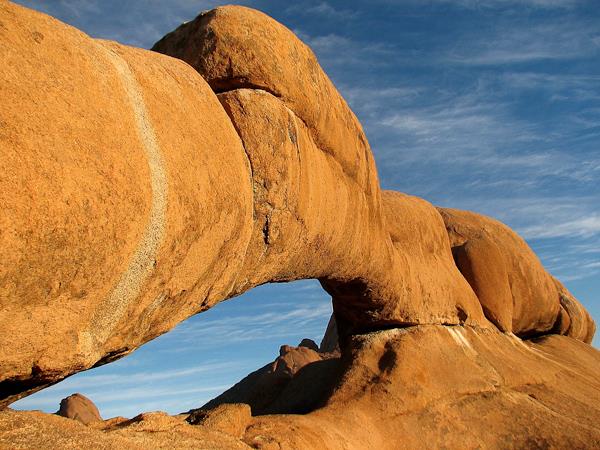 From
US $2,815
excluding flights
I travel a lot but this is the most memorable, amazing, life changing experience I have ever had. I honestly cannot find a single fault with the way the operator managed this incredible trip.
(more)
Claire Smart
The 'wild camping in the Okovango was wonderful....two days and two nights of solitude, with only the sounds of the hippos in the water nearby, an unidentified grunt or three, and an almost full moon....superb
(more)
Susan Zilberstein
Dune 45 was the highlight. The guides, Adolph an d Victor were terrific, my fellow travelers fun to be with, and we saw a lot of cool "stuff ".
(more)
David Layne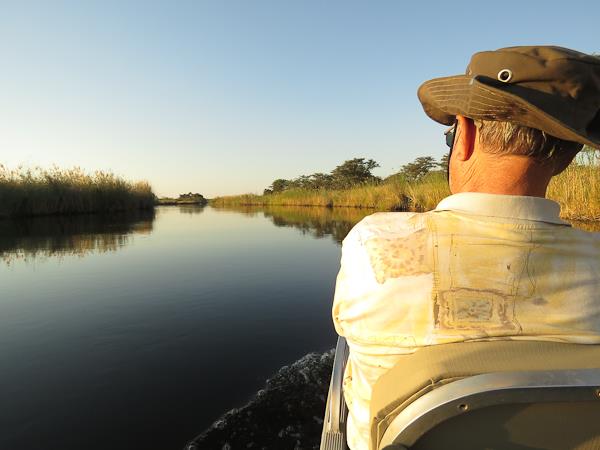 From
US $3,845
excluding flights
The most memorable part of the vacation was having the guide/driver share their passion for the countries we visited and their people. Also sharing their in depth knowledge about the wildlife. Food the guides cooked was delicious ! Great variety of safari, river cruises, desert, delta and village life. Be prepared for early starts and some long days.
(more)
Rosalind Martin
Exceeded all our expectations... Sleeping in a bamboo tree-house with a deck overlooking the river and listening to the hippos as you fall asleep takes some beating.
(more)
Carole Thomas
The wonderful variety of wildlife and the magnificent beauty of the Namib desert
(more)
Clare Price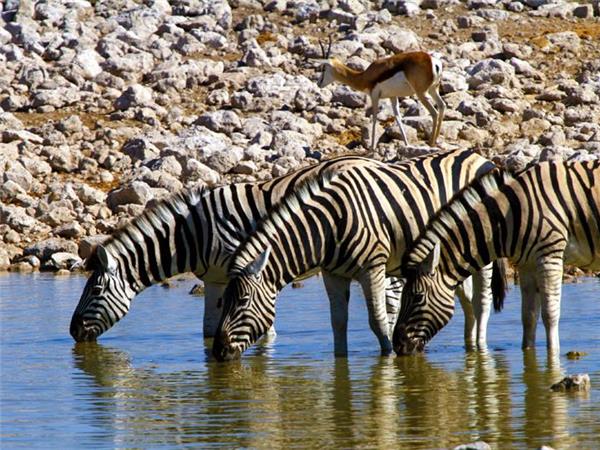 From
£1,289
excluding flights