Budget vacations in Patagonia
While never cheap, budget vacations in Patagonia make this notoriously pricey part of the world an affordable option. Small group tours with expert guides and overland tours offer raw adventure in spades – bringing towering glaciers, spectacular hiking and wild, windswept wilderness within reach.
3

Budget vacations in Patagonia found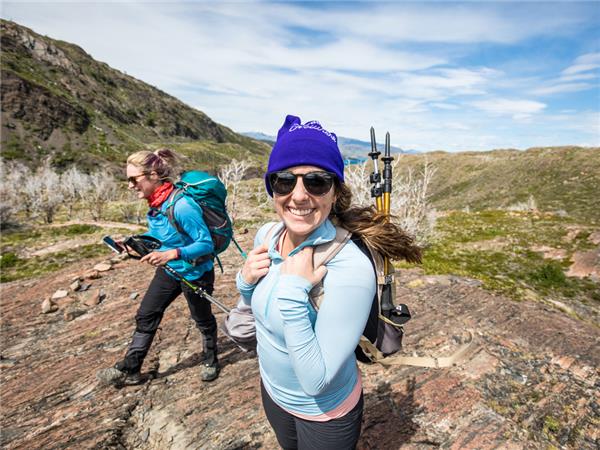 Natural beauty, dramatic vistas and cosmopolitan cities.
From
US $5,585

US $4,189
to
US $6,035
10 days ex flights
Small group travel:
2023: 26 Feb, 5 Mar, 19 Mar, 26 Mar, 9 Apr, 1 Oct, 15 Oct, 22 Oct, 29 Oct, 5 Nov, 12 Nov, 19 Nov, 26 Nov, 3 Dec, 10 Dec, 17 Dec, 24 Dec, 31 Dec
2024: 7 Jan, 28 Jan, 11 Feb, 25 Feb, 3 Mar, 10 Mar, 17 Mar, 24 Mar, 7 Apr, 29 Sep, 13 Oct, 20 Oct, 27 Oct, 3 Nov, 10 Nov, 17 Nov, 24 Nov, 1 Dec, 8 Dec, 15 Dec, 22 Dec, 29 Dec
Up to US $870 off selected dates.
Late availability on these dates: 26 Feb, 05 Mar, 19 Mar, 26 Mar, 09 Apr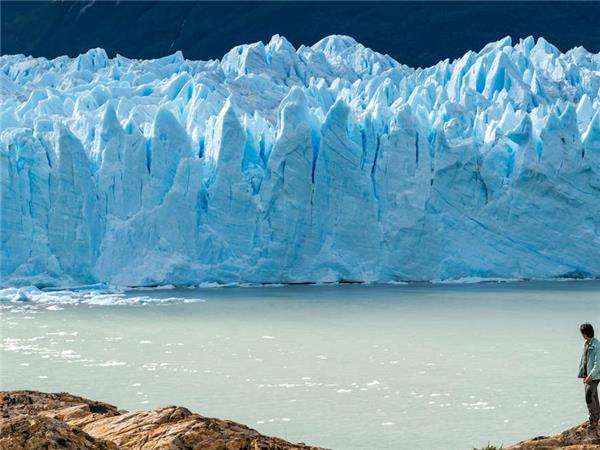 Enjoy spectacular walks through Argentina and Chile
From
US $5,340
to
US $5,700
16 days ex flights
Small group travel:
2023: 24 Feb, 17 Mar, 27 Oct, 3 Nov, 10 Nov, 17 Nov, 24 Nov, 13 Dec, 16 Dec
2024: 6 Jan, 13 Jan, 25 Jan, 3 Feb, 17 Feb, 24 Feb, 16 Mar, 19 Oct, 26 Oct, 2 Nov, 9 Nov, 23 Nov, 14 Dec, 17 Dec
Late availability on these dates: 24 Feb, 17 Mar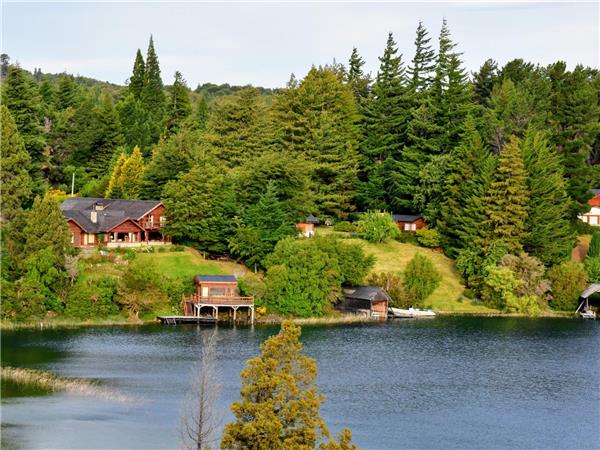 Action-packed adventure from Santiago to Rio
From
£2,395
to
£2,545
51 days ex flights
Small group travel:
2023: 10 Nov
2025: 8 Jan