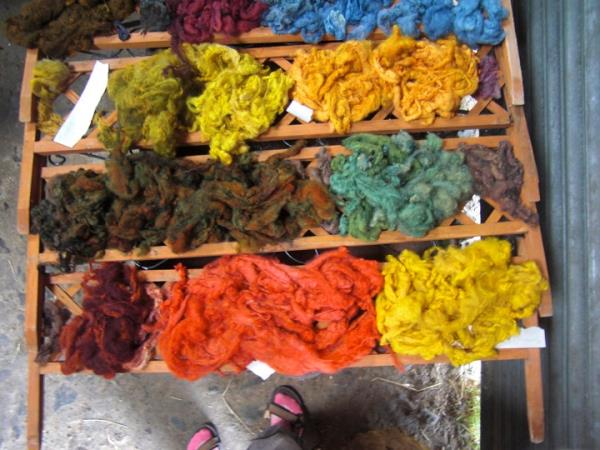 From
£995
excluding flights
The vacation exceeded my expectations, it was truly fulfilling !
(more)
Jackie Wynia
Seeing and learning about an off-the-grid settlement in operation, learning needle felting techniques that were new to me and participating in fiber dyeing with natural dyes were the most memorable parts of the vacation.
(more)
Deborah Martell
The week was packed full of activities without being in any way rushed. Very much enjoyed the opportunity to get away from the big city and savour country life... Excellent. Kudos to Rosie for this extraordinary vacation.
(more)
Kathy Imrie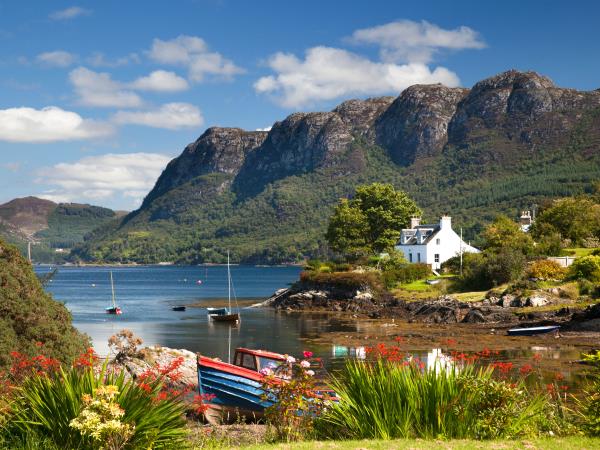 From
£1,680
excluding flights
Having a photography tutor was a bonus, and we had the opportunity to learn new things gradually over several days and with ever changing landscape as subject.
(more)
Kim Herring
The most memorable part of the trip was seeing a pack of dolphins swimming, jumping and fishing around the boat for a long time...
(more)
Mark Krashniak