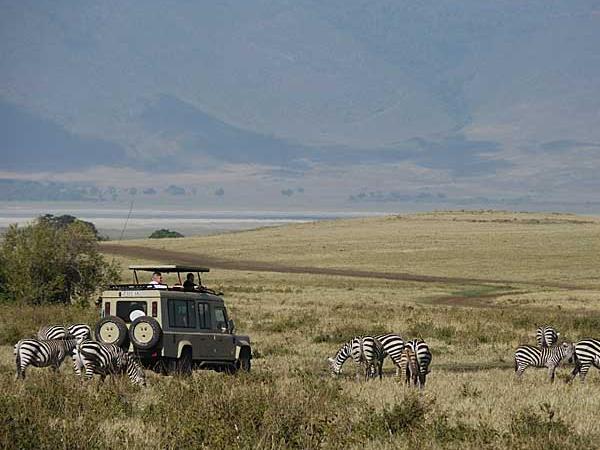 From
£4,625
excluding flights
The most memorable was The vast variety of animals and birds observed often in large numbers and close up.
(more)
Geoff Hill
A marvellous vacation that exceeded expectations in all areas! Most memorable was the incredible wildlife in both Selous and Ruaha national Parks, plus the coral reefs we saw around Mafia Island - truly spectacular. Lack of other tourists was a major plus.
(more)
Liz Taylor
Everything was wonderful. The setting perhaps captures most of it - staying in beautiful places in the midst of the national parks and conservation areas, where the animals were everywhere (from in camp to close by during game drives).
(more)
Laura Dukess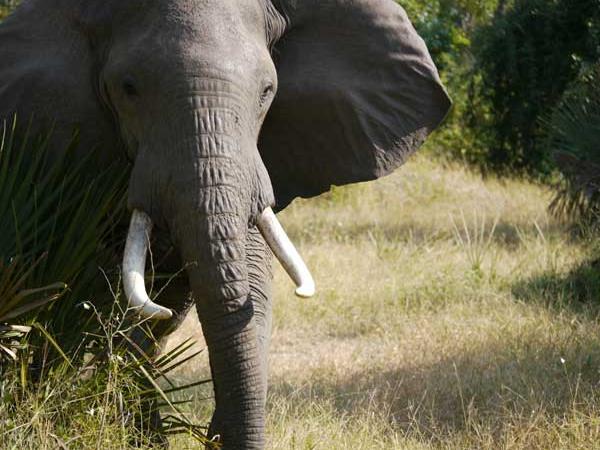 From
£2,600
excluding flights
11 out of 10. The vacation provider went above and beyond and made our vacation perfect. Our guide was fantastic, all of the lodges were unbelievable, and the itinerary was perfect.
(more)
Kirsten Glaser
It's actually pretty hard to describe this trip in a few words - it was truly magical and inspirational!
(more)
Nina Szewczak
Way better than I ever could have imagined. I will be going again!
(more)
Carole Artis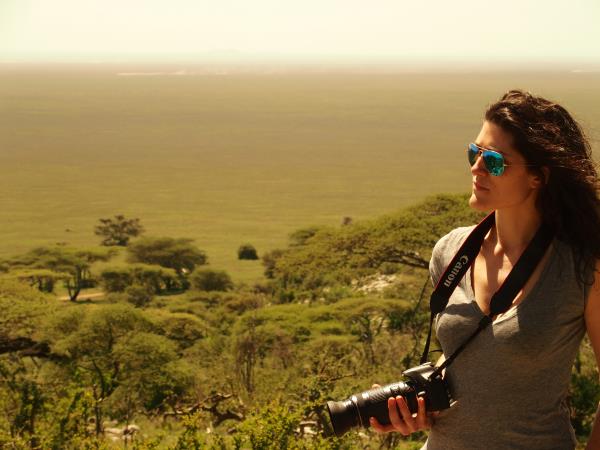 From
£3,495
excluding flights
The wildlife - both on safari and in the marine park was amazing. The animals are just going about their day and you're watching the whole show unfold in front of you. Every hour was an amazing adventure for the whole family.
(more)
Deirdre Kloski
Outstanding and exceeded all expectations
(more)
Nick Pugh
The whole adventure was a brand new experience for us so its very hard to pick the most memorable part, the first time seeing all the wonderful flora and fauna, every safari trip ... If I was pushed to pick the absolute favourite part then it was the stay at the Mwagusi camp , a truly magical experience.
(more)
Dick Green