TUI in the spotlight as Virgin Vacations drops Seaworld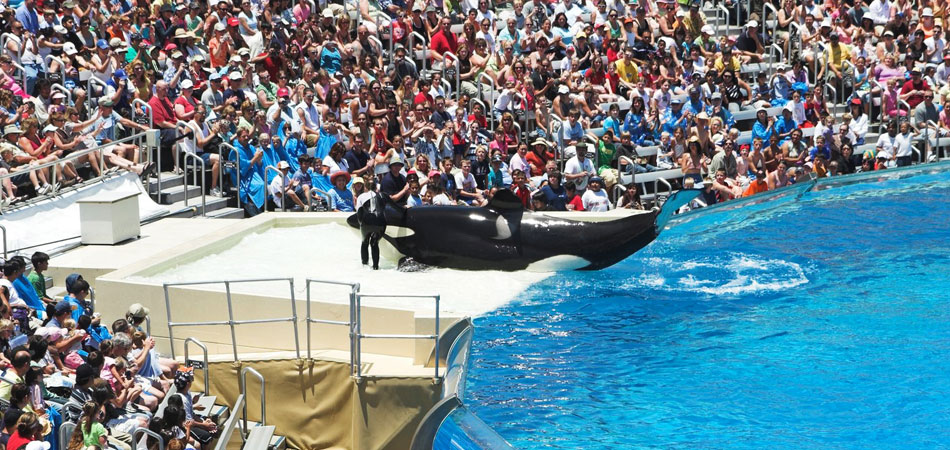 19th July 2019
Six years after the acclaimed
Blackfish
documentary that picked up a BAFTA nomination and led to SeaWorld phasing out killer whale performances, as well as cancelling its orca breeding program, and five years after we began
campaigning alongside
our friends at the World Cetacean Alliance, a major milestone has been reached. Virgin Vacations this week announced it will end its own sales and promotions of tourist attractions that involve live cetaceans.
It's the latest stage in
Virgin's journey
to end the use of captive cetaceans for human entertainment. In 2017 the company agreed to support a pioneering dolphin sanctuary project in Baltimore which is scheduled to open in 2021, and it is involved in an active partnership with the World Cetacean Alliance to support its new
Guidelines for Responsible Whale and Dolphin Watching
providing global workshops for local boat tour operators.
This is a massive win for campaigners including the
World Cetacean Alliance
and
World Animal Protection
, and we're proud to have stood side by side with them since 2014.
The question now is: when is TUI going to follow suit?
Responsible Travel's CEO Justin Francis commented:
"Alongside WCA, PETA, and others that stand against the keeping of cetaceans in captivity, Responsible Travel is now calling on TUI to do the same. As can be seen by the slump in Seaworld's sales and share price since Blackfish, they are clearly on the wrong side of consumer opinion. If Virgin can do it, why can't TUI?"
We believe that keeping cetaceans in captivity is both morally and ethically wrong, for the following reasons:
Restrictive space
Limited social environment
Provision of a suitable (natural) environment
Noise
Lack of environmental enrichment
Behavioural restrictions
Many responsible alternatives in the wild available worldwide
Et tu, TUI?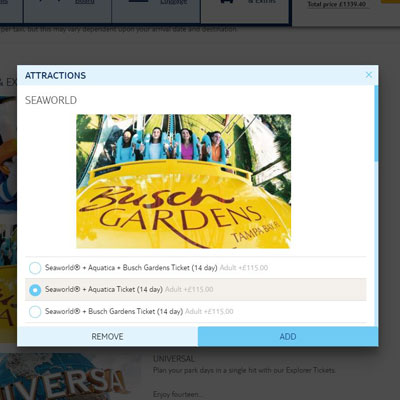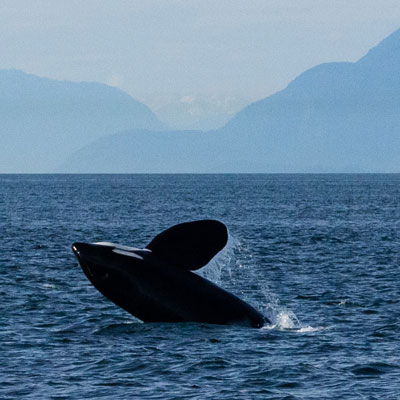 Screenshot of TUI website selling SeaWorld tickets & a wild Orca leaping from the water. Wild Orca photo by
Ryan Stone
.
Thomas Cook made the decision to
stop selling tickets to animal parks
that use killer whales for entertainment in 2018. Virgin's announcement is a further indication that opinion in the tourism industry, and amongst the wider public, is now firmly turning against this kind of exploitation. SeaWorld's sales and attendance
slumped significantly
in 2017 and given their
combative reaction
to the news of Virgin's decision, they are likely feeling the heat.
Along with the World Cetacean Alliance and
PETA
, we're asking TUI to do the right thing and join Thomas Cook and Virgin in ending sales and promotions of captive cetacean tourist attractions. Yet another orca, Kayla, died at a SeaWorld facility earlier this year. The tide is turning against this kind of entertainment. Time all tourism operators stopped swimming against it.