Tourist taxes - what are they, and do they work?
More and more destinations around the world are introducing tourism taxes, ostensibly to raise funds that can help mitigate the often negative effects of tourism and, potentially, reduce visitor numbers. They're a controversial tactic and far from an ideal solution, but also a direct result of overtourism and so likely to continue.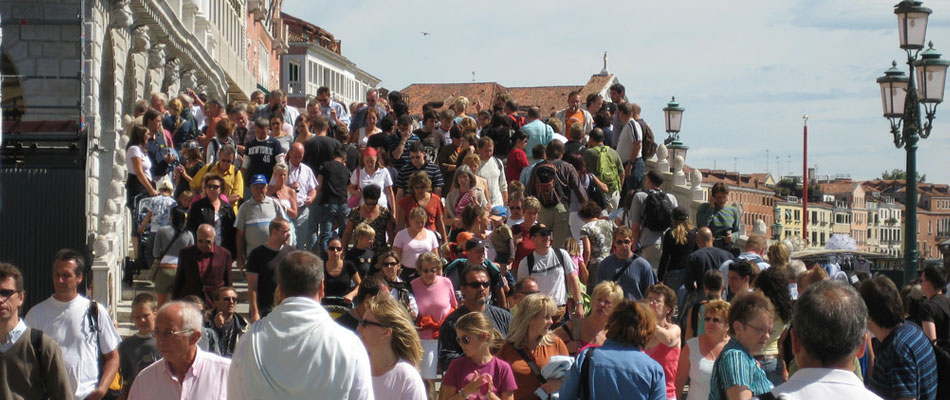 What are tourist taxes?
Tourism taxes are small fees usually levied indirectly through accommodation providers or vacation companies, and typically aimed at overnight visitors. In recent months Venice, Amsterdam and Edinburgh have joined the ranks of popular destinations imposing a tax, the theory being that useful funds can be raised to counter some of the ill-effects caused by high volumes of tourism.
Local residents in popular destinations – Barcelona and Venice are prime examples - are affected by the noise and hassle that result from overcrowding; higher rents and prices in restaurants and shops, and pressure on public services. In recent years there has been a growing
backlash against tourism
driven by people tired of their homes being swamped.
How do tourism taxes work?
Collecting tourism taxes is not a difficult process, and given that they can also be adjusted easily for different types of travelers and the benefits they bring, or for peak and off-peak seasonality, it's clear why some local authorities have seized on them as a part of the solution to overtourism. For instance the cruise industry is regularly, and rightly, blamed for overcrowding in some destinations, with very little benefit to local economies to balance it. Surely it's only right, then, that cruise passengers should pay some form of tourist tax to reflect this?
The true cost of tourism
There is a growing realisation that the tourism industry is not as benign as it's long been taken to be, but actually freeloading, and that this is now unsustainable both environmentally and in terms of popular perception. Tourism generates its profits from places, people and the environment, but gives very little back. One common argument is that tourism also provides employment and infrastructure, but of course the industry itself couldn't operate without these, so new jobs and flight routes are hardly an altruistic gift. Too many travel companies, and tourist themselves, fail to appreciate that we are vacationing in other people's homes. So it's entirely understandable that introducing tourist taxes has growing support.
Are tourist taxes elitist?
Tourist taxes are not elitist. Whenever there is talk about limiting tourist numbers or raising prices there are accusations of elitism. This ignores the fact that our right to travel simply does not outweigh the rights of local people to enjoy their homes, or the need to preserve the environment.
Will tourist taxes solve the problem?
The short answer is no, not without addressing the core problem, which is one of sustainability. Tourism planning must take into account the negatives of higher visitor numbers as well as the positives, and accept that 'more' doesn't always mean 'better'. Raising taxes is a natural consequence when an industry doesn't pay its way, but while it's legitimate, it's not going to fix overtourism on its own. Have your say in our
tourist taxes survey
.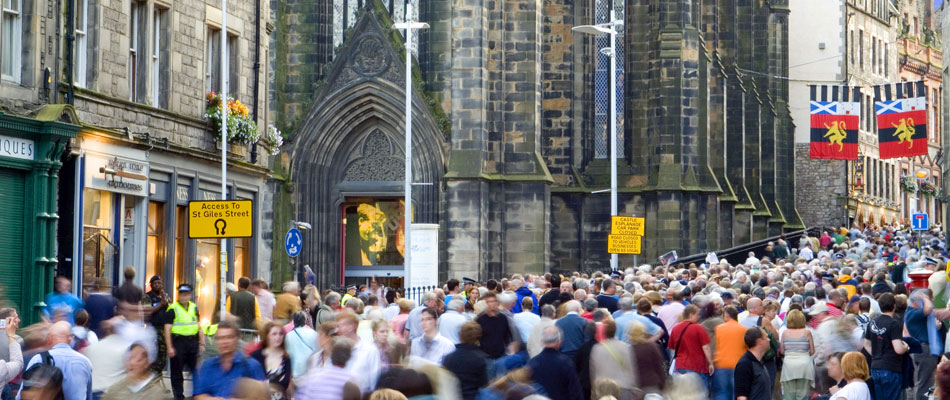 Responsible tourism planning
So if tourist taxes are not the answer to overtourism, what is?
There is no magic bullet. Instead we need to focus on responsible tourism planning and management. That means the following:
Identifying the type of tourist that suits a destination best rather than trying to attract everyone
Effective visitor management, such as with pre-booked tickets, timed entry and seasonal pricing
Control of visitor numbers by reducing cruise ship and flight arrivals, cutting back on destination marketing, and tightening restrictions on the number of hotel rooms and Airbnb rentals
Diversifying tourism in the wider area, to take the strain of over-popular destinations. Critically, this must not simply be a case of moving the problem elsewhere