Read Romania Photo Tours independent reviews and make booking inquiries on responsible vacations.
3 vacations found (no reviews yet)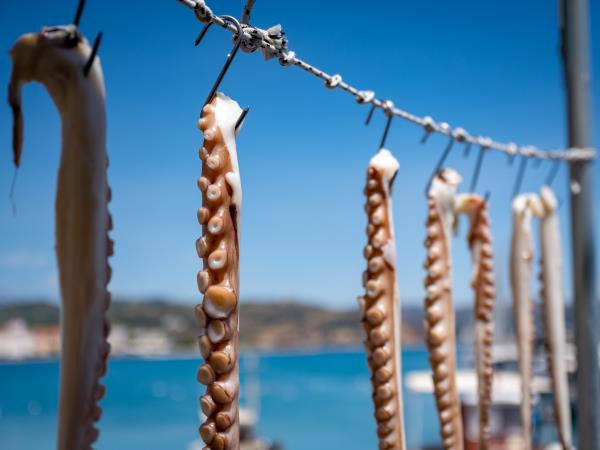 You are invited to discover the most beautiful landscapes of the Peloponnese peninsula in the south of Greece in the warm sunrise and sunset light. We will practice what Greeks named "phos graphis" or "drawing with light" or better known as photography. Highlights of this photo road trip of Greece: 1. We will visit the most spectacular area of Peloponnese in the south of Greece where the rugged mountains meet the sea. We will go to the most picturesque places at sunrise and sunset so we can properly enjoy their charm and quietness. 2. We will pass by many fishing towns and we hope to catch fishermen returning from the sea with their catch and cleaning the fish on their boats. With ...
Read more >
From
€

1,200
excluding flights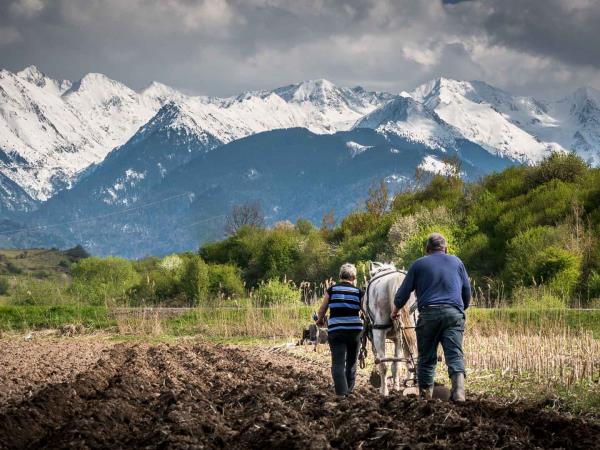 This 8-day spring photo tour of Romania is a journey around medieval Transylvania and bucolic Maramures, historical regions of the country where one can find some of the best photo opportunities. Traveling with your own local guide and award-winning photo tour leader, this vacation is ideal for those who want to get immersed into the local culture, to capture the Romanian way of life and at the same time to improve their photography skills. You'll get hands-on tuition and valuable advice, as well as review sessions during which you will all go over the photos taken throughout the tour. Romania is set to surprise you at every corner. You'll meet fascinating locals that can enchant you ...
Read more >
From
€

2,500
excluding flights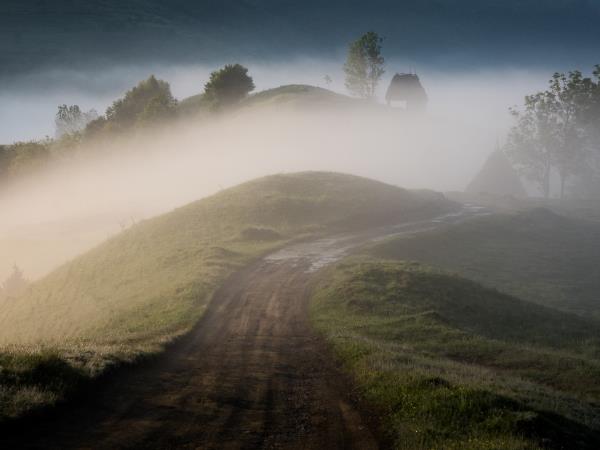 This 11-days Summer Guide Photo Tour of Romania is ideal for those who want to get immersed into the Romanian local culture and to photograph some of the best-preserved occupations, medieval towns and beautiful mountainous landscapes. You will travel with your own local guide around medieval Transylvania and rural Maramures and you will get the chance to capture the quaint way of life. You'll meet coppersmiths, blacksmiths and shepherds, attend a religious celebration where locals dress in traditional clothes and drive on the scenic Transfagarasan Road. The underground paradise Turda Salt Mine, wild brown bears and the misty Apuseni Mountains present other fantastic photo opportunities. ...
Read more >
From
€

3,300
excluding flights