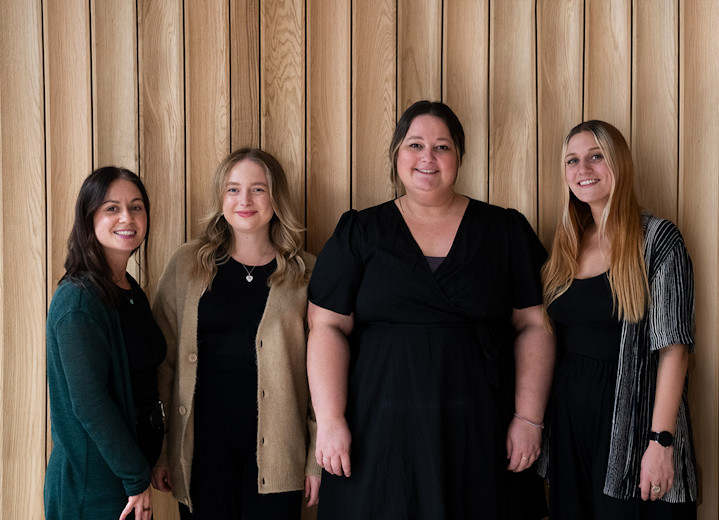 Check dates, prices & availability
Responsible tourism
Responsible tourism: Taiwan small group tour
Environment
As a destination Taiwan does not tend to attract huge numbers of visitors and as a result environmental considerations which are now common-place in many other parts of the world often get overlooked. We work with our local agent to encourage environmental responsibility where possible. Such things as not asking for new towels every day in the hotel and turning lights off when leaving a room are strongly encouraged by our local agents and the hotel but can be still slow to catch on.
All food served on the tour is sourced locally which not only helps the local communities but minimises the environmental impact of transporting goods. The very format of this trip as a group tour means fewer vehicles are required to transport visitors thus avoiding excess vehicle fumes being released into the atmosphere. Drivers of the vehicles are also advised not to leave it 'idling' to avoid release of pollution into the air.
Community
Our local Taiwanese agents have been operating tours to the country since 1971 and they are an important employer of local Taiwanese drivers and guides. This tour stays in a locally owned and run guesthouse at Sun Moon Lake which employs local staff from the surrounding villages. This is a small but important employer for the local community. Visitors are encouraged to enjoy the Foguanshan monastery lunch - all food served on the tour is sourced locally which contributes an important extra revenue source to the local communities it visits. The various entrance fees paid by the local agents as part of the tour go towards supporting the museums, temples and national parks and stops are made to give visitors the opportunity to buy handicrafts direct from the craftsmen themselves. The trip is guided by English-speaking Taiwanese guides which not only provides revenue for the local guides themselves but also provides the most current information on the country.