"Stay on Costa Rica's Pacific coast and become immersed in a world of turtles, crocs and forest dwellers. Learn, discover and help to promote sustainable tourism."
Highlights
Full turtle training will be given | Search for nesting turtle sites | Collect and safeguard eggs | Turtle data collection | Nocturnal turtle patrols | Mammal monitoring patrols including trails cameras | Seasonal whale watching (Aug - Oct) | Croc patrols by kayak and boat, at night (weather permitting) |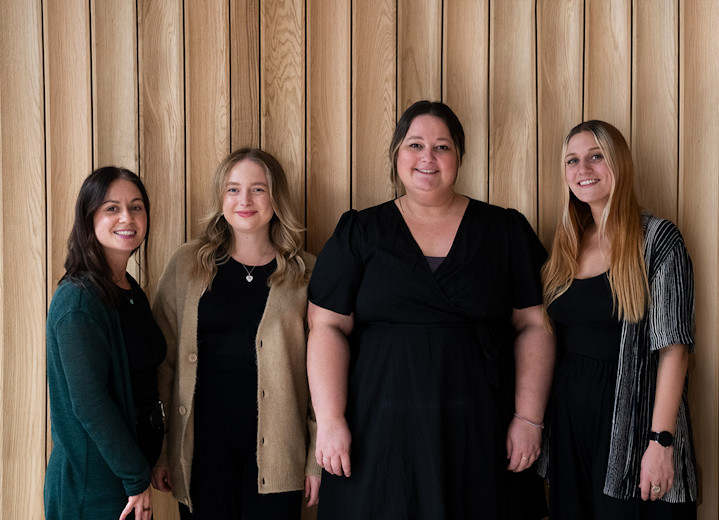 Check dates
2018: 16 Aug, 17 Aug, 18 Aug, 19 Aug, 20 Aug, 21 Aug, 22 Aug, 23 Aug, 24 Aug, 25 Aug, 26 Aug, 27 Aug, 28 Aug, 29 Aug, 30 Aug, 31 Aug, 1 Sep, 2 Sep, 3 Sep, 4 Sep, 5 Sep, 6 Sep, 7 Sep, 8 Sep, 9 Sep, 10 Sep, 11 Sep, 12 Sep, 13 Sep, 14 Sep, 15 Sep, 16 Sep, 17 Sep, 18 Sep, 19 Sep, 20 Sep, 21 Sep, 22 Sep, 23 Sep, 24 Sep, 25 Sep, 26 Sep, 27 Sep, 28 Sep, 29 Sep, 30 Sep, 1 Oct, 2 Oct, 3 Oct, 4 Oct, 5 Oct, 6 Oct, 7 Oct, 8 Oct, 9 Oct, 10 Oct ...
Responsible tourism
Responsible tourism: Costa Rica turtle conservation experience
Environment
The overall aim of this project is to help protect the turtles (predominately the Olive Ridely) which nest on the beaches of the Reserva Playa Tortuga. Volunteers will aid in the turtle conservation efforts in a number of ways, namely by relocating the eggs to the safety of the sanctuary away from poachers, collecting data on the turtles numbers and quality of life, patrolling the beach at night to help prevent any eggs being stolen, and by caring for the turtles via husbandry and feeding them.
Volunteers will also play a big role in protecting the environment of the local area, and they will do this via regular beach clean ups which not only helps the turtle population survive, but it makes the area much nicer for the locals too! A lot of litter washes up on the beach in this area, and without the volunteer's efforts in cleaning it the problem could overwhelm the local population.
Community
The project also makes a difference to sea turtle conservation, and indeed community education through working with local people and school children. This increases the awareness of the sea turtle's plight, thus reducing the threat of humans.
Whilst volunteering abroad is largely a positive thing, participants must be wise with the organisations they select. There are, unfortunately, a number of organisations who simply want to meet the demand of individuals looking to help, without considering the impact an influx of volunteers can have on host communities (particularly in developing countries.) With that in mind, we are careful to consider all elements of our projects, adhering to the strict Responsible Travel policy and providing volunteer communities that are beneficial to all involved.
An understanding of the host community and their needs is paramount to the success of any project. Thus, we will continue to respect a number of long-term commitments designed to aid these local communities. These commitments include pledges such as the adoption of good environmental, ethic and social practices; valuable support; the employment of as many local people as possible; and the creation of an overall socially-sustainable volunteer initiative. These elements are key to keeping the host community's needs at heart and allow us to maintain our promise of providing ethically sound volunteer activities.
This project employs as many local people possible, making it sustainable socially as well as environmentally and we encourage our volunteers to mix with the community and support them by buying local produce, etc.
Popular similar vacations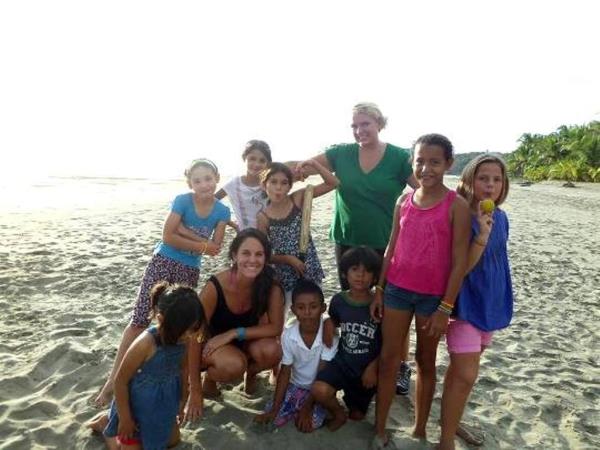 Family turtle conservation volunteering in Costa Rica
From £699 7 days excluding flights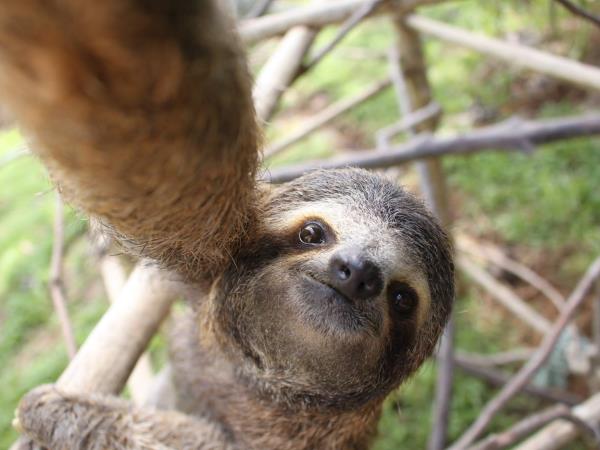 Assist caring for rescued animals in Costa Rica
From £1095 14 days excluding flights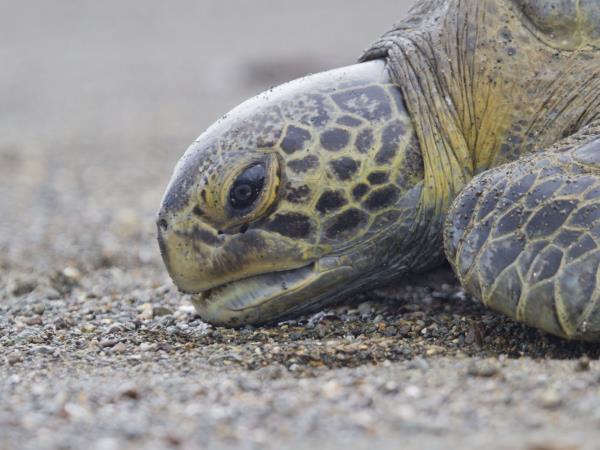 Volunteer to study and protect green and hawksbill turtles
From US $1595 - US $2295 8 days excluding flights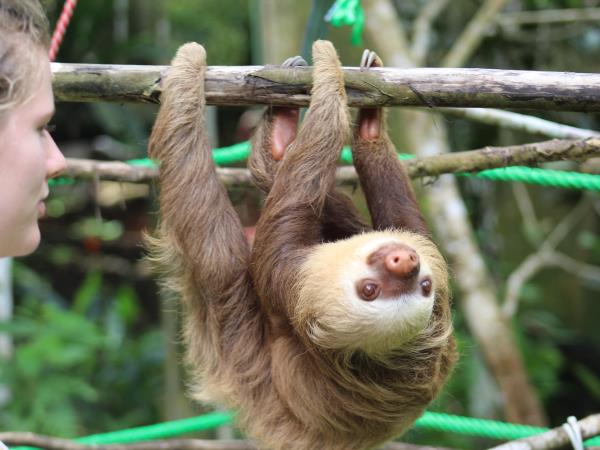 Work with sloths and other wildlife in Costa Rica
From £803 - £3786 15 days excluding flights