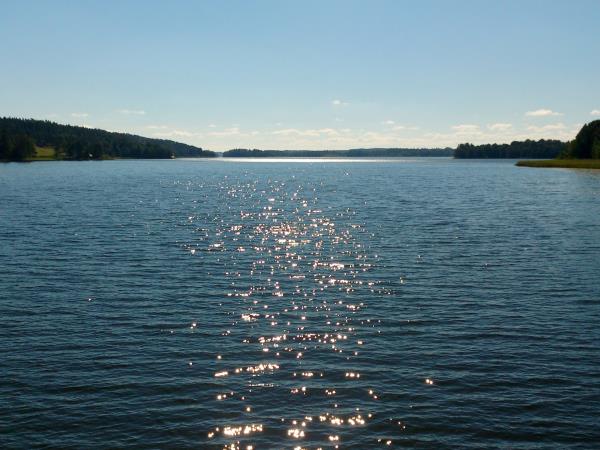 From
SKr8,595
excluding flights
A great way to see a country and meet local people and get an understanding of Swedish way of life.
(more)
Claire Nicholas
Jumping in the lake for a cool off after a long day canoeing was the best. Had a great vacation. After busy days there was always a great place to stay and good food to eat. It was well planned and thought through and Carmen smoothed it all along nicely.
(more)
Andrea Austin
The day canoeing and camping it really felt like a wilderness adventure even though you are really not far from Stockholm.. We were lucky with the weather.
(more)
David Davies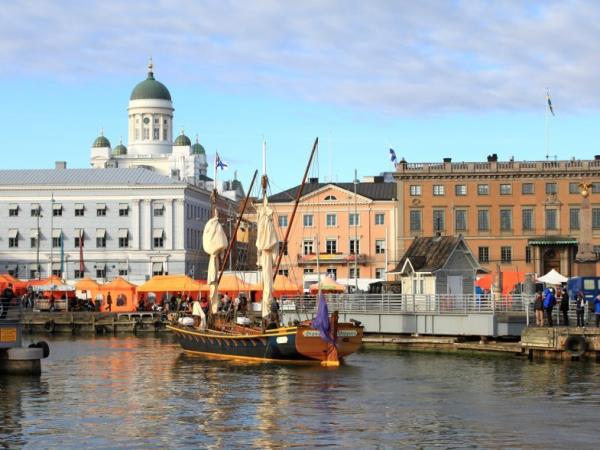 From
€634
excluding flights
The highlight was spending a wonderful afternoon and evening at the country home of our Finnish guide, meeting her delightful family and enjoying a superb dinner while listening to her son's girlfriend singing Finnish songs.
(more)
Nomi Paynton
We really enjoyed the bicycle tour through green spaces around the edges of Helsinki. It was definitely off the beaten tourist track. Our guide was informative and delightful. We loved the evening boat trip to a tiny island west of Turku.
(more)
Diane Banner