We are just finding your
dream vacation!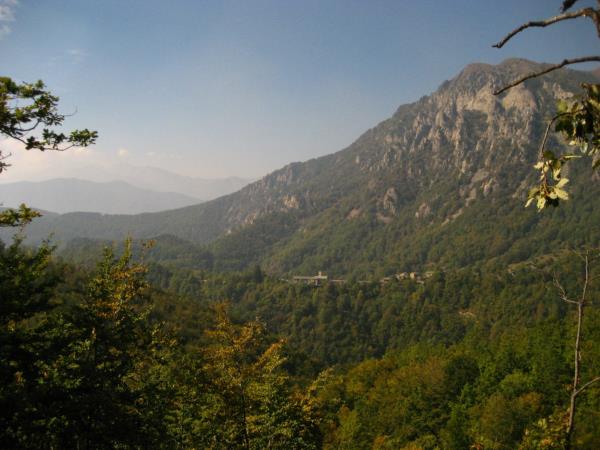 From
€590
excluding flights
Memorable parts?
The entire vacation was memorable! From the moment we got there and were welcomed by our wonderful hosts at their beautiful B&B in the mountains, to the stunning walk through the Alps, the freshly baked treats each morning, the market tour and all the amazing cheese, the cooking class using local or homegrown ingredients, the local tour, the passion of our hosts in sustainably revitalising their area and showing us how they were trying to achieve that, the pizza party. All...
(more)
Josylin Saunders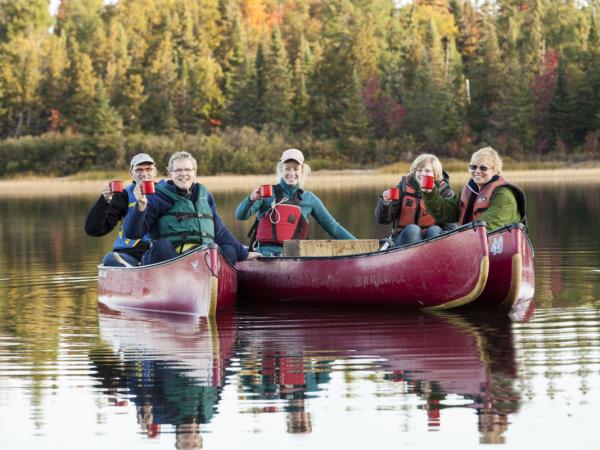 From
CA $599
excluding flights
It was great fun to be out on the water in the sunshine, paddling along the lakes and rivers. It was a beautiful, peaceful trip in which time did not exist.
(more)
Annemarieke de Bruin
Learning how to track animals, brew pine needle tea, make rope out of bark, start a fire in the rain and read weather patterns were the most memorable parts.
(more)
Jane Lucken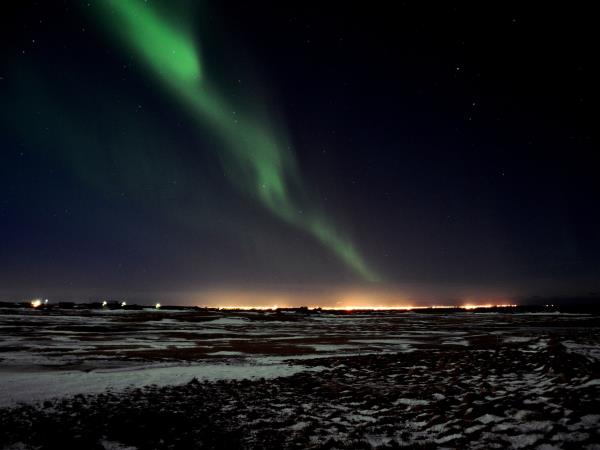 From
£1,345
excluding flights
The most memorable was the glacier walk.
(more)
Ginger Lowe
The most memorable was being on a glacier and seeing the glorious countryside in the south and the Snaefellsness peninsula. It was really enjoyable. The Icelanders are friendly and keen to show you their beautiful country.
(more)
Caroline Proud
We are very grateful to Responsible Travel and Aimy Hasson for the design of this magnificent vacation for us.
(more)
Juan Kuznar