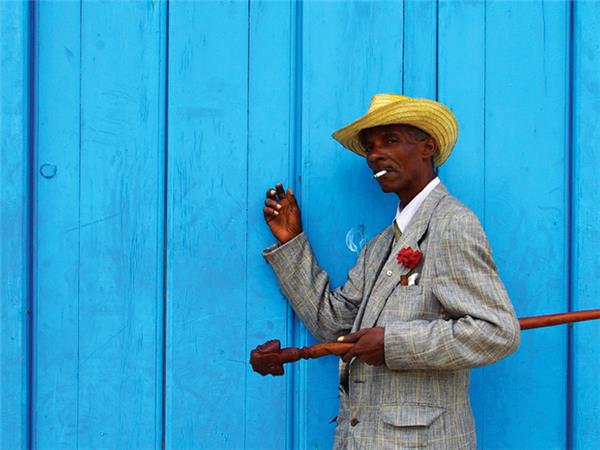 From
US $5,435
excluding flights
Memorable parts?
Brilliant cultural visits in Mexico
Tips?
They do things very differently in Cuba - sometimes quite frustrating.
Local benefits?
Overall rating?
Very enjoyable, Mexico better organisation than Cuba
(more)
Stephen Turner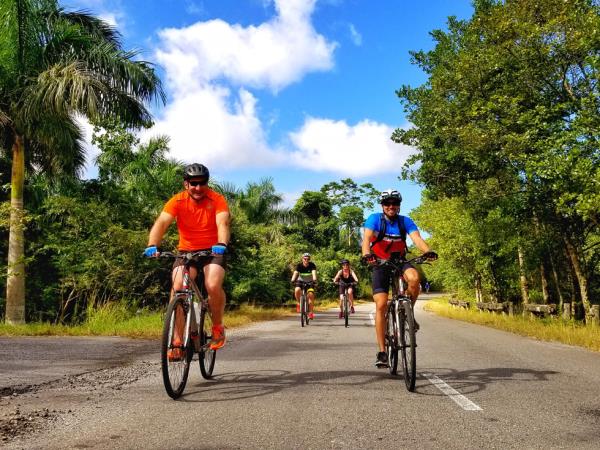 From
US $1,181
excluding flights
The most memorable was cycling through the Cuban countryside and having lunch at Mama Luigi's. Excellent, extremely well organised, informative and enjoyable. Great group of people and fantastic local tour leader.
(more)
Jane Dutton
Cycling through the Cuban countryside surrounded by beautiful landscapes was the most memorable moment. Excellent. The trip was very well organised and provided a great mixture of cycling and culture.
(more)
Marc de Souza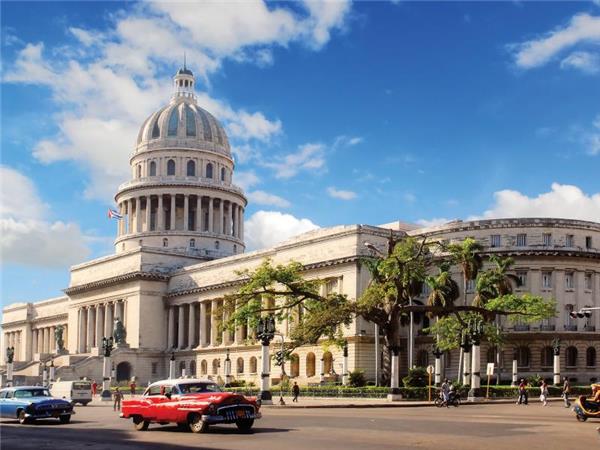 From
US $2,270
excluding flights
We visited many different parts of Cuba. We enjoyed the rural areas the best... We enjoyed it very much.
(more)
Barry Singer
The music and songs in every public venue. I learnt so much. Our guide was superb. Cuba is an interesting place. It was not a Vacation but it was a great experience!
(more)
Glenys Dickson
A great introduction to the history and culture of Cuba... the best part was Meeting local people (farmers, doctor) during a leisurely morning spent at La Plata a village in the Sierra Maestra mountains, and the chance to talk about politics, agriculture, and history!
(more)
Audrey OSLER