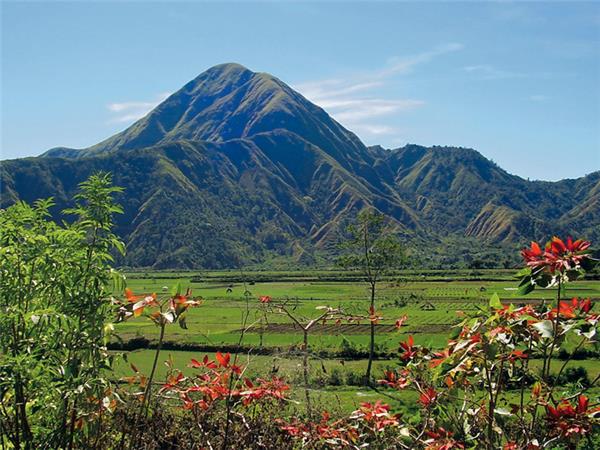 From
US $842
excluding flights
The most memorable moment was being an impromptu wedding guest and being invited attend the wedding procession - surreal but very special one-off experience.
(more)
Jo Christophe
WOW! So many different experiences and so many wonderful people. Climbing Mt Batur at 4am to see the sun rise was a major highlight and swimming in the cool clear waterfall in Lombok.
(more)
Tracey Lawrence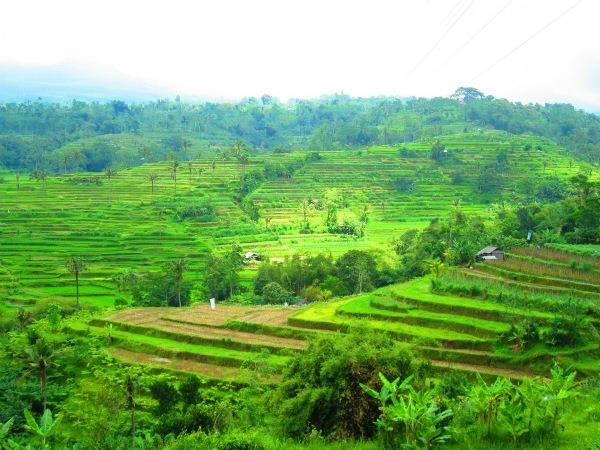 From
£1,125
excluding flights
The rice terraces and spectacular views was the highlight. We had absolutely fantastic vacation, everything was well organised and the tour guys were brilliant. They've told us so much about Bali.
(more)
Justina Frankowska
We loved our Ubud hotel. It looked as though an explorer had recently discovered it in the jungle. The salt water pool looking over the rice paddies made for some stunning sunsets and we even saw a monitor lizard!
(more)
Rosy Everitt
The whole vacation was fantastic, I really liked the Hindu temples at Prambanan, the carving are so well preserved and its just beautiful, make sure you have enough time to look at the smaller temples as well.
(more)
Jonna Law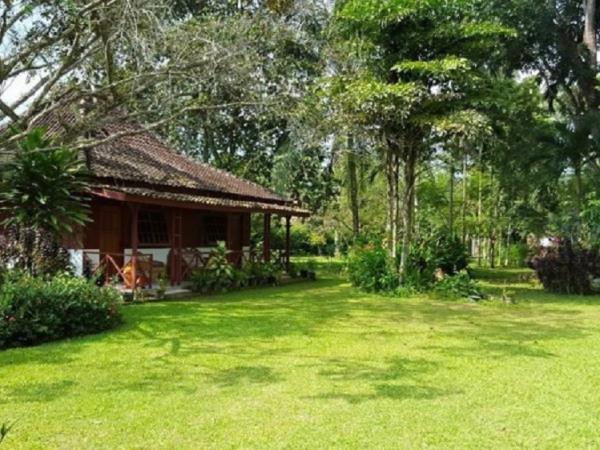 From
US $65
per double room per night
Memorable parts?
The 2 most exciting parts of my trip were the river boat trip where I got to see monkeys and birds close up and riding an elephant.
Tips?
Enjoy the rhythym and pace of life in Sumatra. Make the most of the hot middle of the day by resting up for your afternoon/ evening activities.
Local benefits?
This lodge is a beautiful, accomodating place to stay. The food is excellent and plentiful-- I even got to try durian fruit. The host and guides were knowledgable...
(more)
Deb Dench