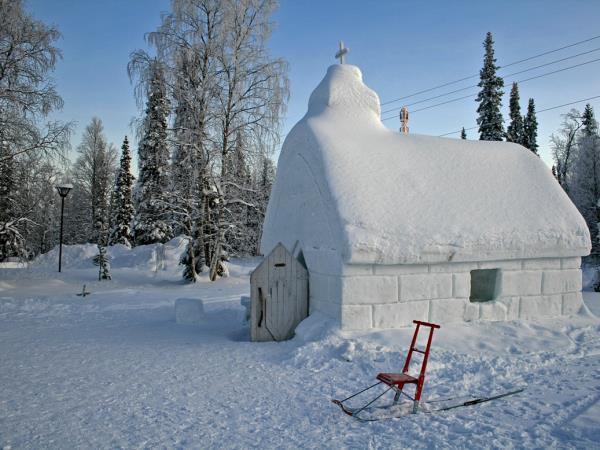 From
£975
including UK flights
The most exciting part of the trip was snowmobiling! What a fantastic day. The tour was informal, fun and adventurous. What more can you ask for. The setting couldn't have been better.
(more)
Sarah Chandler
Excellent....We loved all of it - the food, accommodation, tour guides and the northern lights were spectacular. The trip was very well organised and everything came together nicely. We travel a lot and this trip did not disappoint.
(more)
Penny Salmon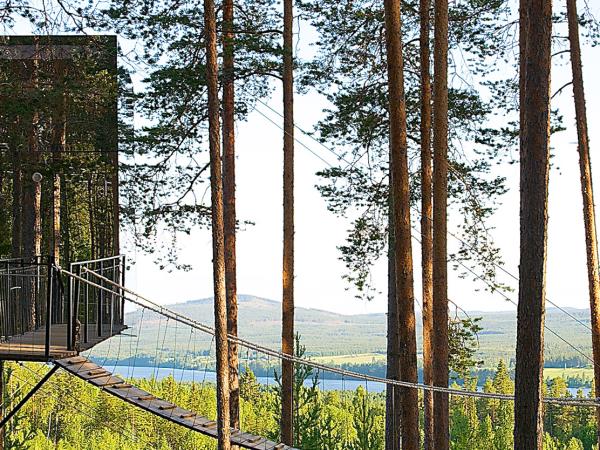 From
£965
excluding flights
The dog sledding was the most memorable.
(more)
James Harrison
The glass igloo and the Aurora restaurant was the highlight of the trip. We got to enjoy a few hours of clear night sky and a full moon before the clouds came over, and whilst we didn't get to see the northern lights, it was still fantastic.
(more)
Jodie Potts
The food, northern lights and the moose sightings, also the friendly and most hosptialable reception from all the staff. And oh the accommodation, so warm, clean and stylish with amazing views.
(more)
Karen Gibson