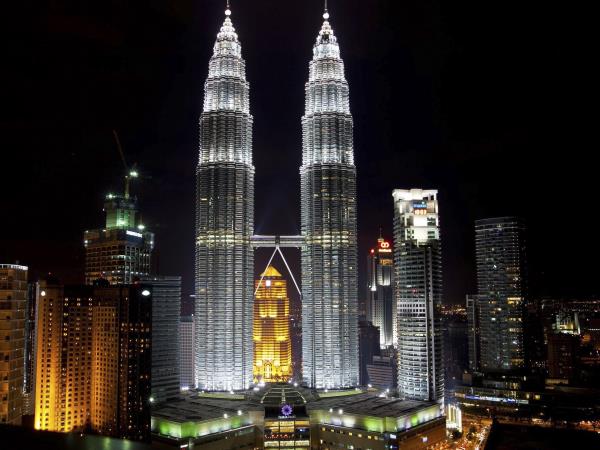 From
US $1,105
excluding flights
Memorable parts?
I love Cameron Highlands and the trekking experience
Tips?
Do some research on the places to visit. When packing, take outfit and shoes for a night out at bars and clubs but also pack some warm clothes and a light waterproof jacket Avoid street food and tap water as you may end up with a bad stomach. This include avoiding fresh fruit and salad that have been washed with tap water. Carry some tablets for loose stool When going out, avoid carrying all your money with...
(more)
Pratima Bisto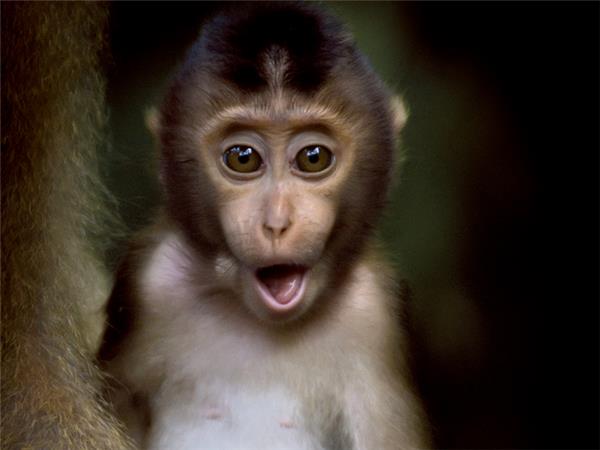 From
US $2,390
excluding flights
Memorable parts?
So hard to say as there was at least one highlight every day. From the first nights meal out in a local restaurant to seeing Orang-utans in the wild. Having local guides mean that you are immersed in the culture of Malaysian Borneo.
Tips?
1. We struggled to work out how much cash to take with us so here is what we spent. We spent about £700 for the two of us including souvenirs (about £150) and tips. This included a couple of beers each most days. You can spend...
(more)
Sue Hutchins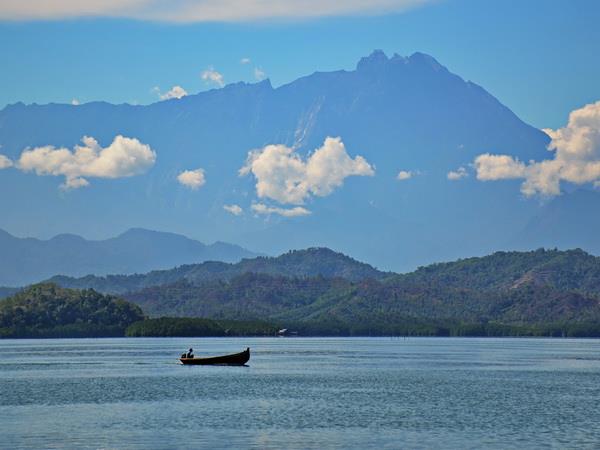 From
US $2,350
including domestic flights only
I had a very good time. I would recommend this trip to anyone for it's diversity. Thumbs up for our guide, Manuel!
(more)
Eirini Sperelaki
We did especially enjoy our stay at the Borneo Rainforest Lodge in the Danum Valley though, we had an exceptional local guide there who was enthusiastic, passionate, knowledgeable, friendly, attentive and very thoughtful towards us and what we wanted to see. He made the trip!
(more)
Marlene Thomson
It was a fantastic vacation. Byron, our guide, made sure that everything ran smoothly. We saw some wonderful wildlife, not just the orangutans but also many birds, pigmy elephants, proboscis monkeys, and many others.
(more)
Gillian Slater