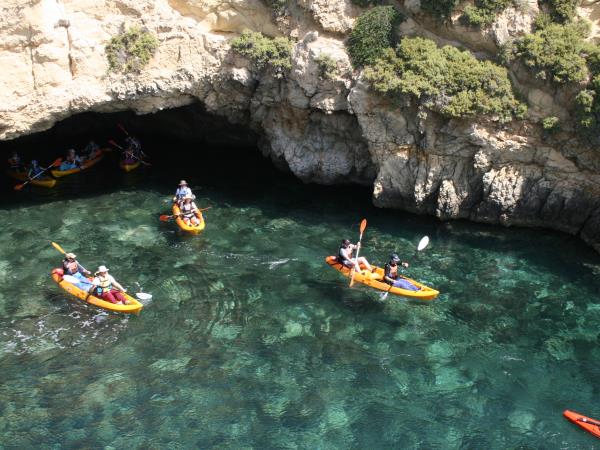 From
£1,475
including UK flights
All of it was fantastic. Could not have been better. The vacation provides a great combination of activities and is so well organised.
(more)
Chasca Twyman
I really enjoyed the sea kayaking
(more)
Fiona Sorensen
So many highlights! Our youngest loved the rock climbing, which was expertly supervised and our eldest loved the snorkelling and lazy boat day best. As for us, it's hard to choose, the Eco Day was much more than we anticipated and we really felt privileged to share their Gozo culture....
(more)
Diana Lloyd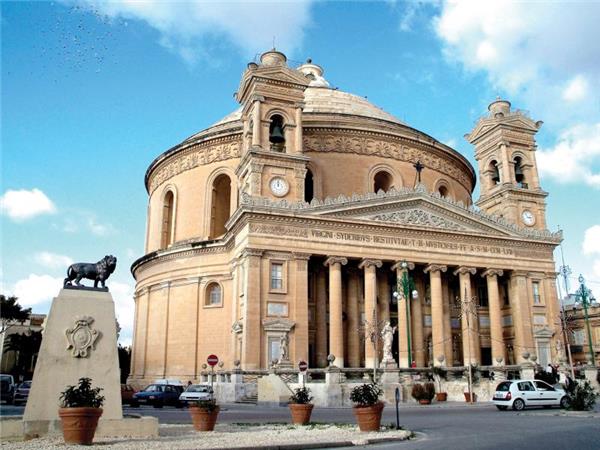 From
US $1,410
excluding flights
A beautiful trip with enough time to visit a lot of what the island has to offer, all while having some alone time if wanted.
(more)
Stephanie Hold
Fantastic trip that packs lots in and really gives you a feel for the region. I recommend it to anyone who wants to get to know the history and culture of Andalucia.
(more)
Mariam Conway
Meeting my fellow travelers and our leader Maria. Loved the neolithic sites too. Thoroughly enjoyed it.
(more)
Rosie Ritchie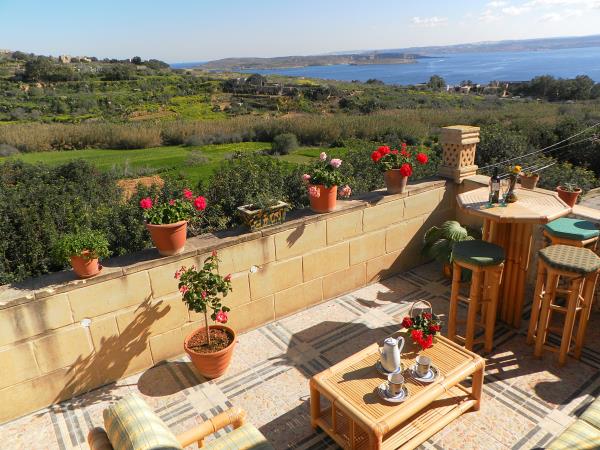 Excellent! Frank was very kind & hospitable & nothing was too much.
(more)
Kath Holliday
There were many memorable moments. Swimming in the clear blue sea at Ramla Bay. The views as we walked from the Mgarr Harbour along the cliffs to Hondoq Bay. The amazing views from the Citadel at Victoria...
(more)
Cathy Westrop
Wonderful walk along the coast, visiting the ancient temple and the fabulous views from our apartment terraces.
(more)
Rob Lord