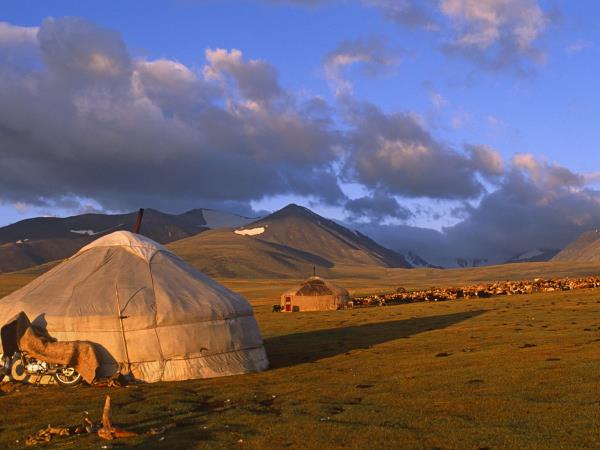 From
£2,750
including domestic flights only
It was a marvelous adventure with a good mix of environments. The views across the plains were spectacular. So was riding along the rivers and lake-side.
(more)
Andy Williams
On the day that we rode to the reindeer people, we went up, and down, a mountain covered with the most delicate pine trees, and the forest floor was carpeted with flowers...It was like being in Fairyland.
(more)
Sally Frohlich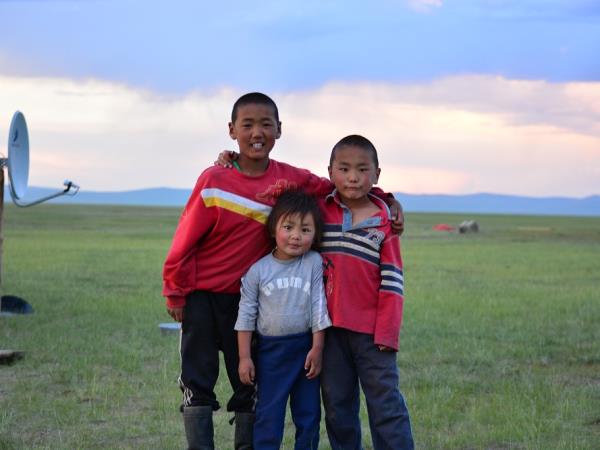 From
US $2,500
excluding flights
Memorable parts?
Experiencing a new culture, food and enjoying the secludedness of nothingness and never ending landscapes...
Tips?
Local benefits?
It benefited local people however we certainly didn't reduce the impact on the environment: driving around in a Russian van, buying packaged and canned food which we had to dispose of in a rubbish tip that never gets emptied and leaving our bowel movements behind...
Overall rating?
Very memorable and impressive
(more)
Nina Blacklock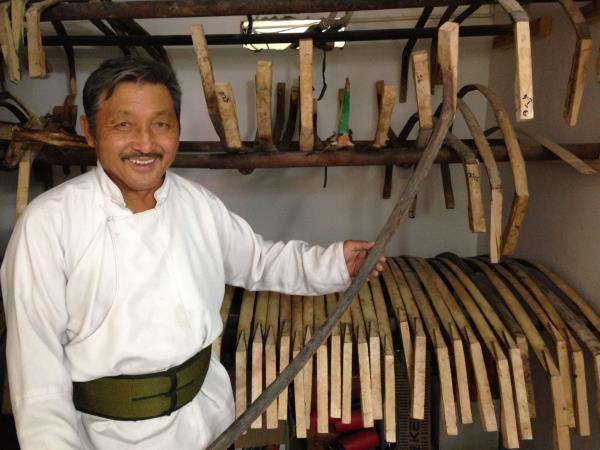 From
US $3,025
excluding flights
Memorable parts?
Living with Nomadic families
Tips?
Forget all facilities, forget every material thing and feel, be in contact with Mongolians, live their lives, enjoy the peacefull places, laugh with them. It's a great experience.
Local benefits?
Yes, we fee that we benefit local people because they are meeting different cultures too and share their experiences
Overall rating?
Exiting tour, without many facilities but living the real life. We love this tour. We have...
(more)
Raquel Diaz