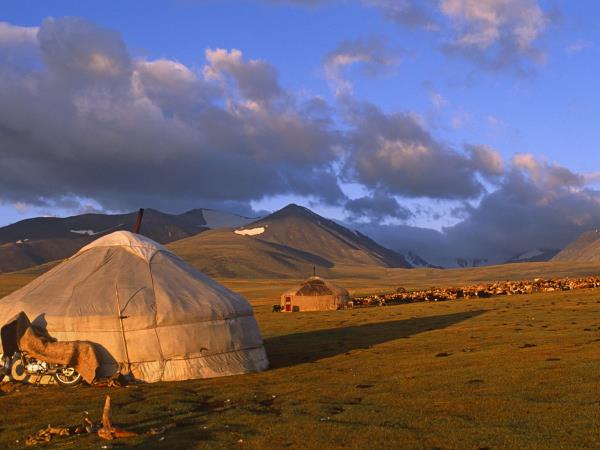 From
£2,750
including domestic flights only
It was a marvelous adventure with a good mix of environments. The views across the plains were spectacular. So was riding along the rivers and lake-side.
(more)
Andy Williams
On the day that we rode to the reindeer people, we went up, and down, a mountain covered with the most delicate pine trees, and the forest floor was carpeted with flowers...It was like being in Fairyland.
(more)
Sally Frohlich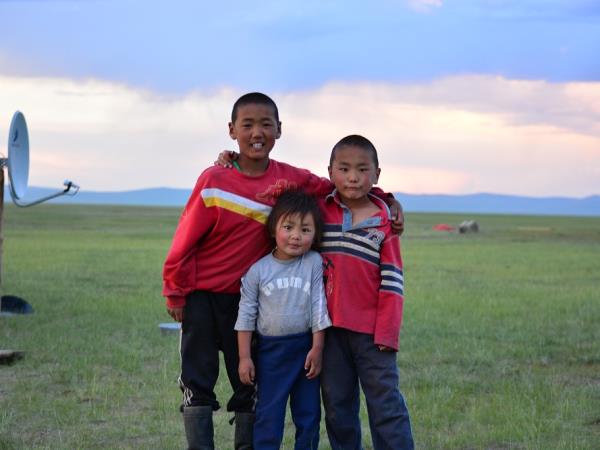 From
US $2,500
excluding flights
Memorable parts?
Experiencing a new culture, food and enjoying the secludedness of nothingness and never ending landscapes...
Tips?
Local benefits?
It benefited local people however we certainly didn't reduce the impact on the environment: driving around in a Russian van, buying packaged and canned food which we had to dispose of in a rubbish tip that never gets emptied and leaving our bowel movements behind...
Overall rating?
Very memorable and impressive
(more)
Nina Blacklock