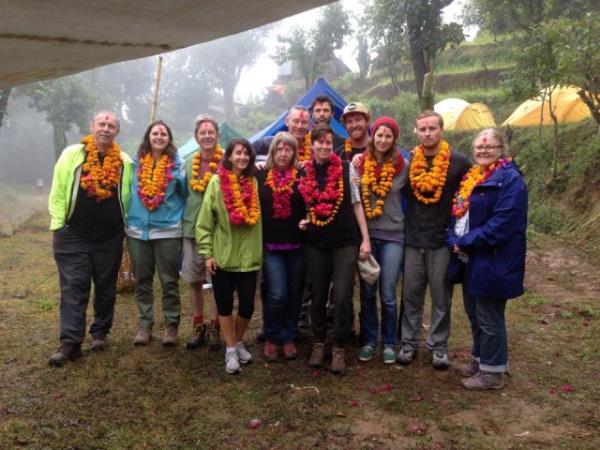 From
£1,066
excluding flights
Memorable parts?
Impossible to choose one single part! Staying in Ratmate village and participating in house building was certainly memorable - whilst this was such a happy and welcoming community, it was both shocking and humbling to see first-hand the scale of earthquake damage in the region and the difficulties they face in re-establishing a good standard of accommodation there. All of the trekking was really enjoyable with perhaps the highlight being the very early morning trek to Poon...
(more)
Eimear Hannigan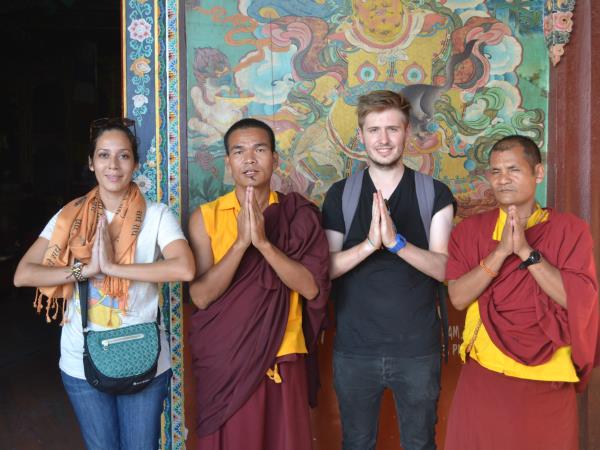 From
£699
excluding flights
Everything! Nepal is an amazing country with wonders to see around every corner... but the children were delightful to teacher which added value to the whole experience.
(more)
Alison Ford
The highlight was the sheer different way of life. Bus full? Get on the roof. Transport to the bus stations with big suitcase, backpack, rucksack? Back of a motorbike!
(more)
Chris Anders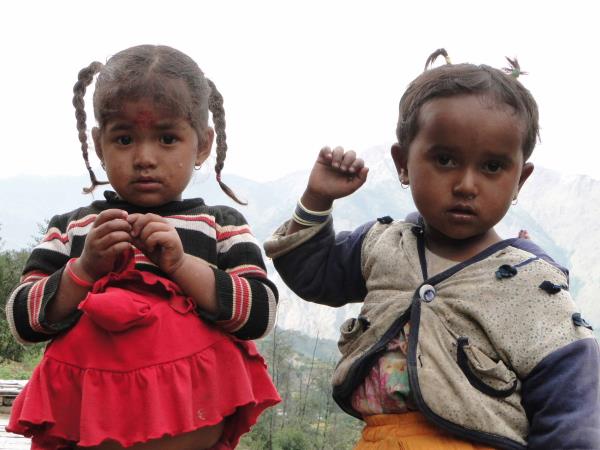 From
US $799
excluding flights
The scenery was stunning, the people are so friendly and helpful. The guide and porter provided by the operator were excellent.
(more)
Sarah McFadyen
Most memorable was spending time in the village north of Kathmandu meeting the villagers rebuilding after the earthquake & the incredible views of the Annapurna range during the Poon Hill trek...
(more)
John Green
This was a very good vacation
(more)
Shelley Munro