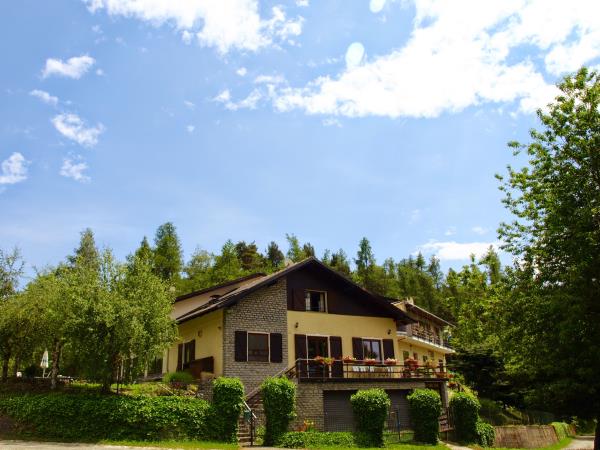 From
€60
per couple per night
The most memorable part of the vacation was watching a golden eagle flying below us up in the mountains.
(more)
Mark fowler
A completely recommendable choice for people who are looking for an active vacation supported by some rather superior home comfort!
(more)
Stephen Mitchell
Gosh, difficult to say which part out of so many! I am reviewing the vacation five months later and still remember everything about our stay here. The delicious food and warm hospitality from the hosts, the beautiful scenery and the long walks will stay with me forever, I think.
(more)
Bill Reid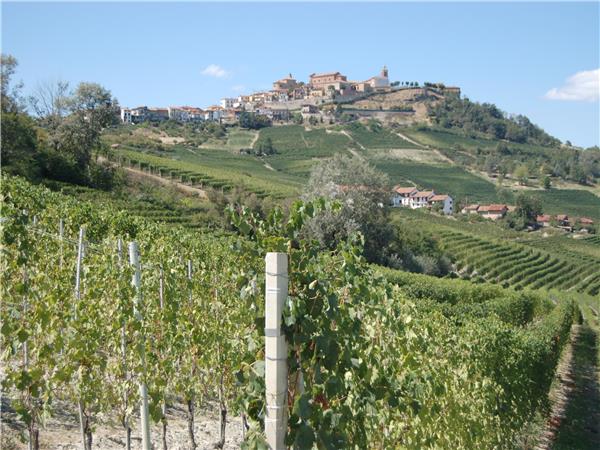 From
£2,095
including UK flights
Superb, we would definitely return to this part of Italy and also book similar vacations again
(more)
Richard Kerr
The highlight was the beautiful countryside. We appreciated the variety of walks and, being exceptionally hot on our week, it was great to have the transfer walks on alternate days.
(more)
Anne Teal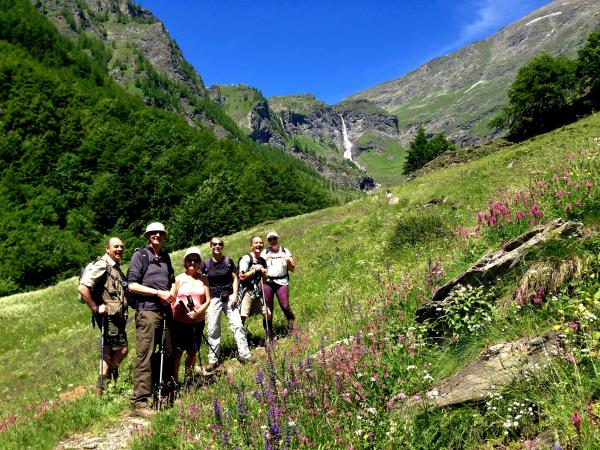 From
€1,100
excluding flights
We had a great time and would return next time we go to Italy
(more)
Kay Garvey
We had an excellent vacation hosted by 2 very knowledgeable and caring people. All aspects of the cooking, walking and sightseeing was made so enjoyable because of their enthusiasm and attention to details.
(more)
Rod Elliott
The mountain setting is splendid with wonderful views and very quiet. Marla and Fabrizio offer exceptional hospitality and locally produced food prepared to a high standard. Cooking with them in a small group was great fun.
(more)
Valerie Snowden