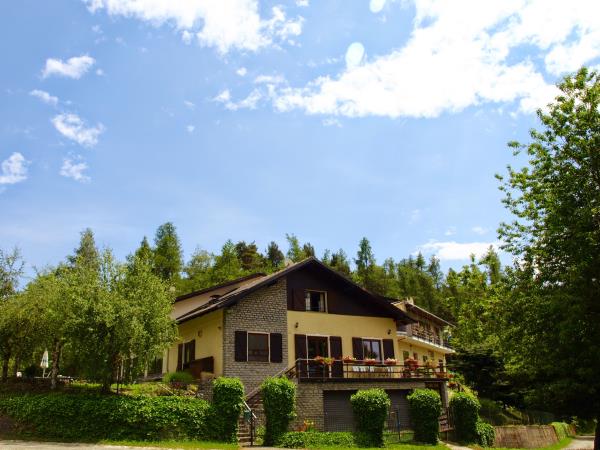 From
€60
per couple per night
A completely recommendable choice for people who are looking for an active vacation supported by some rather superior home comfort!
(more)
Stephen Mitchell
Gosh, difficult to say which part out of so many! I am reviewing the vacation five months later and still remember everything about our stay here. The delicious food and warm hospitality from the hosts, the beautiful scenery and the long walks will stay with me forever, I think.
(more)
Bill Reid
The kindness of our hosts, the nice balanced way they shared and included us in their individual enthusiasm and warmth, the pertinent information about local and Piemonte region, without coming too close were most memorable. Excellent vacation.
(more)
Anna Welsing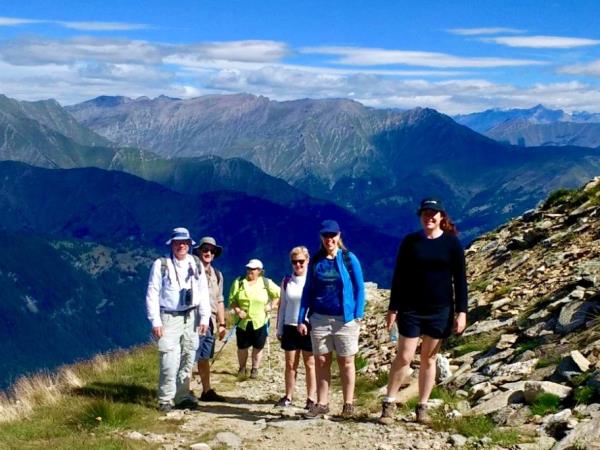 From
€630
excluding flights
Memorable parts?
The entire vacation was memorable! From the moment we got there and were welcomed by our wonderful hosts at their beautiful B&B in the mountains, to the stunning walk through the Alps, the freshly baked treats each morning, the market tour and all the amazing cheese, the cooking class using local or homegrown ingredients, the local tour, the passion of our hosts in sustainably revitalising their area and showing us how they were trying to achieve that, the pizza party. All...
(more)
Josylin Saunders