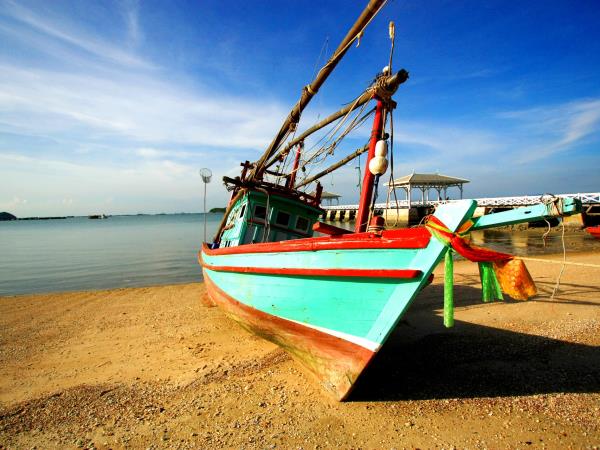 From
£2,000
excluding flights
Memorable parts?
I enjoyed breakfast right on the beach and the sunsets tremendously. In terms of activity it was probably the bamboo rafting.
Tips?
Do your own research when it comes to animal related activities to ensure that your money supports a truly ethical organisation. Pack a reusable water bottle, cup and/or straw. Fresh fruit shakes and smoothies are available cheaply but come in one-time use plastic. Avoid that and use water refill station to reduce the amount of plastic...
(more)
Sabrina Fiorini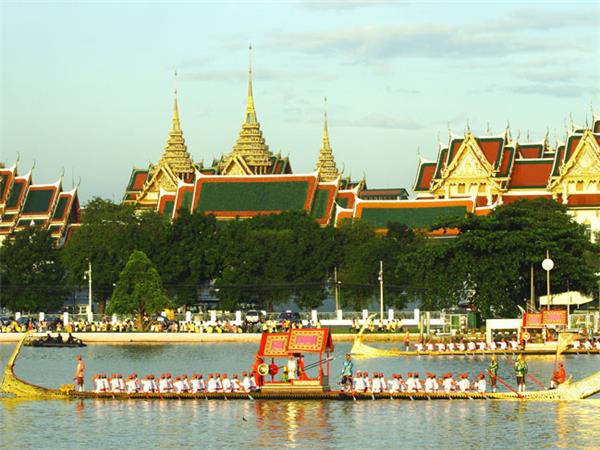 From
US $991
excluding flights
Memorable parts?
Visiting Malaysia and Singapore
Tips?
I was expecting a local guide but this was not the case
Local benefits?
Yes
Overall rating?
Overall I enjoyed the sights. However I was disappointed that the 'Tour Leader' whom I expected to be a local tour guide was anything but that, he wasn't local and didn't know the language and his primary role was to transfer us from A to B. He was also somewhat disorganised and smoked excessively.
(more)
Fahmida Choudhury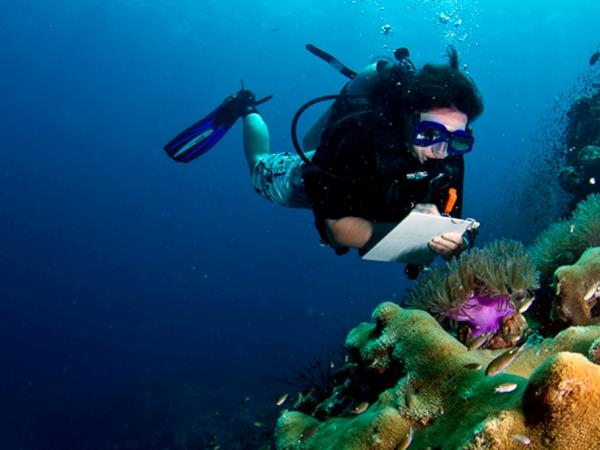 From
£1,295
excluding flights
Memorable parts?
The diving on Sail Rock, probably one of the best dive sites in the Gulf of Thailand
Tips?
This is a small village with basic amenities so be prepared to take it easy and relax as there is a lot of down time where nothing is happening. If you get bored easily then make sure you have brought things to occupy your time or better still make an effort to get out and about the island.
Local benefits?
Not really to the extent that I would have liked, sure spending...
(more)
Stan Batchelor