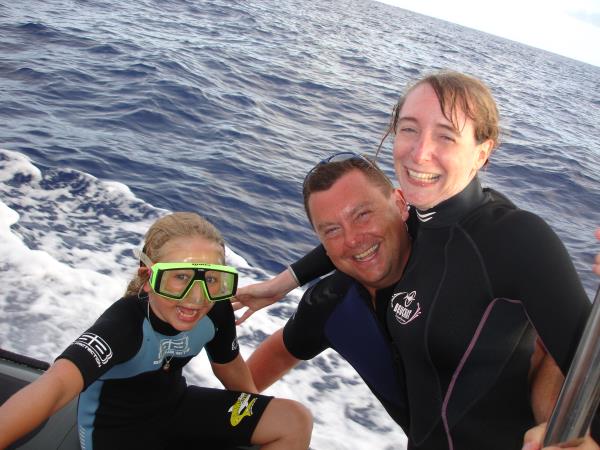 From
£715
excluding flights
Swimming with wild dolphins in the clear blue sea was just amazing! The rib trips were well organised and friendly, and the sea-life co-operated! truly fantastic. The jeep trip to the volcanic springs was also really well worth doing.
(more)
Lois Pierce-Jones
We enjoyed watching the dolphins in their natural habitat.
(more)
Petra Udovic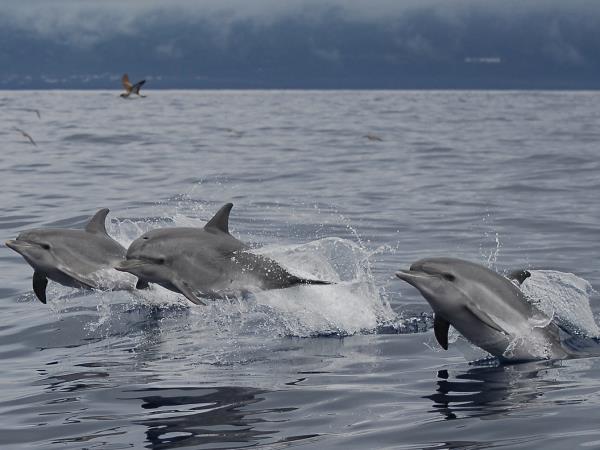 From
£657
excluding flights
To be honest it was the friendly welcoming atmosphere in the Azores and the amazing accommodation and the owner/host who wore many hats: lovely place to stay and will go back there and back to Azores.
(more)
Lisa Maddison
The Dolphins! Sao Miguel is also a beautiful island.
(more)
Rosemary Adamson
The first two times I got into the water to see the Dolphins. I was nervous about getting into the ocean from a boat, but as soon as I looked down and saw those beautiful animals swimming below and before me, all was forgotten. It was a very special experience I will not forget.
(more)
Geertje Hermans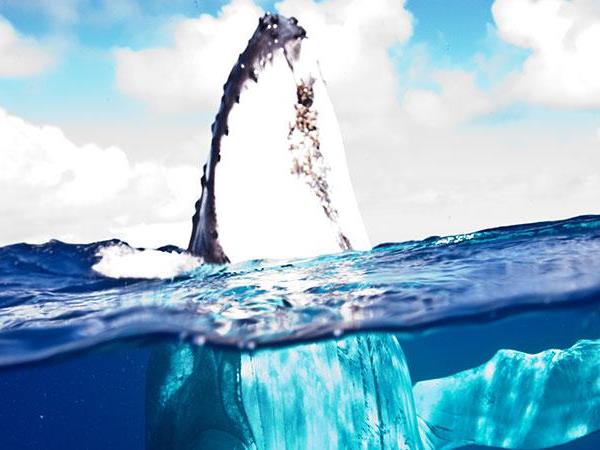 From
£1,799
excluding flights