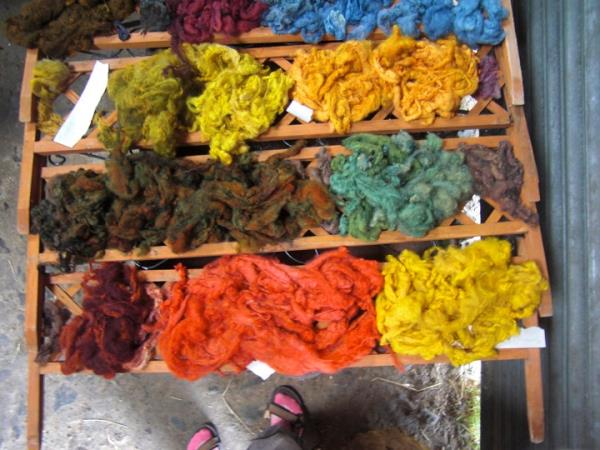 From
£895
excluding flights
The week was packed full of activities without being in any way rushed. Very much enjoyed the opportunity to get away from the big city and savour country life... Excellent. Kudos to Rosie for this extraordinary vacation.
(more)
Kathy Imrie
Most memorable was the final few days when my felted piece came together.
(more)
Jo Hickman
Rosie worked tirelessly to make it the perfect vacation, from preparing the fleece, collecting the plants used in the dying, the dying itself, and of course, carding and spinning the wool. She and Alex made delicious, healthy meals and made sure the experience went smoothly.
(more)
Celia Winkler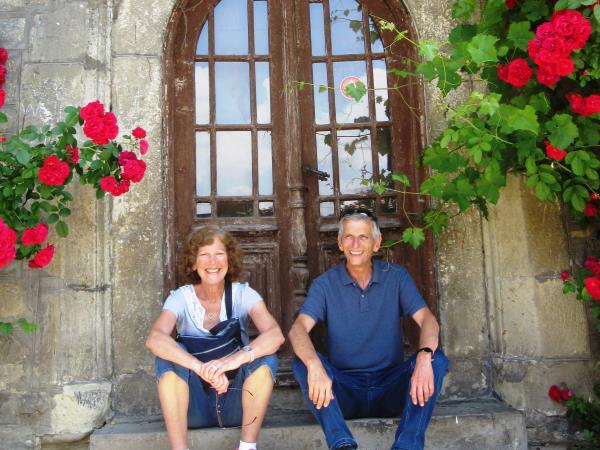 From
€870
excluding flights
There were so many highlights of the trip but we all agree that sitting around the dinner table sharing conversation and learning about this beautiful part of the world and making new friends was an unforgettable experience.
(more)
Susan Chortyk
Excellent!!!
(more)
Haruyo and Neil Abramson
The enormous warmth and helpfulness of the people we met surmounted the language barrier.
(more)
Rachel Ganz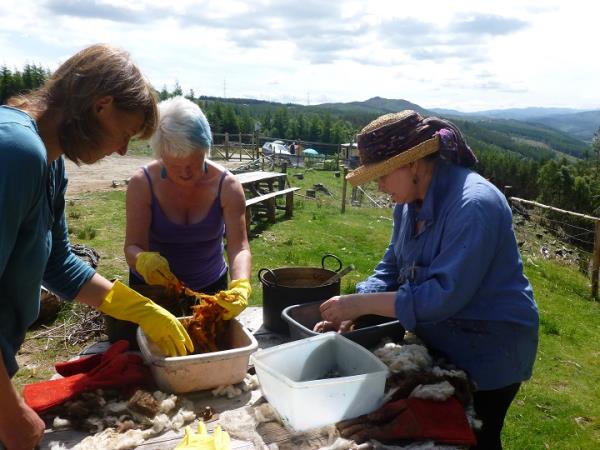 From
£150
excluding flights
The whole weekend was memorable, Rosie is a very patient and wonderful teacher. We learned lots of informations about natural dyeing, we dyed fleece using different methods with amazing results!
(more)
Alicia Villain
The location was superb with amazing views overlooking the glen. We learned fascinating traditional skills, collecting lichens and bracken fronds from the woods and making up a wide range of natural dyes, using open wood fires... A wonderful, inspiring experience in a beautiful part of our country.
(more)
Annie Hibberd