Winter sports vacations

Tours & vacations in 2017 & 2018
We are just finding your
dream vacation!
6
Winter sports vacations found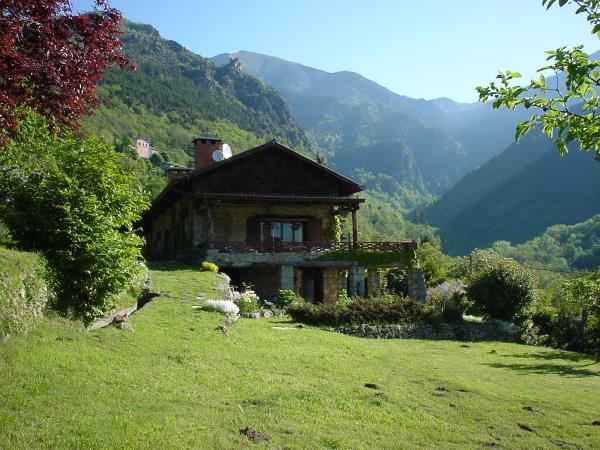 Beautifully located gite in the Mercantour, France
From
£420
7 days per accommodation per week
Accommodation:
Gite accommodation available year round (ideal base for both summer & winter activities).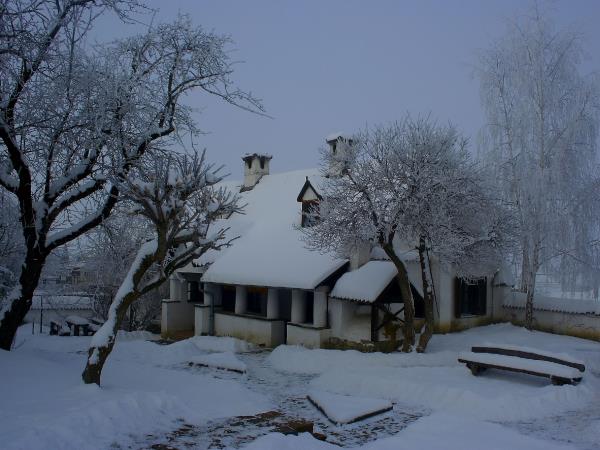 B&B in Transylvania
From
€49
to
€118
per person per night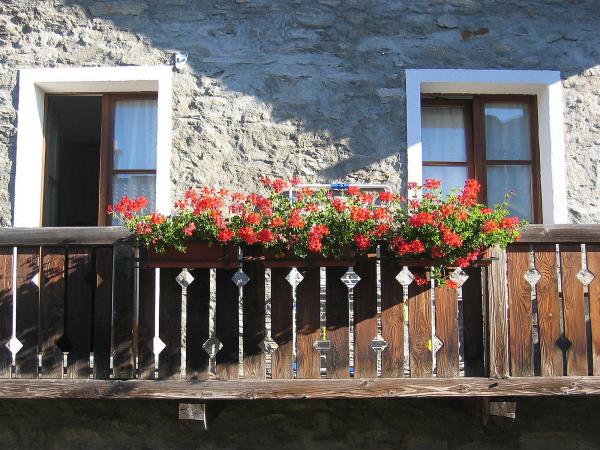 Mountain hideaway in the Italian Alps
From
£360
to
£850
per week (sleeps 6)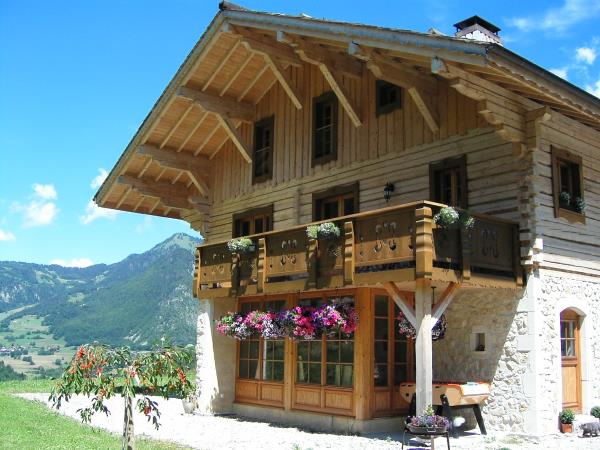 Traditionally built catered mountain eco-chalet
From
€80
to
€150
per room per night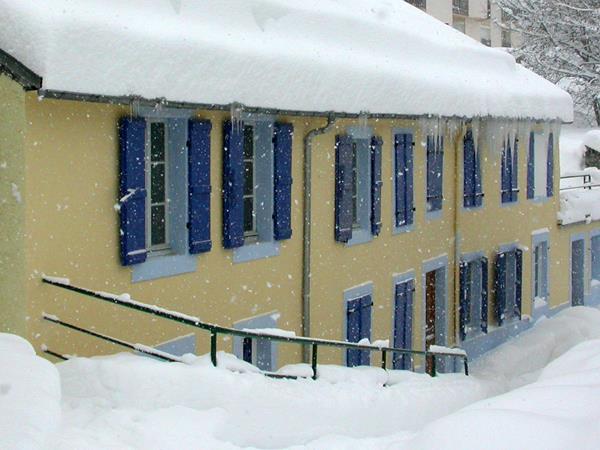 Catered ski chalet in Bareges, Grand Tourmalet, Pyrenees
From
£435
to
£595
8 days per person per week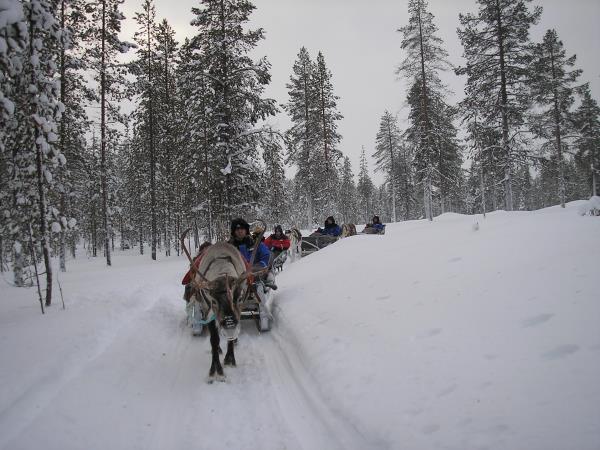 Betwixmas! A post-Christmas/pre-New Year log cabin break
From
£1,615
5 days inc UK flights
Small group travel:
2017: 26 Dec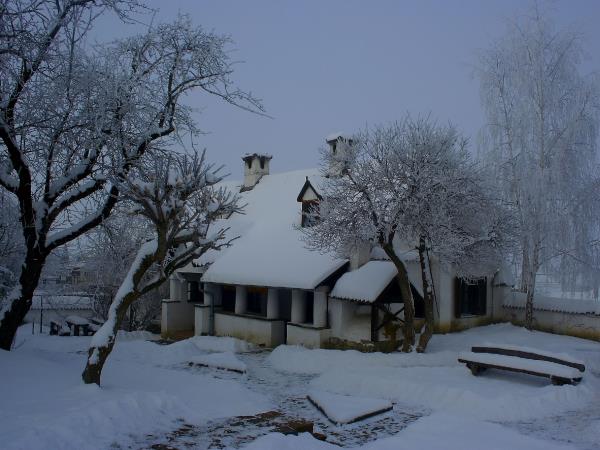 From
€49
per person per night
The peaceful ambience was the thing that will stay with me - although there was also so much excitement of course on the tours, new year's eve party etc. For a city dweller it was the perfect way to unwind and 'get away from it all.
(more)
Tom Cooper-Jones
A really perfect vacation for us. Snow, countryside, interesting history and culture. Lots to see and do.
(more)
Vanessa Jefferys
Excellent...The stay at the guest house- amazing! The staff were fantastic and nothing was too much trouble at all. The tour guides were outstanding.
(more)
Margaret Da costa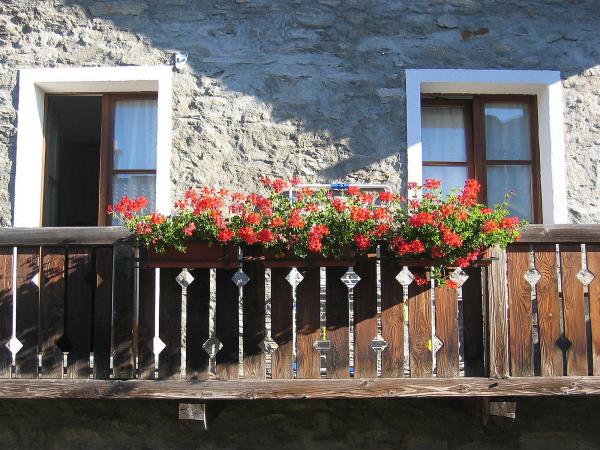 From
£360
per week (sleeps 6)
One of the best places I have been - hope to come again.
(more)
Martin Heimann
Our vacation with our family was very enjoyable. The house was clean and well maintained with mostly good facilities.
(more)
Robin Harvey
Most memorable? Really lovely family walks and we took our dog. Charm of the little house and village we stayed in.
(more)
Rosi Lewis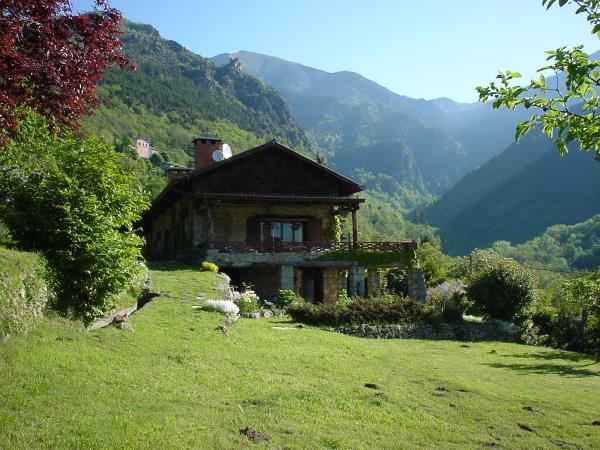 From
£420
per accommodation per week
We loved the stunning location and tranquillity of the area. Although the roads were a bit "white knuckle" at times the rewards of the views dotted with towns hanging from the cliff sides were amazing. A real treat for any photographer. Providing access to Nice, just over an hour away or heading further into the mountains the location provides the option of dipping into nature or culture.
(more)
Karen Mckiernan
It is the best vacation we've had in France and that's from a perspective of over 40 years vacationing in France...The walking in the beautiful mountains in the Mercantour with snow,sun,isolation and good companions.Why did I reach 67 before finding this most beautiful place?
(more)
Tony Bell
The Alpes-Maritimes and Mercantour National Park is a fantastic area to visit and we would consider this to be one of our best vacations.
(more)
Lourdes Roffey