6

Reviews for Escuela Montalban Vacations
Read Escuela Montalban independent reviews and make booking inquiries on responsible vacations.
1 vacation found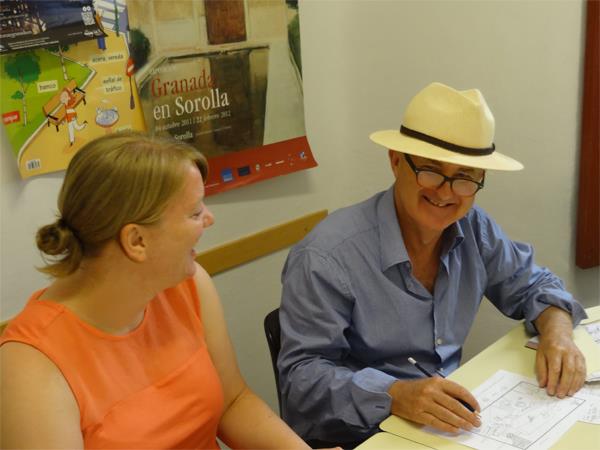 Get your mind and body fit for the good life in Granada as you embark on an exciting week of languages and Salsa dancing workshops in southern Spain. Salsa is a great way to get into the rhythm of local life and invites opportunities to make new friends, laugh with local people and enhance your Spanish skills as you click and sway into the warmth of the evening. We offer a couple of salsa styles: LA Style and New York Style both of which focus on Salsa en Línea and Bachata Sensual. Basically, you'll be learning to salsa as part of a line of dancers which stands in contrast to the rotating equivalent for couples, Salsa Cubana. We will also aim to progress deeper into Bachata Sensual by ...
Read more >
From
€

370
excluding flights