Read Variety Cruises independent reviews and make booking inquiries on responsible vacations.
3 vacations found (no reviews yet)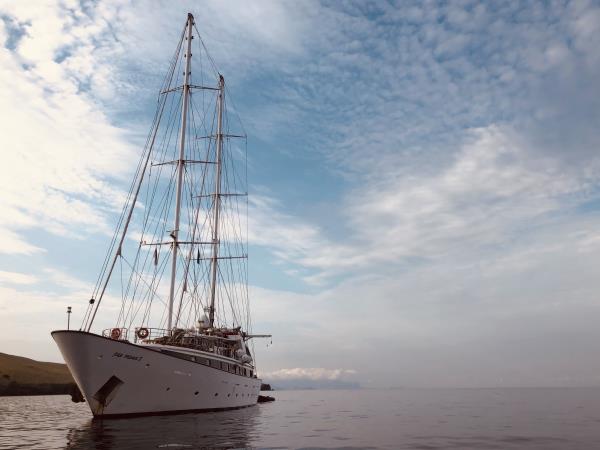 Discover the world-famous Society islands of French Polynesia by small ship. Bora Bora, Taha'a, Moorea, Huahine, Raiatea - islands sculpted by sky-piercing, moss-green peaks and lined with vivid turquoise lagoons. Island hopping allows you to see every landscape, from geometric ridges strung with waterfalls on the high islands to flat, desert-like atolls where lagoons far outsize the landmass. There are many sides to the Islands of Tahiti, yet they are all connected by Mana. Mana is a life force and spirit that surrounds us. You can see it. Touch it. Taste it. Feel it. And from the moment you arrive, you will understand why locals say the islands are embraced by Mana. Choose between a range ...
Read more >
From
€

2,150
excluding flights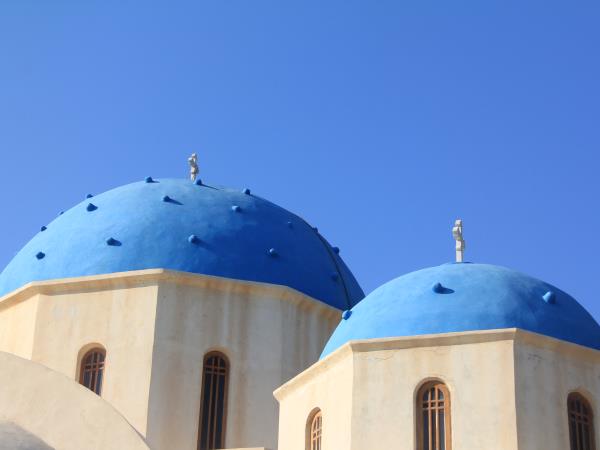 Get on board MS Galileo and imagine a place far from home that feels just like home, where the borders are delineated by the golden shores of the sea; and home is wherever the anchors drop. Sail and visit the breathtaking Cycladic Islands and enjoy dazzling whitewahed villages, golden beaches and clear turquoise waters. Their colors are blue and white like the Greek flag. The islands come in all sizes and, though the ingredients are the same – incomparable light, translucent water, heavenly beaches, lustrous white buildings and bare rock, each one has its own distinct character... During this cruise, a paradise on earth awaits. Poliegos is the biggest uninhabited island in the ...
Read more >
From
€

2,070
excluding flights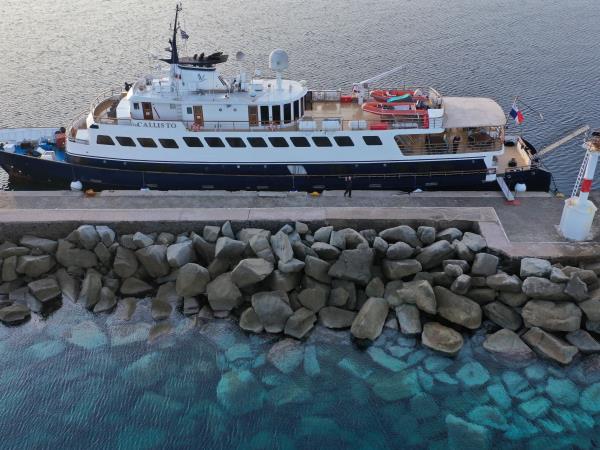 Welcome on board to discover ten off-the-beaten track islands and get a taste of the true Greek culture. The Greek word for hospitality is "filoxenia" which is translated as: friend to strangers, so do get closer and meet the locals who are always proud to show what hospitality means! Join a cruise voyage unraveling the most authentic Cycladic and Dodecanese islands of Greece. Discover the less known gems that offer rich history, crystal waters, and heavenly beaches. Visit UNESCO World Heritage Sites, meet the famous Greek sponge divers, and visit the island that Luc Besson chose to film the "Big Blu" unforgettable movie! Although a tiny piece of the world map, Greece is a magical land ...
Read more >
From
€

2,400
excluding flights