"Perfect for honeymooners, seven days sailing with expert crew to guide you round the Cyclades Islands, for a happy marriage of swimming, snorkelling, and sultry simmering."
Highlights
Syros | Delos | Deserted island of Rinia | Paros | Iraklia | Amorgos | Ios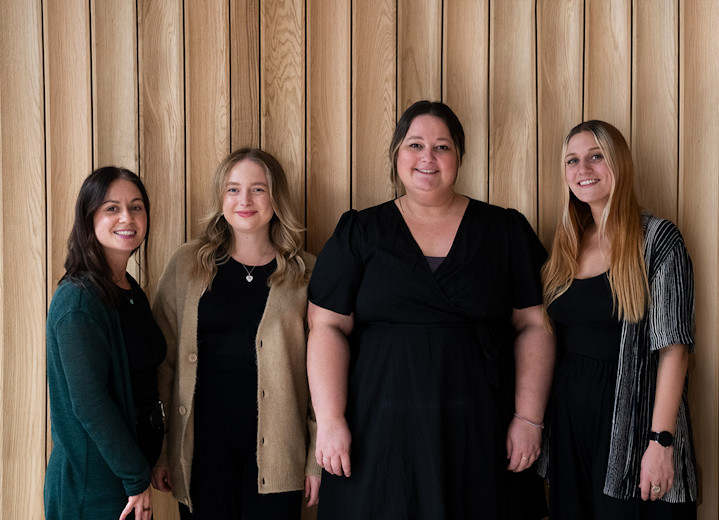 Departure information
This trip can be tailor made throughout the year to suit your requirements
Responsible tourism
Responsible tourism: Cyclades sailing honeymoon, Greece
Environment
Everyone involved in our organisation promoting and adhering to sustainable travel principles and encouraging our guests to embrace our sustainable travel principles:
* By allowing space in our sailing boats for people to throw plastic bottles and other items which we take back to Athens for recycling
* By using biodegradable cleaning products and avoiding at all times the dumping of chemicals or non-natural products into the sea
* By ensuring that all guests are informed upon arrival that waste should never be thrown into the sea and recyclying of plastic bottles should be done in the designated place
* By briefing our guests not to collect any corals or shells from the sea or beach.
* By encouraging our guests to help us clean any garbage that they see inside the water or on the beach
* By briefing our guests upon arrival on the necessity of cutting down on their use of water and electricity. There is a serious problem with water in the Greek islands and we recommend guests to use water and electricity only when and to the level that is necessary
* By avoiding wasting paper in the office and using the internet as the main form of communication.
We try to minimise the impact of our boat on the marine environment by using the motor as little as possible, mainly just to enter and leave the port. When mooring we avoid throwing the anchor on meadows of sea grass. We always use permanent moorings when provided.
When Tahita, our sailing boat, is not chartered, we sail around cleaning beaches, recycling or giving a helping hand to researchers and organisations in their efforts to collect data in order to study and protect the environment and wild life.
We also organize wildlife sailing trips that increase awareness and get people involved in marine conservation. Under the guidance of our experienced biologist, people are introduced to tens of endemic species, both from the animal and plant kingdoms which exist only in this small corner of the globe. Guests leave with a different approach towards wildlife and aware of the dangers they face and how to minimise them.
Community
The traditional ways that islanders used to support themselves have become obsolete due to mass tourism and the tendency of the youth to move to large cities. Our approach aims to keep these old ways from fading out and for our guests to get introduced to the "real" island lifestyle.
* By encouraging our guests to participate in the local way of life and not just be a distant observer. In our Wild Tales, people are welcome to give a helping hand to locals in their daily activities, for example, picking olives from trees or taking part in the preparation of local products.
* By introducing people to the multi-cultural reality of the Greek islands. We explain the local body language and customs, we discuss historical and local stories.
Our base has become the island of Syros where most of the maintenance work is carried out. We employ locals for all the jobs concerning the boat. We buy materials for the maintenance of the boat from local shops.
We include in our itineraries and take our guests to remote or underdeveloped islands, such as Kinaros (population: 2 people), Levitha, Iraklia and Anafi (population: under 100 people). We aim to distribute economic benefits to those places that are hard to get to due to lack of frequent ferries or that are unreachable without a sailing boat or similar means.
We encourage guests to visit and try the local cuisine and purchase local goods wherever we go in order to get a taste of the local culture and also support the local community.
Popular similar vacations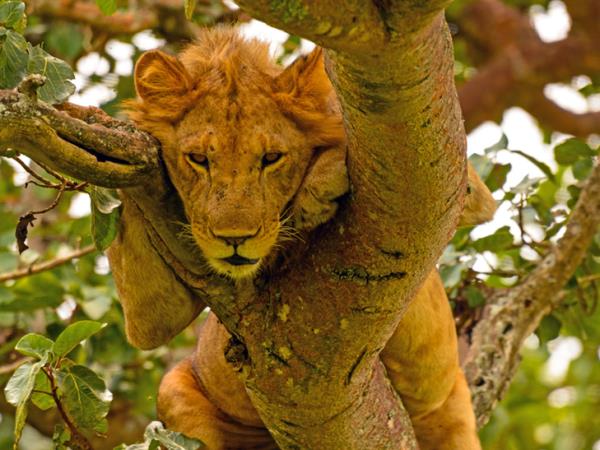 Gorillas, Chimpanzees, 6 National Parks and Jinja Adventure
From US $5167 16 days excluding flights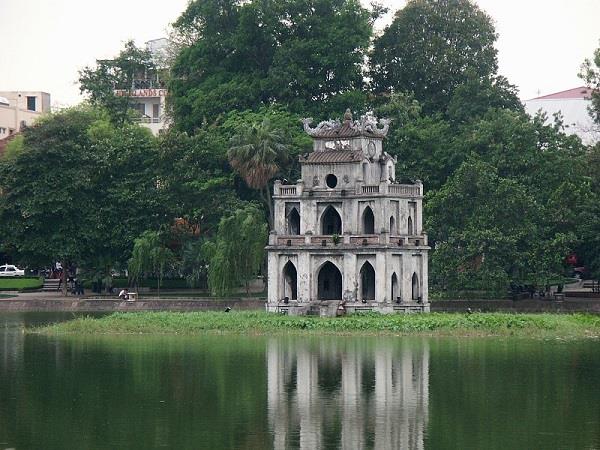 Tailor made Vietnam vacations
From US $1687 14 days excluding flights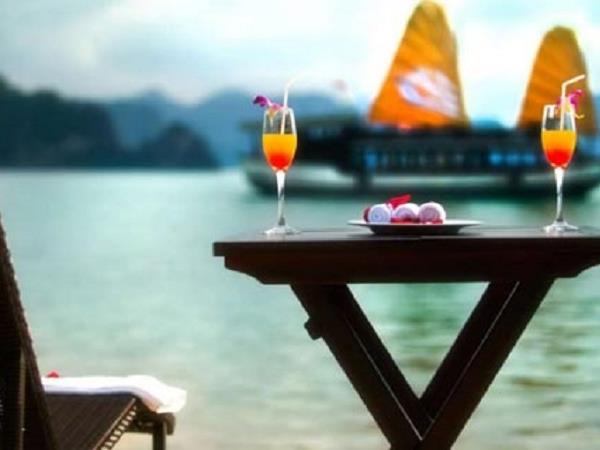 A touch of romance with time to relax
From US $1980 15 days excluding flights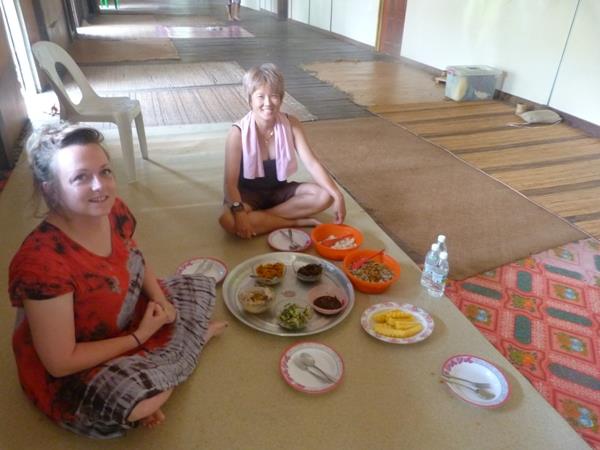 A unique experience in the untouched, beautiful Sarawak
From £895 8 days excluding flights