"This six-day small ship cruise adventure around Sptisbergen's west coast is an excellent Arctic introduction, with spectacular scenery in the light of the midnight sun. "
Highlights
Longyearbyen | Barentsburg | Woodfjorden | Liefdefjorden | Moffe | 80° North | Kongsfjorden | Ny-Alesund | Isfjorden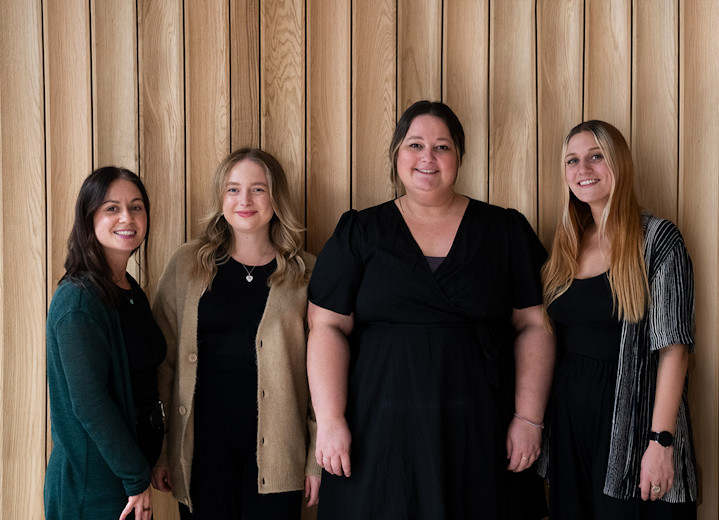 Check dates, prices & availability
Responsible tourism
Responsible tourism: Spitsbergen cruise, 6 days
Environment
The ships operators have their own foundation, which, amongst other things supports several local initiatives such as 'Clean up Svalbard', Association of Greenlandic Children, and research centres in Antarctica. These activities run alongside on-going environmental projects, which among other things have resulted in annual emissions of CO2 being reduced by nearly 13 000 tonnes since 2009.
Clean Up Svalbard is an eco-initiative that helps keep the natural environment of Svalbard as clean as possible. In recent years, marine pollution has become recognised as a major problem for the world's oceans. Therefore, the ship's owners invite their guests to participate in cleaning the beaches around the Svalbard Archipelago.
The ship's owners prioritise sustainability, and to help meet this goal they are building new ships that will be equipped with advanced environmentally-friendly technology to reduce emissions, underlining a vision of playing a lead role when it comes to green shipping.
Wildlife monitoring
The company is a participant in the Norwegian Polar Institute's project to register marine mammals in the Arctic. Gathering this data improves insight of habitat use and seasonal migration patterns and is also used in The Environmental Monitoring of Svalbard.
Fuel consumption
Reducing fuel consumption is one of the most important environmental tasks. None of this companies ships use heavy fuel oil. Some vessels use low sulphur SDM (Special Distillate Marine), and our, where appropriate, others uses an even more eco-friendly fuel, Marine Gas Oil. They always strive to reduce our emissions, and will continue exploring every possible opportunity that could be beneficial for the environment.
Energy-Efficient Propellers
Changing propellers has had a huge impact both on propulsion and fuel consumption. Measurements after changing propeller on a ship can reduce fuel consumption by up to 10%.
Community
The ships managers have a policy and extensive practice of trading locally and buying services, like excursions, from local suppliers, contributing to the livelihood and welfare of coastal communities.
The ship's owners have extensive interests in Spitsbergen and has been actively involved in establishing the Association of Arctic Expedition Cruise Operators (AECO), which includes the cruise industry's activities in Greenland and Svalbard. Since 2007 they has been an active member, and today are the largest financial contributor in this important cooperation for sustainable travel in the Arctic.
All of the companies vessels are equipped for active participations in search and rescue missions. They provide a constant emergency preparedness, as well as an important observation function when it comes to important natural areas, the environment, and shipping lanes. They have contributed in countless rescue operations, the last one being a' rescue of three crew-members on a sinking skiff outside Tromsø in northern Norway, in September 2015.
Popular similar vacations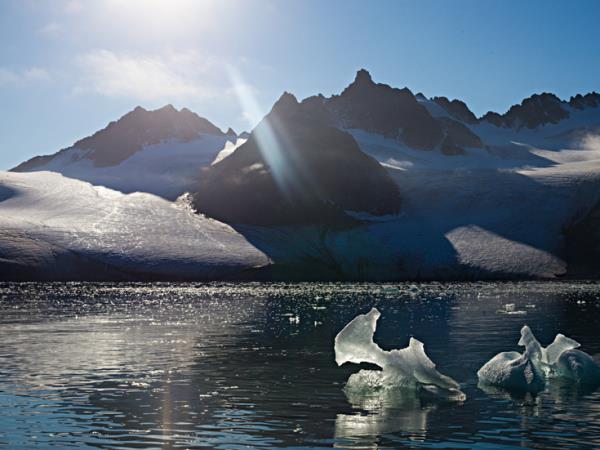 Wildlife-focused, expert-led small ship Arctic cruises
From £2650 - £9200 8 days excluding flights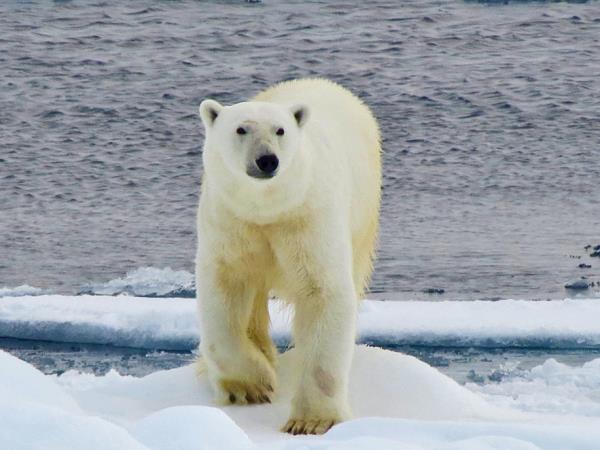 Expert Led, Polar Bears, Whales, Birdlife, photography
From €3250 8 days excluding flights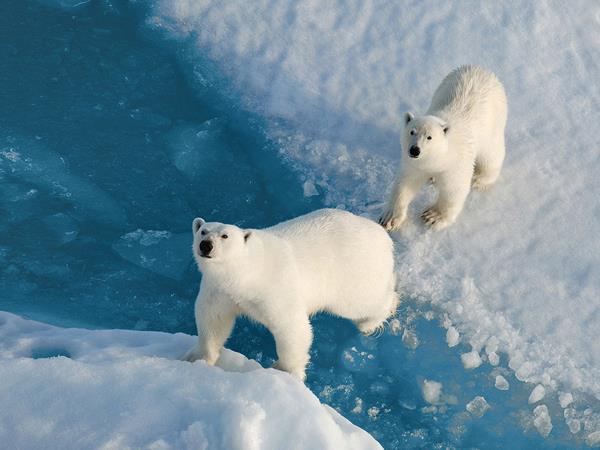 A unique expedition to rarely visited Franz Josef Land
From £7595 15 days excluding flights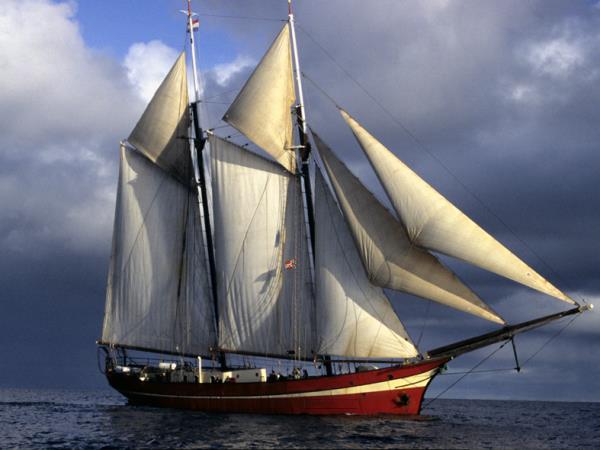 Experience sailing in the fjords
From €2450 - €5150 8 days excluding flights