"Beyond the news headlines, Saudi Arabia offers an enigmatic blend of majestic desert landscapes, stunning historic sites plus an intriguing cultural blend."
Highlights
Riyadh | Diriyah | Hail | Nafud desert | Jubbah and ancient petroglyphs | Dawmat Al Jandal ruined city | Jeddah | Abha | traditional markets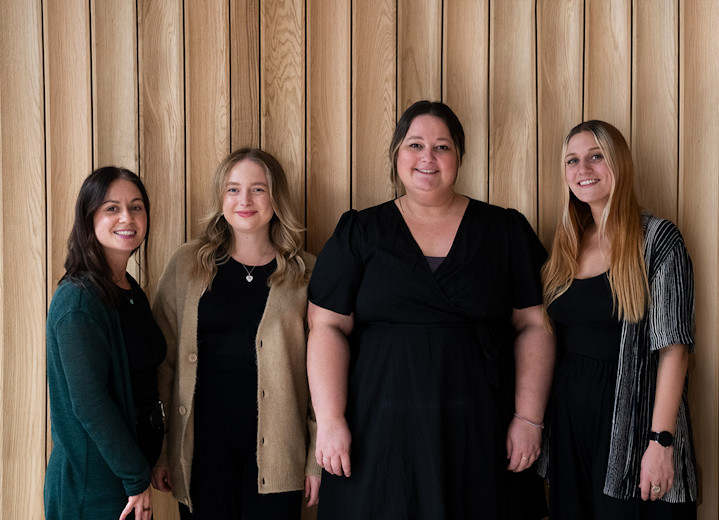 Responsible tourism
Responsible tourism: Saudi Arabia small group vacation
Environment
We have a strict environmental policy to make sure that the environments we visit are not damaged or spoilt in any way. Our "Leave No Trace" ethic is applied to this trip and as tour operators, it is something we are careful to promote. Your guide on this trip will have been trained to uphold this policy and all clients are fully briefed on appropriate/responsible behaviour whilst in royal heritage areas. This is relevant on a tour such as this one for example on day 4 we visit the ancient city of Abha- Riyadh. As a rarely visited area which provides some of the finest scenery in the Arabian Penninsula and the birthplace of Islam, this is an area we will need to be particularly mindful of the environment. By keeping the group size to a maximum of 12, we can also minimise the human impact on the fragile sites we visit.
All of our clients are full briefed on a code of conduct and etiquette before the tour and also throughout the duration, with the guiding hand of the local guide. An example of this is our behaviour towards waste and ensuring our travelers adopt our green practices such as avoiding bringing materials such as plastic that cause greater environmental impact. In a similar vein we also have a water bottle initiative providing our travelers with Filtered water bottles. In this way clients stick to one bottle, drink clean water and their funds go towards various wildlife and environmental causes that we support.
We are very aware of the economic, ecological and ethical impact tourism can have on ancient cultures and fragile environments. We realise that taking clients through this region can have a negative impact on the environment if not handled responsibly and as such, on all of our trips we go to great lengths to minimise the negative and accentuate the positive - after all, there are also many good things that the traveler can bring. An example of this is by sustaining jobs and promoting cultural diversity by visiting local towns and having the opportunity to buy local artisanal crafts and art. You will be able to see exactly where your money is going but moreover you will be nurturing and supporting what are in some cases dying trades.
When you take one of our trips, we make a contribution to "Carbon Clear" – an organisation devoted to 'offsetting' or 'neutralising' harmful greenhouse gas emissions caused by your flight. This is done by funding projects across the world that will reduce greenhouse gases on your behalf through sustainable energy or rainforest restoration. We are committed to continuously reviewing and developing our responsible business policy and behaviours, through client and tour feedback and in response to changing socio-political conditions and current affairs. We are also able to do so by collaborating with local ground agents who share the same ethos of traveling responsibly and bringing about a positive impact on both the environment and the people we come into contact with.
Community
Throughout this trip we use local ground handlers - this means that all the operational costs go directly into the local economy and help improve employment opportunities in remote regions. This is especially true on this Trip where we travel through the ancient landscaped of the Arabian Peninsula. By incorporating homestays, locally owned hotels, family run restaurants and the services of guides and drivers into our itineraries, we ensure that money you spend on your trip goes directly into the local economy and local communities benefit from tourism. Our engagement with the local communities can be seen throughout this trip in our use of local camp which can be seen on both 5 & 6, where we stay at the Sahara Fixed Desert Camp.
We believe it is important to show respect for local traditions, cultures and history. For this reason our Inside the Kingdom of Saudi Arabia includes UNESCO world heritage sites. An example of this is on Day 4 when we visit the UNESCO-protected World Heritage Site of Diriyah. Furthermore, on Day 5 we also have the chance to visit the historical landmark of Musmak Fort, one of Riyadh's most important monuments, built in 1895, we then continue to the National Museum.
In order to facilitate an enduring support structure for the communities we visit, and to show a commitment to these values, in January 2009 we set up a charitable foundation through which we can directly channel funds to both existing NGOs and our own development projects. In addition to organising ethically sensitive tours, having our own charitable foundation allows us to raise money – through the cost of our tours, charity trips and fund raising events – which can then be used to fund various projects in education, sanitation, reforestations and a number of other important issues facing developing communities.
We also support several other Aid agencies and NGOs around the world which are all carefully selected to improve the standard of living for the communities we visit.
Popular similar vacations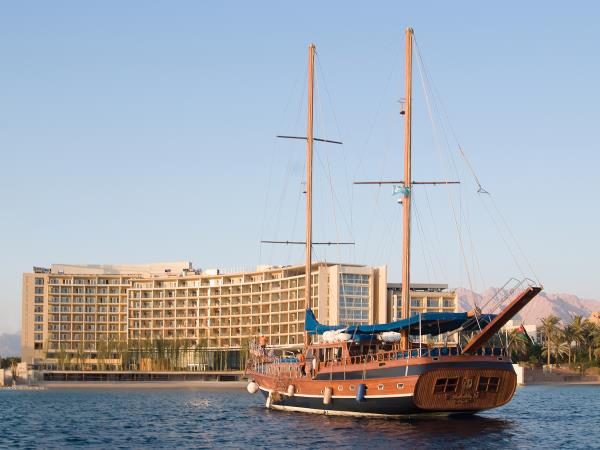 Be independent & explore Jordan at your own pace
From US $970 10 days excluding flights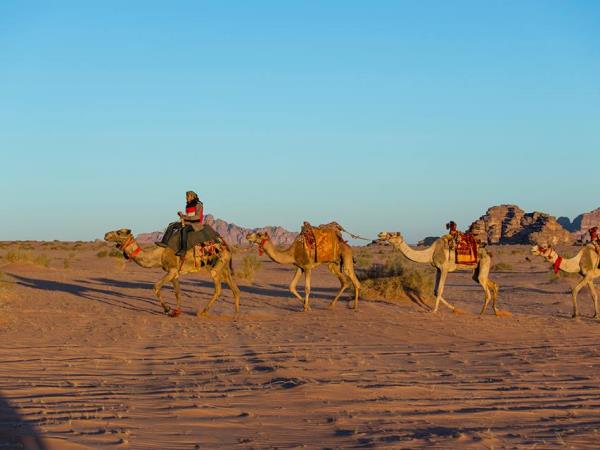 Taste the real life of Bedouin at Mars on Earth, Wadi Rum
From US $1915 10 days excluding flights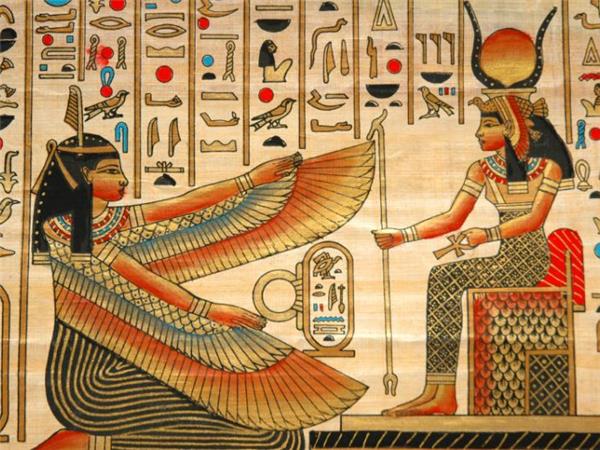 An Egyptian adventure the whole family will remember
From £1199 - £1399 12 days excluding flights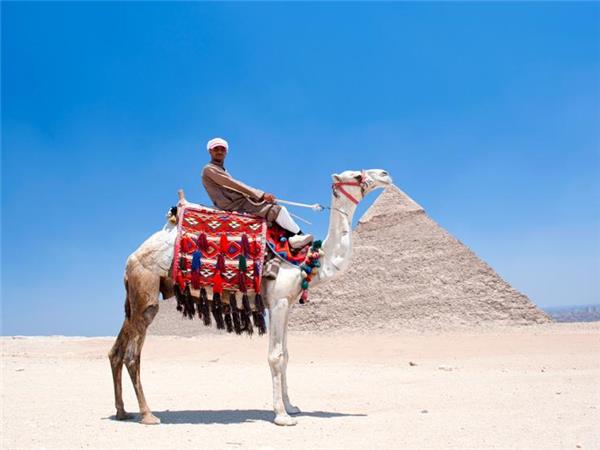 Discover Egypt on this amazing 9 day tour
From £879 - £1049 9 days excluding flights