3 day Kangaroo Island wildlife tour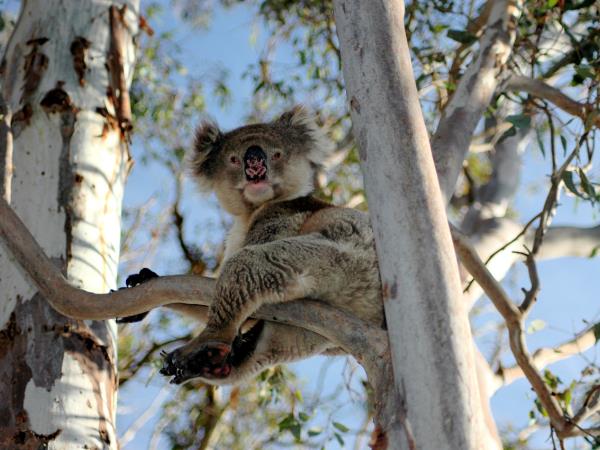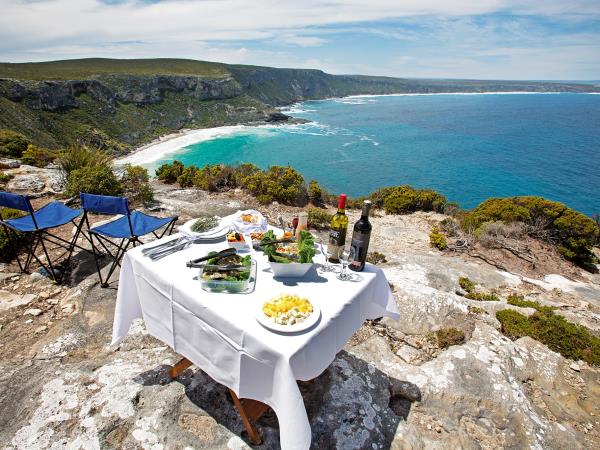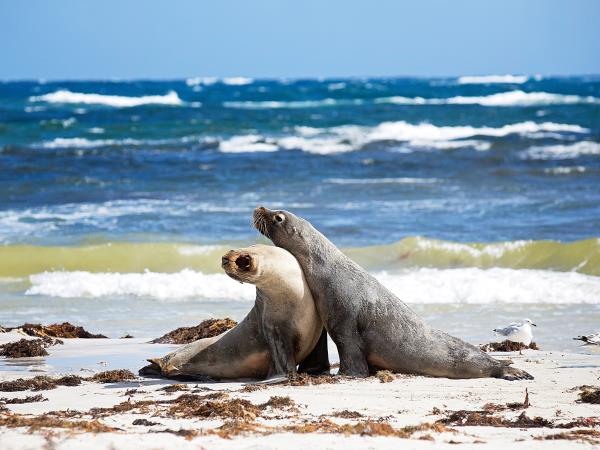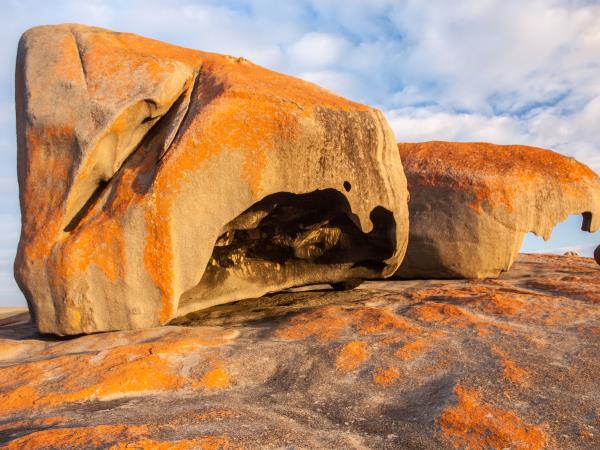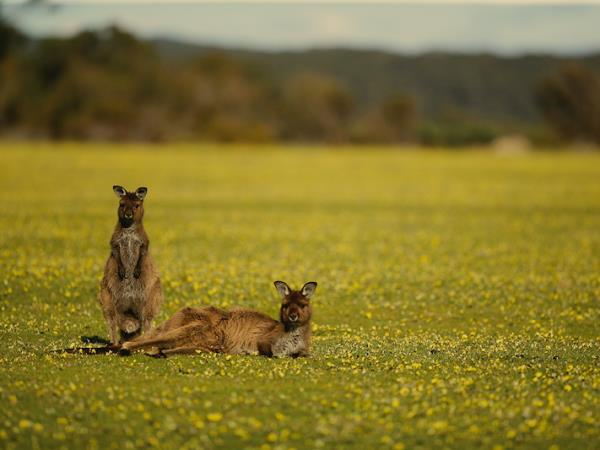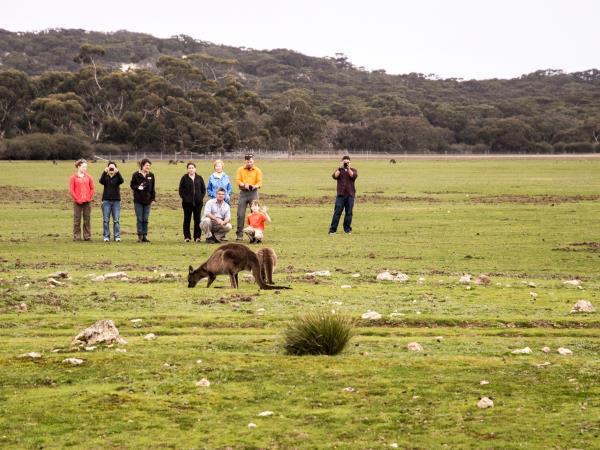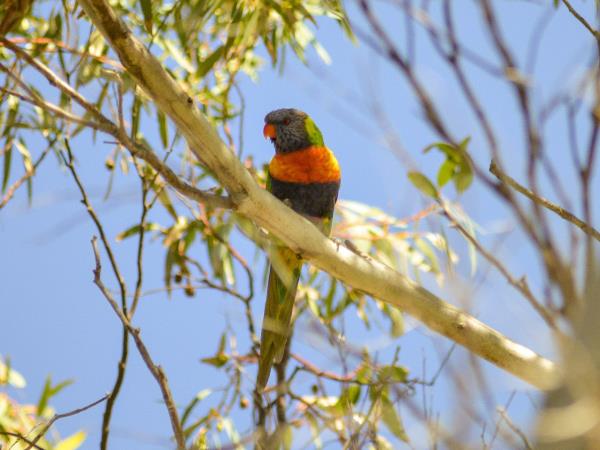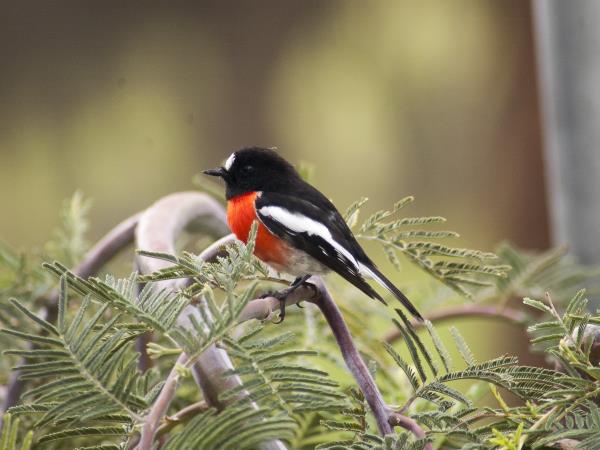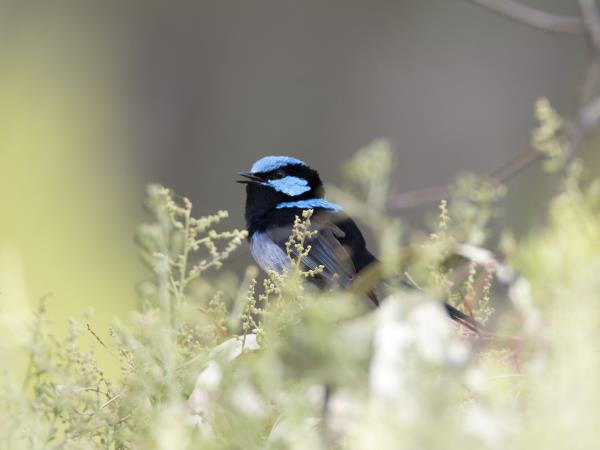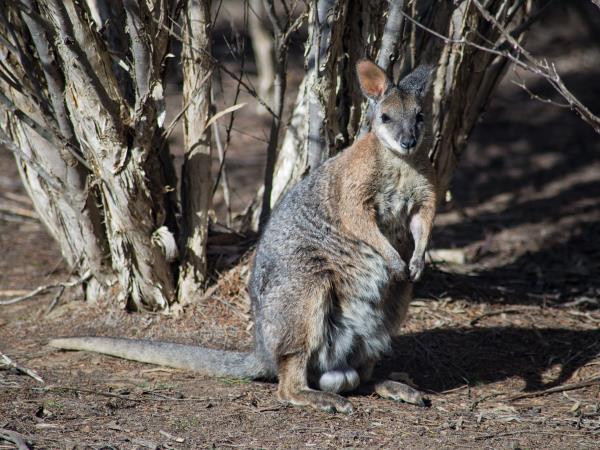 AU $

1346
To
AU $

4792
excluding flights
Description of 3 day Kangaroo Island wildlife tour
Price information
Departure information
This trip can be tailor made throughout the year to suit your requirements
Responsible Travel
As the pioneers of responsible tourism, we've screened this (and every) vacation so that you can travel knowing it will help support the places and people that you visit, and the planet. Read how below.
Planet
All tours offered are run by a local family-owned guiding company which restricts its operations solely to Kangaroo Island which is a large (4400 square kilometre) and diverse land-mass surrounded by the Southern Ocean off of the South Australian coast. This island has, through a mix of good planning and good fortune, maintained close to 50% of its original terrestrial wildlife habit in a blend of public reserves (1 National and 22 Conservation Parks) and augmented by quality habitat on private property. Further protection is offered through 4 marine reserves which adjoin the coast and extend out into the ocean.

The underlying geology is quite diverse as are the resultant soils. The rainfall is also variable across the Island and this fusion of factors has resulted in a diversity of habitat types. This, combined with a relatively small number of introduced pest plants and animals, means many native wildlife species thrive. The long period of isolation from the mainland (last connected at the peak of the most recent ice-age about 18,000 years ago) has meant that our plants and animals have evolved to be distinctly different from the adjacent mainland. Many animals (Kangaroo Island kangaroo, tammar wallaby, brush-tailed possum, short-beaked echidna, Rosenberg's goanna) and 15 birds are distinct to sub-species whilst 52 plants are endemic Kangaroo Island species.
We believe in the implementation of on-going research and monitoring of the environment using effective data collection and analysis. This is essential to help solve problems and to bring benefits to our destination, the industry and our clients. Wepromote participation in data collection through feedback forms, wildlife observation reporting, weed and pest reporting, and encouraging staff and guest participation in the Kangaroo Island Tourism Optimisation Management Model.

Detailed guidelines are contained within the Wildlife Interaction Policy which addresses the following: Feeding; Observation without disturbance; Handling; Encountering other observers in the field; Habitat disturbance and roadkill.

When touring in vehicles we ensure we keep to tracks in when off-road. We avoid driving over wet ground and avoid parking right next to vegetation if off-road unless in specific location where compaction has already taken place. When walking we instruct our guides to keep to tracks and report any areas of soil erosion or compaction where remedial action is required.

When touring we gather updated wildlife observation guidelines for key sites and species including but not restricted to: Australian sea-lions and Seal Bay; marine mammals; glossy-black cockatoos and Lathami; Hooded Plovers and other shorebirds and distribute to guides to ensure their information is up to date.

We take proactive steps to ensure the control of Phytophthera cinnamomi which is considered one of the world's most invasive plant pathogens. Our Guides are instructed to use park trail hygiene stations and keep to paths when hiking in areas without these facilities. They must avoid parking in areas marked as "Phytophthera control points". If a guide sees a known weed in a new location they are asked to report it and take a photograph. If they see a new weed or a new plant they suspect may be a weed they are requested to take a photo and work with other guides or the NRM/Park staff to identify it. We have resources in the Library to assist with ID of plants.

For waste management, planning has focused on reducing waste generation by buying materials in bulk; avoiding disposables and employing reusable boxes, containers, cutlery, crockery, serviettes, tablecloths, ice bricks. We have a programme to measure and record edible/compostable waste
managed by feeding to chickens and composting that left by the chickens.

Tours are scheduled to include toilet stops at public facilities and where these are not conveniently located we have installed composting toilets or use a mobile portaloo - the waste from which can be processed through the tour base facilities.

Planting has been put in to ameliorate the microclimate – lawns (watered by recycled water from our building) absorb heat rather than reflect it, local provenance woodland trees provide shade as well as additional food for critically endangered local subspecies of the glossy black cockatoo

We have an comprehensive programme in place to ensure energy efficiency incorporating lighting, heating, transport and equipment. Blinds have been fitted to reduce solar gain in summer and to reduce thermal loss in winter. Natural cross-flow ventilation is utilised where possible. Office lights are turned off when not in use and maximum use made of natural light through existing windows. Lights are progressively being converted to high lumen low wattage LED and so on.

We use employee share ride-to-work initiatives and rework our tour loadings on a regular basis.

Equipment is assessed based on best energy performance. Cleaning and other chemicals are chosen as the most benign option to achieve the required outcome.

We source all our own or local produce for food and beverage much of which (such as honey) is our own and others (eggs, wine, cheese, yoghurt, olives/oil, fish, bread and drinking water are collected from between 500 metres and 25 km of our operation.

WE employ an efficient packaging and delivery system. We purchase in bulk and try to minimise volume as there is a double impact living on an island - embodied energy cost and cost of delivery and recycling freight. Deliveries are co-ordinated with other businesses to limit the number of freight trips. We offer our facilities as a coldfreight depot to partner businesses to improve delivery efficiency.

We implement as many eco friendly office initiatives as possible – eg. recycled stock used, shredded paper reused as chicken nesting material then added to compost to balance carbon:nitrogen ratio. We avoid disposables. Energy-saving features are employed. Any printing is minimised to avoid use of paper when possible. All brochures are available as digital documents.

We have a firm staff training programme in place. Staff induction includes environmental impacts and environmental awareness education. Staff responsible for operational environmental performance have relevant training and/or qualifications from a third party - Managing Director has
Bachelor of Applied Science in Wildlife and Park Management and was involved in the development of the Kangaroo Island Integrated Waste Management Strategy.
People
The social history of the Island is central to the story. Our role as Island hosts is to weave the elements of this story together in a way which makes people feel welcome, enthusiastic and hopeful that by our choices and our actions, we can all make a positive change to our world.

We have an Environmental Management Plan based on involving local and indigenous communities. The full involvement of communities in the tourism sector not only benefits them and the environment in general but also improves the quality of the tourism experience. Given the unique indigenous history of Kangaroo Island we cannot engage a people with no contemporary presence however we are respectful and enthusiastic advocates for the rich indigenous history of Australia and the role our first people play in Australian life and their on-going relationship with the land.

Eating and drinking play a significant role in our guest experience. All our menus are based around local producers and local produce whereby we can demonstrate the importance of eating locally - supporting the farmers and producers through purchasing their goods and putting them on the table. A great benefit of this is that there is a story in every menu. Furthermore we offer food and wine tours that showcase the artisanal nature of Kangaroo Island's local food and drink story.

Consultation between the tourism industry and local communities, organisations and institutions is essential if they are to work alongside each other and resolve potential conflicts of interest. This is only effective if individuals and businesses participate and we take a lead role in this area.

We recognise that staff training that integrates sustainable tourism into work practices, along with recruitment of local personnel at all levels, improves the quality of the guest experience as well as ensuring the sustainability of our activities.

Our marketing provides visitors with full and responsible information thus increasing respect for the natural, social and cultural elements of Kangaroo Island and enhances customer satisfaction. We are Brand Ambassadors for Kangaroo Island and work with those setting visitor expectations (Tourism Australia, South Australian Tourism Commission, Tourism Kangaroo Island and the Kangaroo Island Industry and Brand Alliance) to ensure that expectations are realistic and the activities which are promoted are sustainable. Clearly we reflect these same values and activities within our own business.

On going research and monitoring by the industry using effective data collection and analysis is essential to help solve problems and to bring benefits to our destinations, the industry and our consumers. We promote participation in data collection through feedback forms, wildlife observation reporting, weed and pest reporting, and encouraging staff and guest participation in the Kangaroo Island Tourism Optimisation Management Model.
Popular similar vacations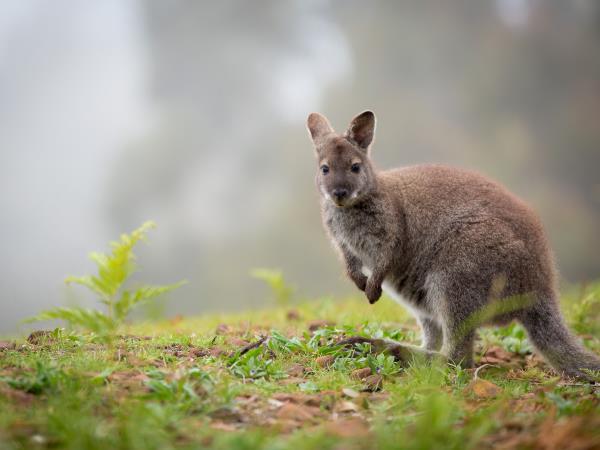 From AU $1495 - AU $6000 10 days excluding flights
Self-drive staying in Tasmania's most charming B&Bs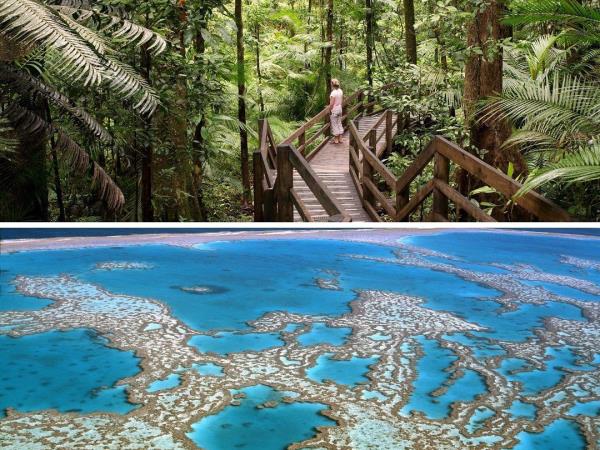 From £7100 27 days excluding flights
City stays, campervan and rainforest experiences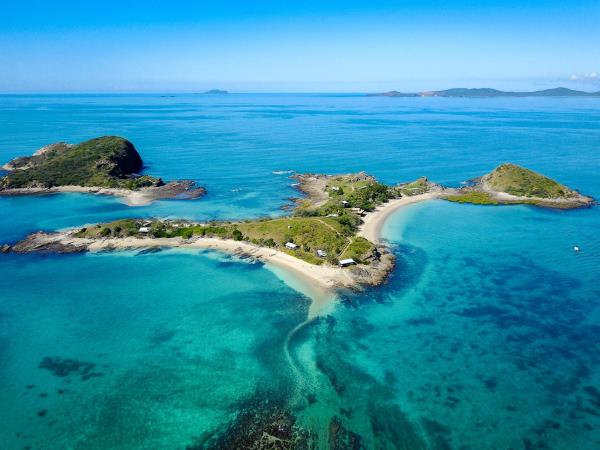 From US $7995 25 days excluding flights
Tailor-made Tour to Australia's Coast, Outback & Reef