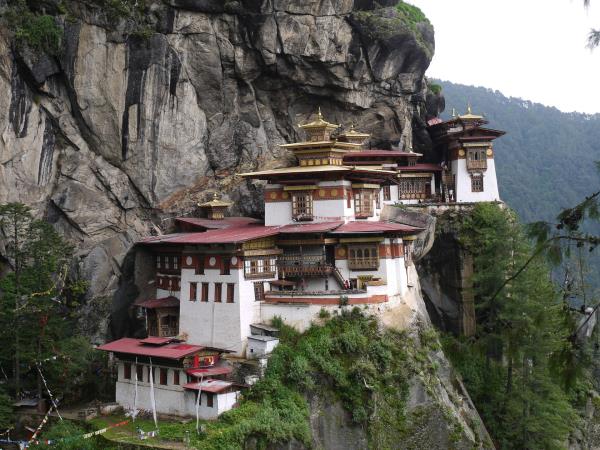 From
£1,275
excluding flights
The most exciting part of the vacation was the trip to Bhutan.
(more)
Sharon Blyth
The best part: Traveling through the Himalayas, climbing to Tiger's Nest monastery, being inside the temples and fortresses of Bhutan. A trip full of wonders. A well organised, well put together tour.
(more)
Rose McDonagh
Fantastic. Amazing experience. I highly recommend to book a Vacation with this operator. Achut and his guide in Tibet were amazing.
(more)
Nancy Bodson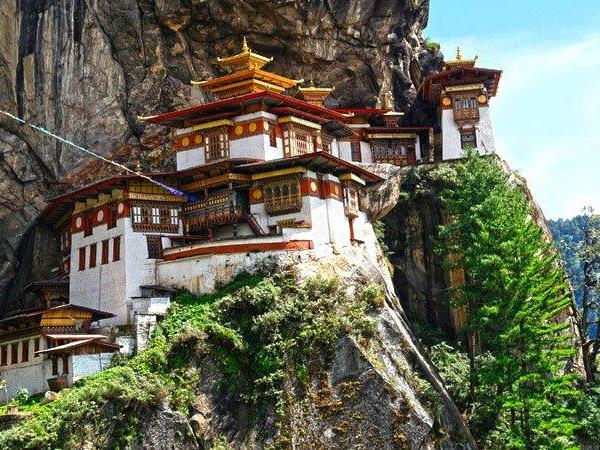 From
£1,349
excluding flights
It was a fantastic vacation. I have wanted to visit Bhutan for a long time (30+ years!) and it lived up to expectations.
(more)
Fiona Hewitt
I think the overall feel of Bhutan was utterly inspiring the Gross national happiness index is amazing
(more)
Phil Mitchell
It was excellent...Stay Gangtey lodge, it was like a dream
(more)
Itay Mehl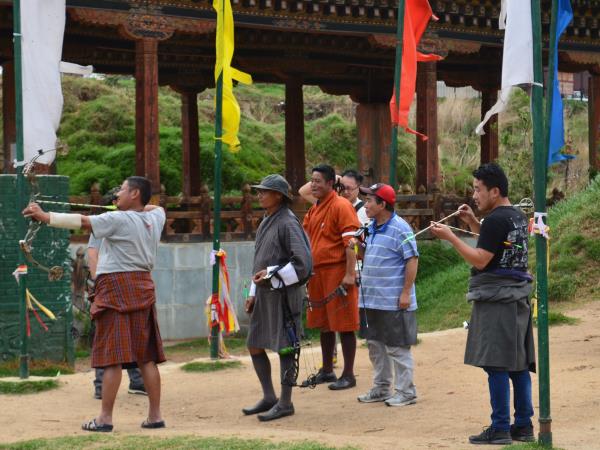 From
US $1,894
excluding flights
The most memorable moment has to be the Tigers Nest Monastery outside Paro - lovely climb through the trees, then such a beautiful set of temples. Makes the trip to Bhutan worthwhile just by itself.
(more)
Stephen Osgerby
Climbing up to Tiger's Nest Monastery and enjoying the views back down was the highlight!
(more)
Mike Carson