Borneo remains a road less travelled, but Sarawak and Sabah are well set up for adventurous visitors, including families, while Indonesian Kalimantan is still less explored. Whether you travel on a budget or with a little more luxury, Borneo vacations invariably have one thing in common... and it's orange. Some of the world's last remaining orangutans survive here, and many travelers volunteer with wildlife conservation projects, helping with food prep and habitat restoration. Whatever you end up doing, our Borneo vacations see you exploring the island's diverse culture, staying in locally run accommodations, visiting Iban villages and using guides drawn from local communities.
Our top Borneo vacations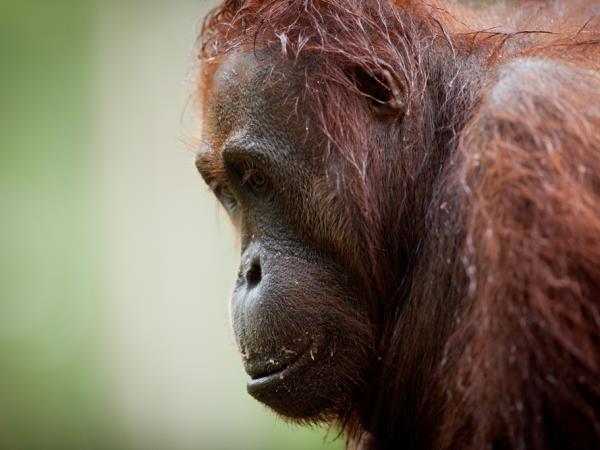 13 days
ex flights
Trekking, wildlife and beach adventure vacation to Borneo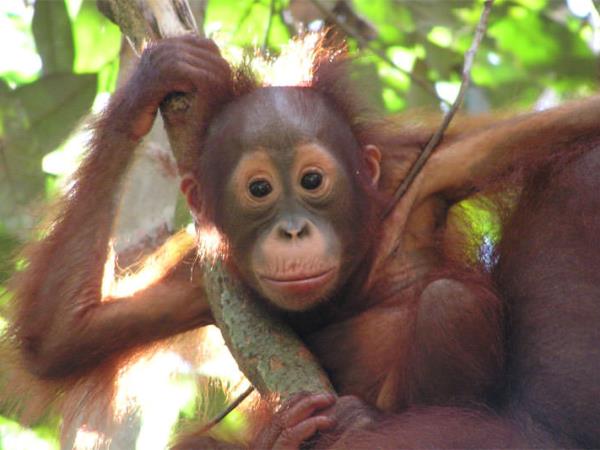 9 days
ex flights
Explore bustling cities, lush jungles and paradise beaches.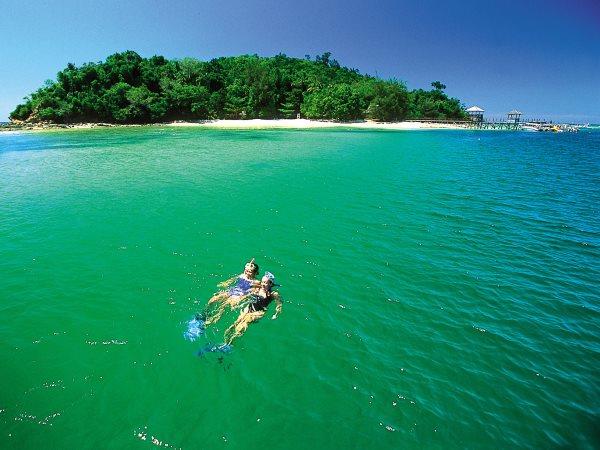 14 days
ex flights
A luxury tour of the best wildlife & beaches of Sabah
If you'd like to chat about Borneo or need help finding a vacation to suit you we're very happy to help.

About our Borneo vacations
Where to go on vacation in Borneo
Most travelers make a beeline straight for Malaysian Borneo. Orangutans live in the northern jungles of
Sabah
, where you can spend your pennies on sanctuaries instead of the palm oil industry levelling their rainforest.
Mount Kinabalu
is a peak for serious hikers; wanderers can follow the pristine nature trails at its foot.
Sarawak
, the largest state in Borneo, rolls together some of the world's most diverse and ancient rainforests in its 30 national parks.
Kalimantan
sits over the border in Indonesian Borneo. Despite taking up most of the island, its longboat markets, jungle treks and orangutan sanctuaries haven't yet hit the well-trod tourist trail.
Track orangutans in Borneo
Orangutans are native to just two places in the world – and one of them is Borneo. The biggest sanctuary is Sepilok Orangutan Rehabilitation Centre, although it often has the visitor numbers to match. You can also see Matang Wildlife Centre or Nyaru Menteng as a volunteer or visitor. It's a lucky traveler who gets to see orangutans in the wild in Borneo. Your best chance is to travel with a local guide who knows the orangutans' haunts – and who'll encourage you to widen your focus to the pygmy elephants, sun bears and monkeys that share the forest. Read more about
orangutan watching vacations.
Culture on a Borneo vacation
Borneo's cities offer a snapshot of the many cultures that have wound up on the island. Explore the spice markets and snack stalls on a food tour in Kuching, where Malay, Indonesian, Chinese and Indian dishes are scratched onto whiteboards. Kota Kinabalu (or KK), the capital of Sabah, is a jumble of museums, Filipino markets and British colonial architecture. To really get to know the people who live in Borneo, stay in a floating wooden klotok in Kalimantan or a longhouse with the Iban in Sarawak. They're usually homestays run by hosts who'll take you to the market and show you how to cook using bamboo.
Traveling to Borneo with children
A
family vacation to Borneo
is smooth sailing – especially if you head for Sabah, in Malaysian Borneo, with its kid-friendly hotels and reliable infrastructure. Sepilok Orangutan Rehabilitation Centre is your chance for near-guaranteed orangutan sightings, especially at feeding time. English is also spoken more widely in Sabah, making everything that little bit more accessible. Sarawak, meanwhile, is an adventure for older children happy to tackle more challenging jungle hikes and sleep in no-frills accommodation. Either way, you'll need to be a family with an adventurous spirit – and a rucksack full of insect repellent.
Types of tours & vacations in Borneo
Despite its struggles with uncontrolled deforestation, Borneo remains a pocket of incredible biodiversity.
Wildlife vacations
headed up by incomparable guides show you how to look for the orangutans, proboscis monkeys, pangolins, sun bears and clouded leopards that live within the jungle. Borneo is vast and its activities are many, so most travelers opt for a
tailor made vacation
designed by experts who factor in your individual needs.
Small group vacations
are great if you'd like to explore with a group (often no bigger than 12) of fellow adventurers; especially tempting if you're going solo.
Read our top Borneo travel guides
We dig deeper into the whats, wheres and hows of seeing Borneo's old man of the forest in our
orangutan watching guide
. Discover why
Sabah
is one of the best places in the world to see primates, and learn about its mountain treks and top-notch scuba diving. We explore more family-friendly routes in our
Sarawak guide
– an introduction to Malaysia's biggest state. Meanwhile, our
Borneo volunteering guide
is for travelers who'd like to use their time to support the wildlife sanctuaries that splatter the island.