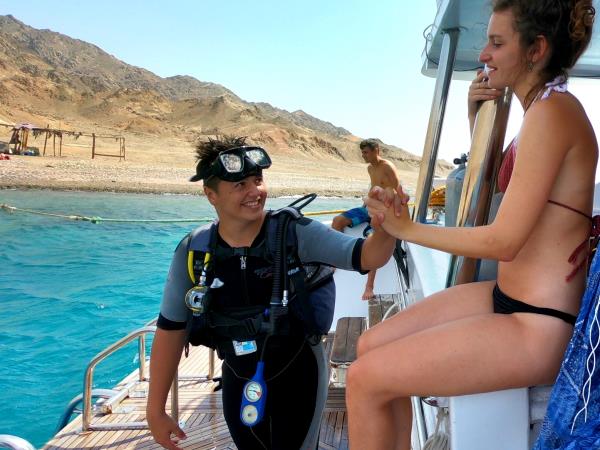 From
£630
excluding flights
There were many memorable moments but the standout for me was our first open water dive. It was my first experience in the Red Sea and the corals and sea life were stunning.
(more)
Chris Egan
This might be the best vacation I've had. I can't say enough good things about this place: The family, the friends of family, the dive instructor, my dive buddy (DB)...just a wonderful time. Looking forward to continuing my dive training/excursions there.
(more)
Jonathan Lockwood
One of the best vacations I've had. Went for a week for our youngest son to learn to dive and we're now planning to go back next year with the whole family. Can't wait!
(more)
Nigel Lamb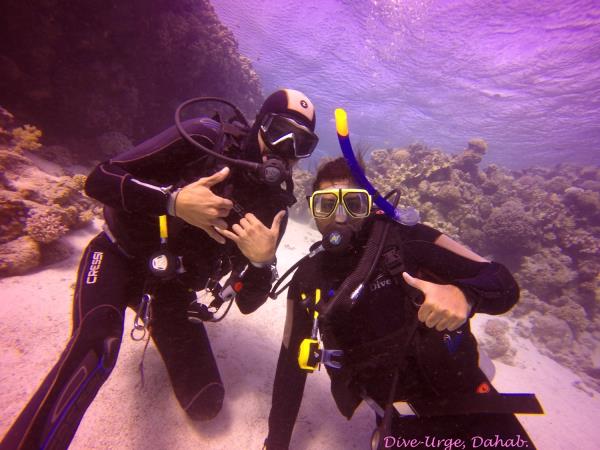 From
£540
excluding flights
Everything the club provided was of the first order, be it the fantastic dive instructors, who never failed to make my vacation fun and engaging; the well-thought out and delightful accommodation; safe and well-maintained equipment; and the friendly, caring and enthusiastic staff. I wouldn't hesitate to recommend the place to anyone thinking about a scuba diving vacation.
(more)
Ben Moss
The diving was fantastic. This is definitely the place to go if you want to dive and snorkle. It's a great location too, near the main stretch but far enough away to allow you to enjoy your peace and quiet.
(more)
Amanda Okill
The most memorable parts were my first dive as a qualified open water diver & being able to enjoy watching all the colourful fish and corals.
(more)
Jenny Tither