"This Red Sea diving vacation is all about you – with intimate groups led by top class PADI professionals who will tailor each dive according to your needs. "
Highlights
Tailored dives | Max 4 divers to one PADI instructor | 5* gold palm, family-owned resort | Daily beach breakfasts | Bars & restaurants of Dahab within easy reach | Options for boat safari, Ras Abu Glaum national park visit, candle-lit Bedouin dinners and help with celebrating special occasions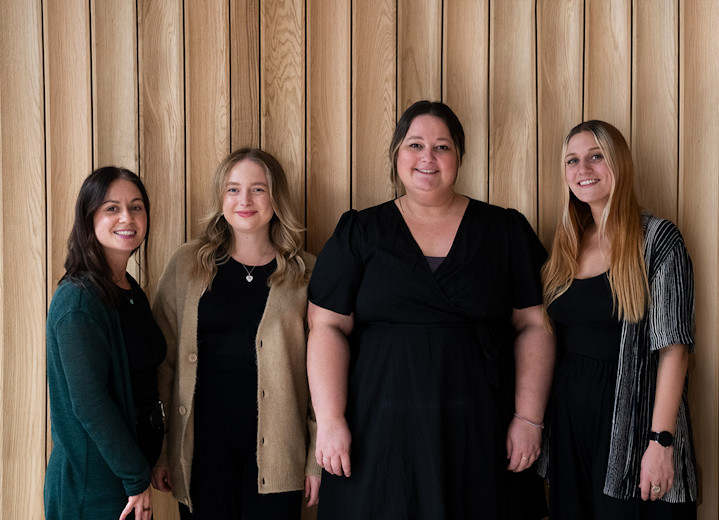 Departure information
Operates all year. Courses can be tailor made to suit your budget and requirements as necessary
Single use plastic-free:
We feel in many ways that scuba divers and even snorkellers are most aware of the impact of plastics on our oceans as they see the effects for themselves first-hand. We have been aware of the issue for quite some time and as such have put a number of plastic reduction and eradication schemes into place at our resort.
preserving food:
We use re-useable tubs for our food and try to use paper for preserving food stuffs. Glass pots are used for our jams and butter at breakfast and ceramic dishes for our ketchup.
Bags:
We provide cotton bags in guests' rooms for local shopping, so they can say 'no' to plastic shopping bags. We also use these and cardboard boxes to transport the shopping we do for the club.
Tea & coffee:
Our rooms also feature a coffee and tea making tray without any plastic in sight. We offer coffee in a jar and a carton of milk, rather than the single use plastic pots.
Straws:
We have been plastic straw-free for more than 3 years now. We have also persuaded many cafés and restaurants in Dahab to follow suit and go 'straw free' too….and our 3 kids 11,14,19 are all committed to this and regularly make sure the cafes are on track.
Water bottles:
We write to our guests before their vacation and ask them to bring their own re-fillable water bottles with them which they can fill up from our main water station in the club. For now this reduces the usage of plastic bottles greatly, but it is not perfect. We are looking at investing in a water filter system which will provide drinking water on tap and we are also looking to find a supplier of re-useable water bottles here in Egypt too.
Rubbish:
We make sure to always pick up any rubbish we see on the shores or in the water, not only does every little help, but guests see and follow our example.
Education:
We continue to look for ways to reduce our impact on the environment, both with reduced plastic use as well as energy saving techniques. Our biggest goal alongside these is to raise awareness, not only amongst guests, but also our team who are both Egyptian and Bedouins….and the effect of this growing awareness is starting to show.
Responsible tourism
Responsible tourism: Red Sea diving vacations
Environment
We employ Egyptian, Bedouin and Nubian workers here, they are our chefs, team members, dive instructors, safari guides meaning that a wider range of people benefit from our guests. We feel a massive responsibility to the environment we work in, as it is so precious.
We are not flighty dive club owners just looking to make a fast buck and move on. Our home is here in Dahab and we are raising our family here too (now two girls & a boy) since 1997.
All our children are very aware of how precious this environment is and as they are bi-lingual, they are able to chat away to the locals about why it is wrong to fish, why not to throw rubbish in the sea etc which, when coming from a kid, is most effective.
We pick up any rubbish we see both underwater and above water too...on every dive.
The very fact that we dive with small numbers (4-1 ratios) also means we can instruct more effectively about environmental impact issues like, good buoyancy, tidy equipment (not dangling and hitting reefs) no sand kicking (stopping the reef feeding). We also are passionate about our fish and pass on lots of aquatic information to each customer. We believe you will leave us a better, more responsible, non coral bashing, informed, and environmentally aware diver and person.
We recycle all our waste; food items go to our goats, bottles, cans and plastic are collected here in our recycle bins and taken to re-cycle units in Dahab. Environment notices are posted in rooms and welcome folder to be more aware of the local best practices.
Cotton shopping bags are provided in each room to remove the need for plastic.
We encourage our guests to bring their own bottle and re-fill it at one of our water points, saving a massive amount of one time plastic use.
We are asking our guests to not use standard sunscreen which is causing harm to the reefs and advise the best types to not cause damage.
Community
By employing local staff we help a much wider number of people...here in Egypt most families still rely on the main breadwinner, so by making sure this person is employed and well paid, we ensure that whole families, which rely on this income are supported too. By paying them a fair wage and passing any tips on to them, we are not taking advantage...our staff are like our family to us.
We recommend the local restaurants, because as well as having our own, we want our guests to go and enjoy meals at one of the may locally owned places.
Our diving groups often go out for the day, which means utilizing a beach cafe, so we encourage our guests to eat and drink there too as they are using the facilities.
Our overnight safaris use local boats and boat operators and once at our destination we use local transport, shelter and food preparation.
We support local environmental causes such as the famous 'Don't mess with Dahab' campaign aimed at reducing plastic use.
We encourage guests to buy locally made items rather than imported items and there are so much talented crafts in Egypt, sold in the local gift shops. We offer a small discount upon showing they are from our club, via their key fob or business card.
20 Reviews of Red Sea diving vacations
---
Popular similar vacations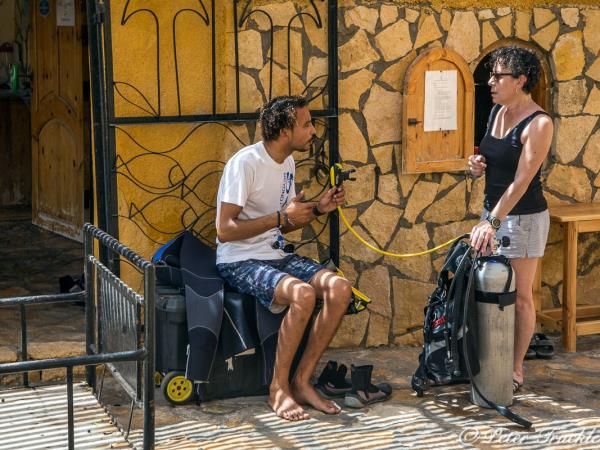 Learn to dive, safely, in the warm waters of the Red Sea
From £555 7 days excluding flights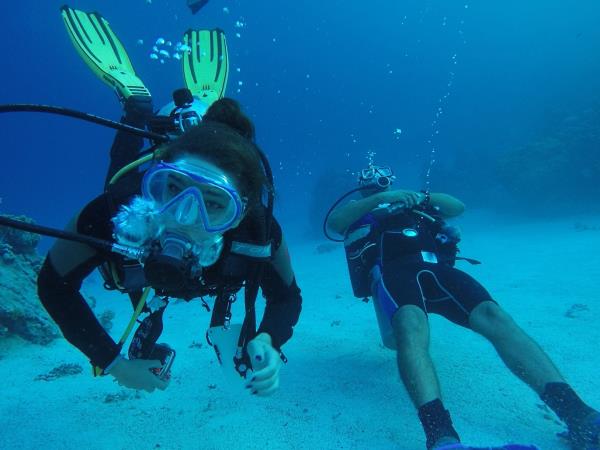 Family Scuba diving vacations for certified divers
From £475 7 days excluding flights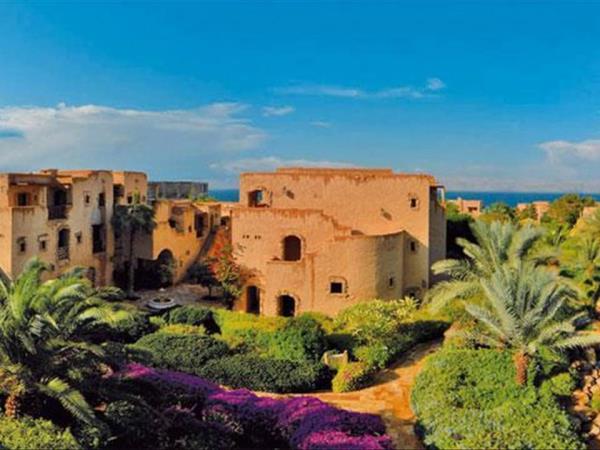 Dive the Red Sea with your own yacht and crew
From US $1975 8 days excluding flights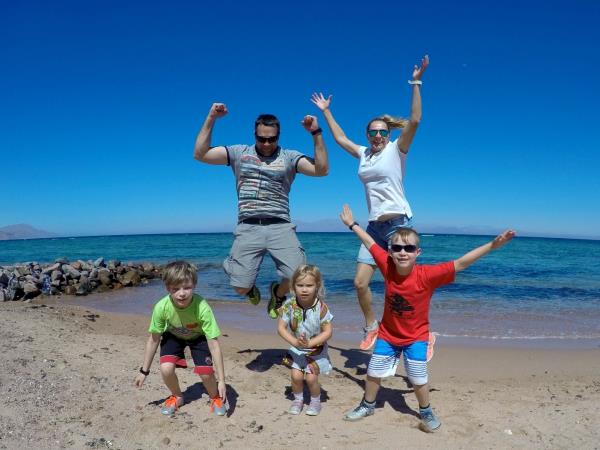 Learn to scuba diver, as a family, safely, in the Red Sea
From £555 7 days excluding flights