We are just finding your
dream vacation!
5
Diving in the Red Sea vacations found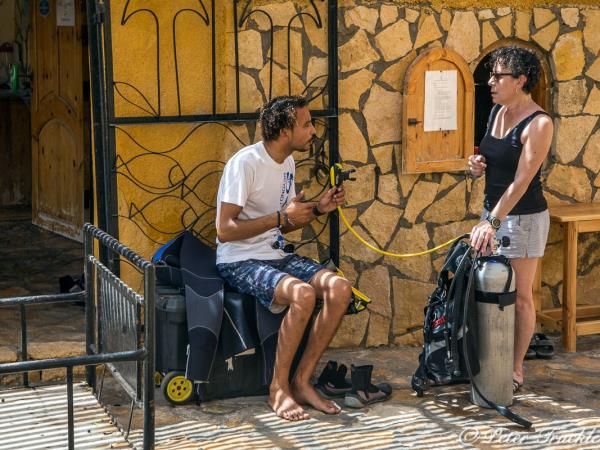 Learn to dive, safely, in the warm waters of the Red Sea.
From
£490
7 days ex flights
Tailor made:
Courses are run throughout the year, courses start day after arrival.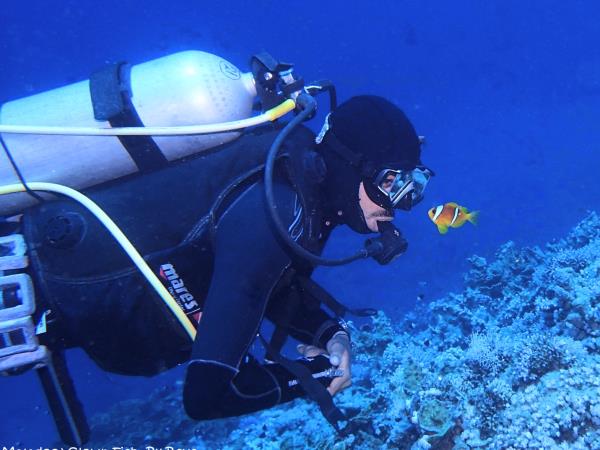 See Fish not divers with our exclusive 4-1 max ratio
From
£475
7 days ex flights
Tailor made:
Operates all year. Courses can be tailor made to suit your budget and requirements as necessary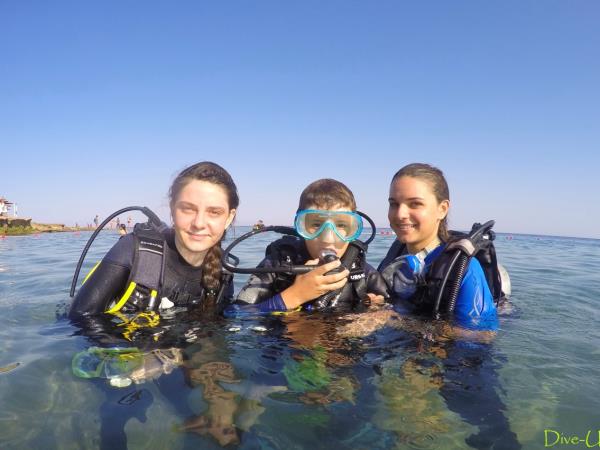 Safe, fun diving experiences for the whole family.
From
£490
7 days ex flights
Tailor made:
This is a year round destination and we tailor courses to suit your arrival times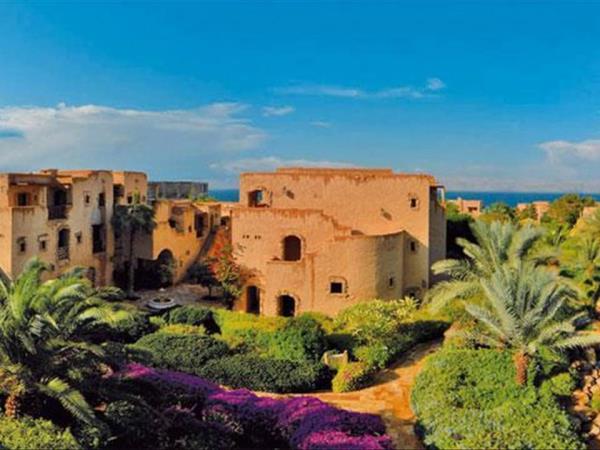 Dive the Red Sea with your own yacht and crew
From
US $1,975
8 days ex flights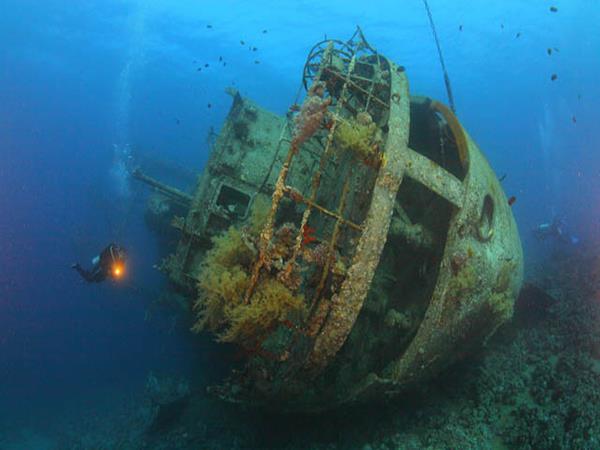 Jordan's Red Sea Diving and the Wonders of Petra
From
£1,384
9 days inc UK flights
Tailor made:
This trip can be tailor made throughout the year to suit your requirements
Excellent - if you want a friendly open hearted place to stay and learn to dive then I couldn't recommend it more highly.
(more)
katherine Church
Do not hesitate to book this vacation! The people are fantastic, the place is beautiful and the more relaxed nature of the area due to its more remote location made for a far more relaxing vacation than you would have at other resorts in the region The whole operation was centred around local people and the local economy. We were actively encouraged to reduce our environmental impact and respect the environment which we were lucky enough to see
(more)
Gareth Jones
Everything was fantastic but the most memorable part was the diving. We went diving every day and saw lots of coral and fish. Staying with this operator was also very relaxing. They looked after us wonderfully, everything we wanted was provided and nothing was too much trouble.
(more)
Diederik Kohnhorst
Its hard to pick one thing. The diving was spectacular but also the hospitality, food, rooms, people! Loved everything. Everything was perfect for us, we were taken care of so well, the kids had a lot of fun (no electronic devices either). Happy kids & happy mum and dad!
(more)
Nita Wood
Absolutely brilliant. Excellent service, accommodation fine, food good, beach close, great picnic in the mountains. So good we are going back in a few months.
(more)
Jackie Vale
10/10 - you must GO!! The best parts was becoming a scuba diver and my son becoming Open Water PADI certified
(more)
julie griffiths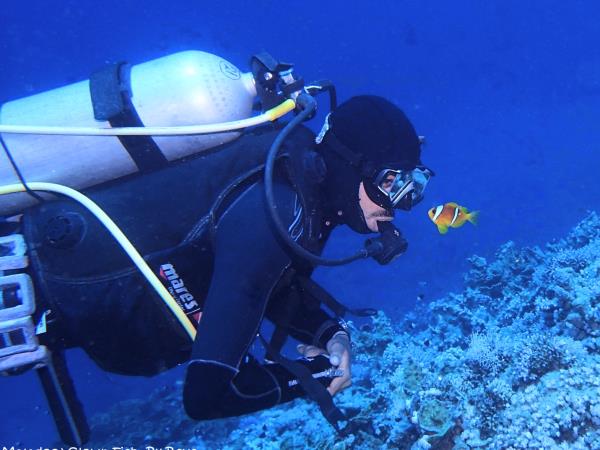 From
£475
excluding flights
Everything the club provided was of the first order, be it the fantastic dive instructors, who never failed to make my vacation fun and engaging; the well-thought out and delightful accommodation; safe and well-maintained equipment; and the friendly, caring and enthusiastic staff. I wouldn't hesitate to recommend the place to anyone thinking about a scuba diving vacation.
(more)
Ben Moss
The diving was fantastic. This is definitely the place to go if you want to dive and snorkle. Itís a great location too, near the main stretch but far enough away to allow you to enjoy your peace and quiet.
(more)
Amanda Okill
The most memorable parts were my first dive as a qualified open water diver & being able to enjoy watching all the colourful fish and corals.
(more)
Jenny Tither