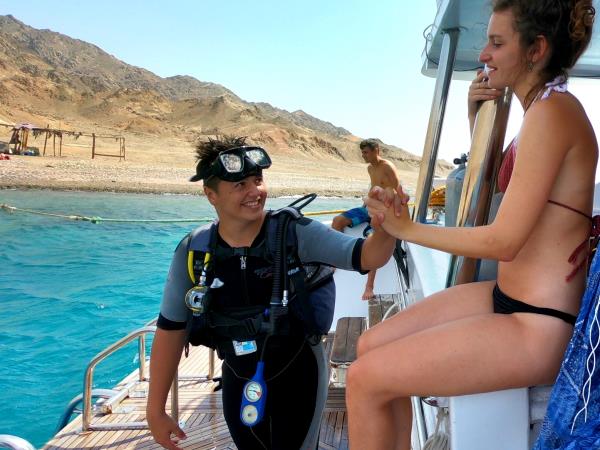 From
£630
excluding flights
Excellent experience, beautiful diving, and great staff.
(more)
Mark Schmidt
Best ever (vacation), most relaxing and fantastic.
(more)
Sheryn Jones
There were many memorable moments but the standout for me was our first open water dive. It was my first experience in the Red Sea and the corals and sea life were stunning.
(more)
Chris Egan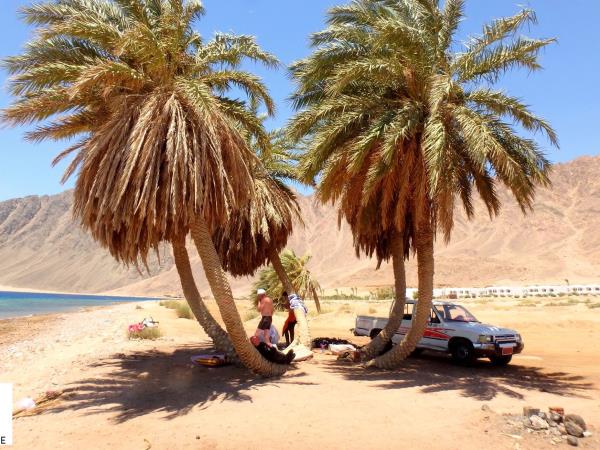 From
£528
excluding flights
We saw all types of fish from stingrays, eels, clownfish and lionfish along with larger shouls of silver and glass fish, which swarm around you in large numbers.
(more)
Maggie Carruthers
The most memorable was diving over the reef from Lighthouse bay with my teenage children. Feeling that we have only just touched the surface of a beautiful and fragile environment. Enjoying the gentle, humorous hospitality of the local Egyptians...
(more)
Kelly Pawlyn
Its hard to pick one thing. The diving was spectacular but also the hospitality, food, rooms, people! Loved everything. Everything was perfect for us, we were taken care of so well, the kids had a lot of fun (no electronic devices either). Happy kids & happy mum and dad!
(more)
Nita Wood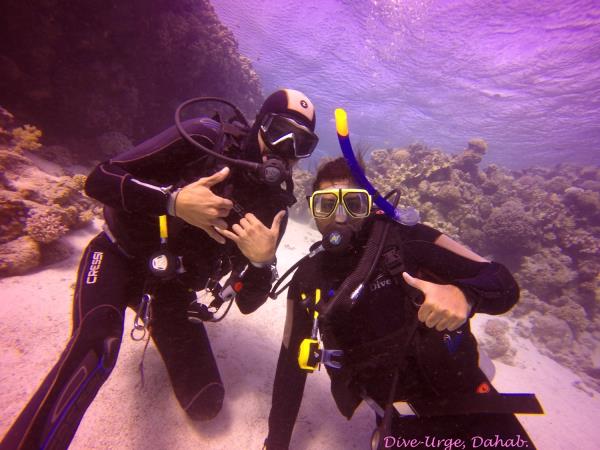 From
£540
excluding flights
Excellent! Brilliant diving- all easy access shore dives. Ahmed who was guiding my dives was brilliant- he could spot a seahorse at a hundred metres and find stonefish amid identical rocks! The accommodation was lovely, breakfast was amazing and the private beach fantastic for snorkelling from.
(more)
Charlotte Wilson
I travelled alone as a woman and Iíve rarely felt more comfortable or relaxed. One of the best vacations Iíve ever had. And my dive instructor Ahmed was brilliant. As was the diving. Highly recommended.
(more)
Lia Williams
Everything the club provided was of the first order, be it the fantastic dive instructors, who never failed to make my vacation fun and engaging; the well-thought out and delightful accommodation; safe and well-maintained equipment; and the friendly, caring and enthusiastic staff. I wouldn't hesitate to recommend the place to anyone thinking about a scuba diving vacation.
(more)
Ben Moss