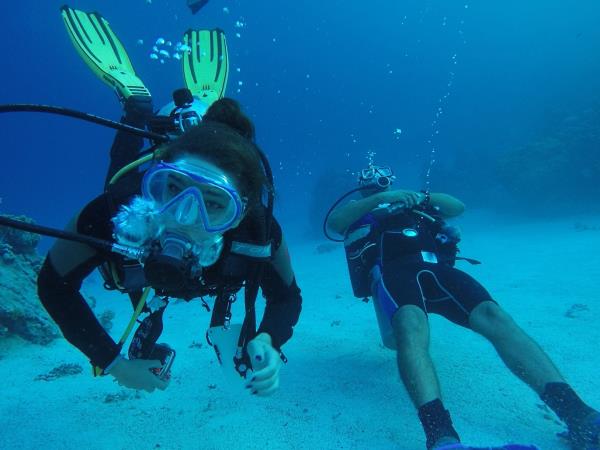 From
£475
excluding flights
The most memorable was diving over the reef from Lighthouse bay with my teenage children. Feeling that we have only just touched the surface of a beautiful and fragile environment. Enjoying the gentle, humorous hospitality of the local Egyptians...
(more)
Kelly Pawlyn
Its hard to pick one thing. The diving was spectacular but also the hospitality, food, rooms, people! Loved everything. Everything was perfect for us, we were taken care of so well, the kids had a lot of fun (no electronic devices either). Happy kids & happy mum and dad!
(more)
Nita Wood
Absolutely brilliant. Excellent service, accommodation fine, food good, beach close, great picnic in the mountains. So good we are going back in a few months.
(more)
Jackie Vale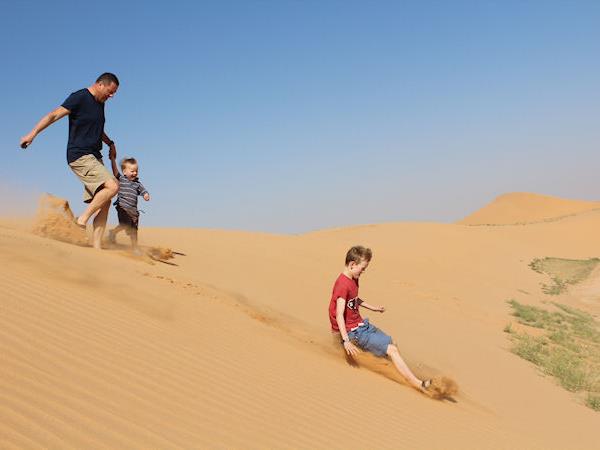 From
US $1,586
excluding flights
Absolutely excellent - I can't wait to return!
(more)
Louise Norris
The most memorable was swimming with the dolphins and the dugong, visiting Abu Simbel and the King´s valley. Unforgettable.
(more)
Ricarda Mondry
Being up in a hot air balloon at sunrise over the river Nile floating over the Valley of the Kings. Quiet, magical and some wonderful views.
(more)
Kulbir Natt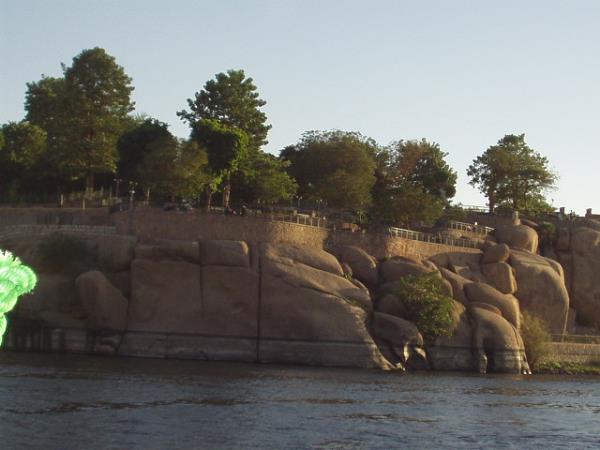 From
£359
excluding flights
Memorable parts?
Far more interesting than expected. The expanse of history was staggering and seeing places like the Valley of the Kings that we've read about forever was incredible. For the kids it was Tutankhamen's tomb and later the contents at the Cairo museum. Bassam, our guide in Cairo was the standout. He was phenomenally knowledgeable, charming, great with children and a very interesting person. He was prepared to talk about anything including current Egyptian politics and was easily...
(more)
Emer Dooley